Truly Customized All-Laser LASIK™
If you've been waiting for the best in vision correction technology, your wait is over. All-laser LASIK combines the very latest of three FDA-approved technologies to provide a truly customized LASIK procedure tailored specifically for your vision imperfections. We also have the benefit of having our own laser equipment on site at our state-of-the-art surgery center in Valdosta – giving you better quality and more flexible scheduling. Our ophthalmologists, Drs Scott Petermann and Wes Ross perform the bladeless, laser vision correction surgery better known as LASIK.
Healthcare professionals, first responders and military personnel receive $400 off LASIK ($200 per eye) now through December 2023. Call your nearest South Georgia | North Florida Eye Partners location for more details!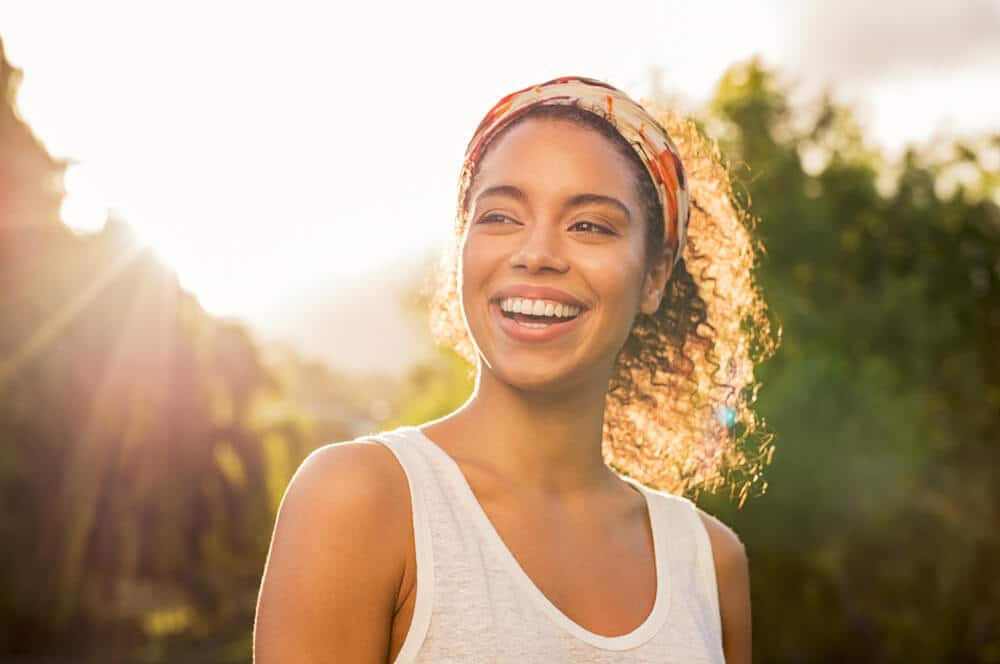 LASIK in Action
Every process in LASIK is customized for you and aids the surgeon in getting the best possible results for your laser vision correction procedure. There are three main steps to the LASIK procedure.
1.
WaveScan® Map
The first step in LASIK is the preparation of the WaveScan 3-D map. Through a series of tests, this tool maps out all the imperfections in your vision so your personalized vision correction plan can be formulated for the Advanced CustomVue vision correction laser.
2.
Femto Second™ Laser
Although complications are rare, in conventional LASIK the majority occur during the creation of the flap with the microkeratome blade. The Femto Second Laser used in our surgery eliminates these types of complications. The flap, created with laser technology, is a thinner, more precise flap that allows for faster healing of the cornea.
3.
Advanced Laser Vision Correction
The last step in creating vivid and clear vision for you is the custom laser treatment on your cornea. The WaveScan map provides the surgeon and the laser's computer the information needed to reshape your cornea for your best vision possible. The cool beam of light treats the cornea painlessly and precisely, in just a matter of seconds.
Am I a Candidate for LASIK?
Perhaps the greatest news about LASIK is that the majority of people with nearsightedness, farsightedness as well as astigmatism are candidates for this state-of-the-art vision correction procedure. With the use of a bladeless flap creator, and the wide range of vision imperfections that the FDA-approved treatment laser can correct, more people than ever before are excellent candidates for laser vision correction. Our patients experience the benefit of our on-site surgery center featuring a permanent LASIK laser instead of mobile equipment that is transported from place to place. What does this mean? Better quality and more flexibility in scheduling.
What's the Next Step?
If you've been thinking about vision correction for a while now but haven't been able to commit, or you've been told in the past you weren't a candidate, now is the time to reevaluate. In clinical studies, 100% of nearsighted patients could pass a driver's test without glasses or contacts one year later. In addition, 98% of patients with mild-to-moderate nearsightedness obtained 20/20 vision or better.
If you weren't a candidate for conventional LASIK because you required treatment outside the approved parameters, or your corneas were too thin, you may now be a candidate for the latest blade-free LASIK procedure. LASIK is opening the doors to a future of better vision for many people who were not previously eligible.
Your next step is to schedule a consultation with one of our ophthalmologists to discuss your concerns in detail, confirm you are a candidate and then schedule your surgery date. It's as simple as that! You'll be enjoying your new vision before you know it and you'll wonder why you waited so long.
What about payment options?
If you have questions about affordability, we have partnered with Care Credit to offer affordable monthly payments for qualified patients. For more information go to CareCredit.com
What are My Options if I am Not a Candidate?
Both LASIK and ICL (Implantable Collamer Lens) can be used to correct nearsightedness. However, ICL is frequently recommended for our patients with a very high degree of nearsightedness who may not be a good candidate for LASIK.
Photo Refractive Keratectomy (PRK) is another optional procedure very similar to LASIK because it uses a laser to reshape the cornea, but it may be a better solution for some patients with naturally thinner corneas or higher amounts of nearsightedness or both. Our surgeons can recommend which option is best for you.
---
Related Pages