Routine Eyecare at South Georgia / North Florida Eye Partners
Our physicians provide expertise in a wide range of eye care services, from routine exams to the diagnosis and treatment of eye disease for adults and children. During your visit, your physician will explain all of your options and provide you with the information you need to make informed choices about your vision.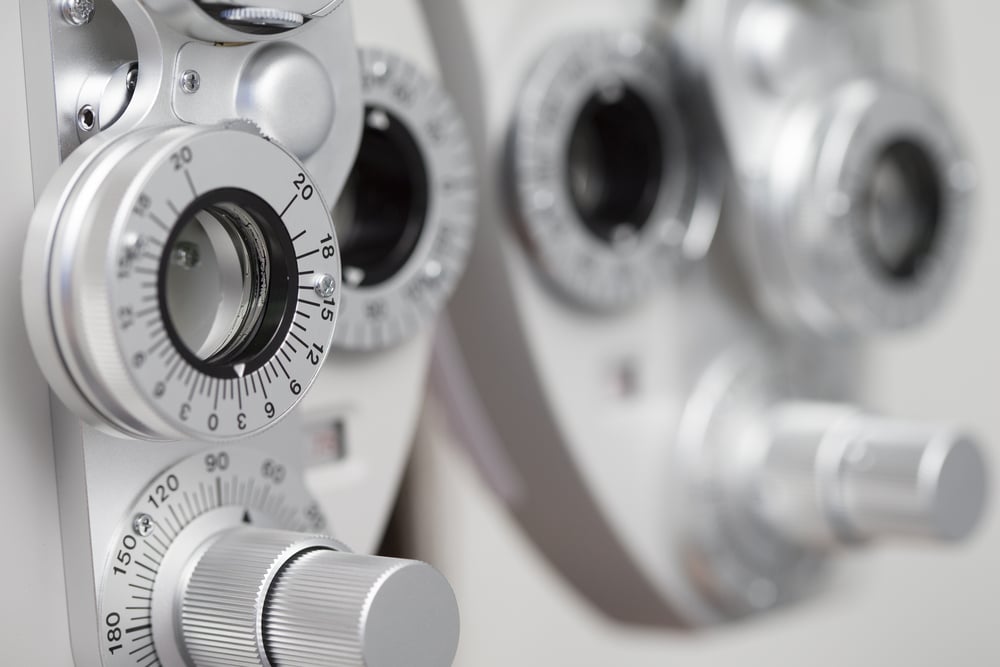 Annual Eye Exams
Even if your vision seems normal, annual eye exams are important to maintaining the health of your eyes. Your eyes truly are a window to your entire body and an annual exam can help identify declining vision as well as eye diseases such as glaucoma, macular degeneration, and cataracts. Our Optomap diagnostic tool can help detect eye diseases as well as detect other health conditions like diabetes and high blood pressure.
Professional exams are important for children before the age of three to determine any eye issues not only before school, but early enough to detect serious issues that can be addressed early. All adults need eye exams and after the age of 40, many people experience a decline in vision which can be addressed after through exam! Diabetes and other illnesses can impact vision; so people with diagnosed conditions need to make sure to schedule regular appointments for an evaluation taking their medical condition into consideration.
---
Related Pages