Cataract and Laser Surgery Center of South Georgia
Our surgery center – dedicated solely to ophthalmologic procedures – was completed in 2017 and is outfitted with the latest in surgical technology. Patients can schedule their post-op care in any of our five locations in Valdosta, Tifton, Douglas, or Madison, Florida. Because of the single specialty of the center, the staff can focus on providing a personalized and streamlined patient experience from beginning to end.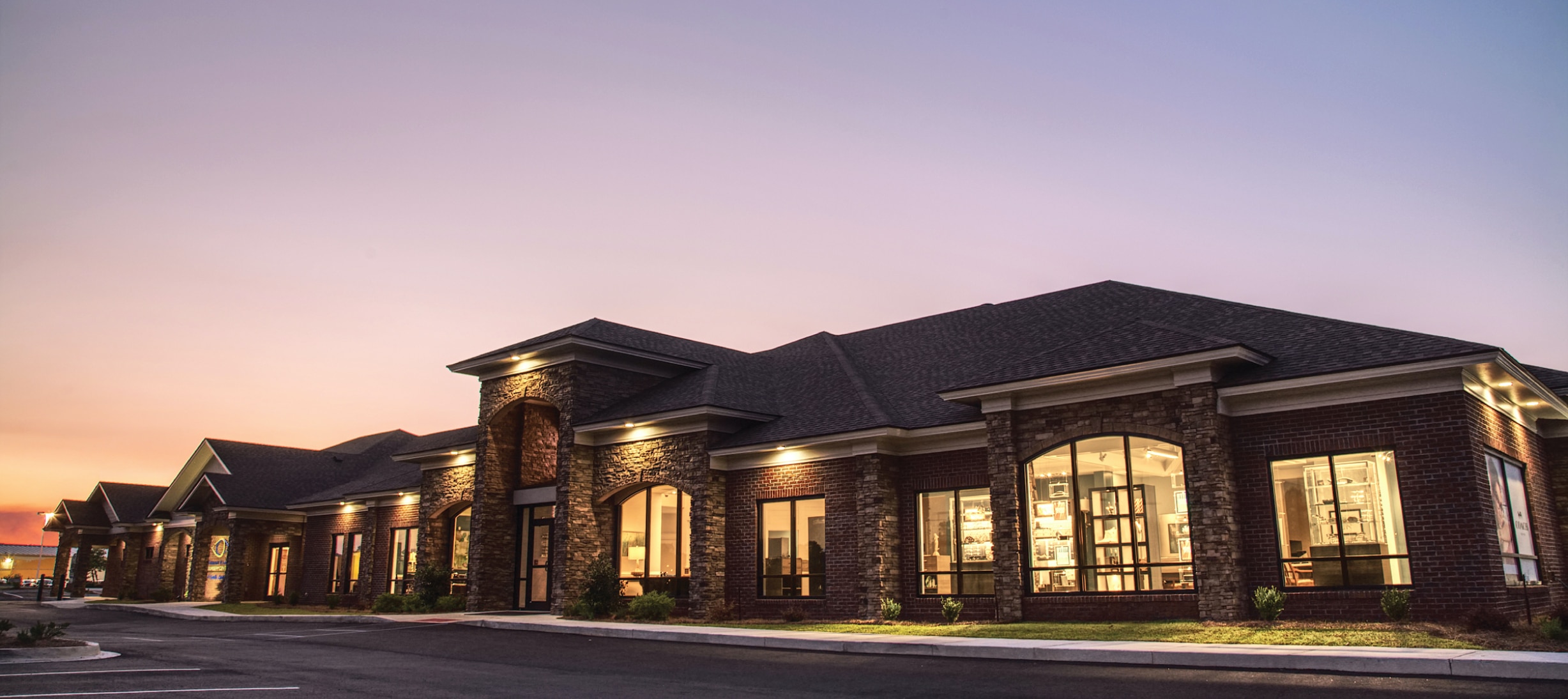 Eye Partners provides expertise, experience, and technology to our patients in South Georgia and North Florida who would otherwise have to travel a much greater distance. Eye Partners' team of ophthalmologists, Dr. Scott Petermann and Dr. Wes Ross, perform LASIK surgery and cataract surgery with LenSx® as well as other advanced eye surgeries in the surgery center.
You will find the best in outpatient care at Cataract and Laser Surgery Center of South Georgia, our state-of-the-art ambulatory surgery center. Located at 4120-B N. Valdosta Road, our facility offers a relaxed, patient-focused environment, state-of-the-art equipment, convenient access, and an experienced staff to meet your needs. If you have questions regarding our center, please call us at (229) 469-7653.
Below you will find a typical checklist of what to expect before, during and after surgery for most patients. As always, check with your individual physician to be sure you have your personalized plan in place.
The center holds the distinguished certification of the Accreditation Association for Ambulatory Health Care (AAAHC), indicating that quality care and personalized service are continually delivered. To qualify for this premier accreditation , rigid standards must be met in patient safety, emergency equipment, anesthesia, instrumentation, policies, procedures and quality control.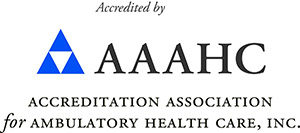 Information for Family Members & Friends
When we take your family member or friend in for their procedure, please remain in the Surgery Center waiting area, as many of our doctors visit with family/friends after surgery. If you must leave, inform personnel at the front desk.
In Case of Emergency
If an emergency arises after normal business hours, please call your surgeon or go directly to your local emergency room. Ask emergency room personnel to contact your surgeon.
---
Related Pages