Home » Blog » Holiday Specials from South Georgia Eye Partners
Holiday Specials from South Georgia Eye Partners
Posted by: South Georgia / North Florida Eye Partners in News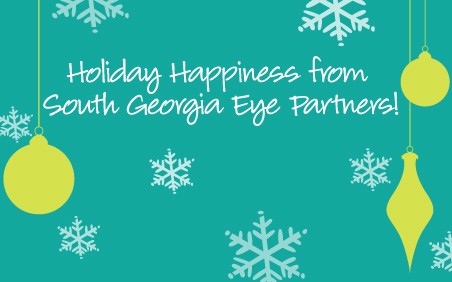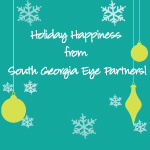 The holidays are here – ready or not!  South Georgia Eye Partners wants to help you fill those stockings with some great deals on our procedures and products.  Come in any time to peruse our great selections of frames and sunglasses in our Optical Shop, and we have some incredible gift certificates available for SGEP's premium services.  Here are some holiday deals worth coming in for:
$400 off iLasik*, the lastest in Laser Vision Correction.
Obagi Gift Bag:  Contains Eye Cream and Eye Serum. $250 value for only $125 (while supplies last)
Gift Certificates:  SGEP Gift Certificates can be used for procedures such as iLasik or in our Optical Shop to purchase designer frames or sunglasses.
We look forward to helping you shop for your loved ones – take advantage of these specials that will keep your friends and family seeing the new year in a whole new light!
*$200 per eye, some restrictions apply. Must have consult by December 31, 2013.  Special pricing cannot be used in conjunction with CareCredit.
---