Home » Blog » Office Manager Spotlight: Cila Smith
Office Manager Spotlight: Cila Smith
Posted by: South Georgia / North Florida Eye Partners in Blog, News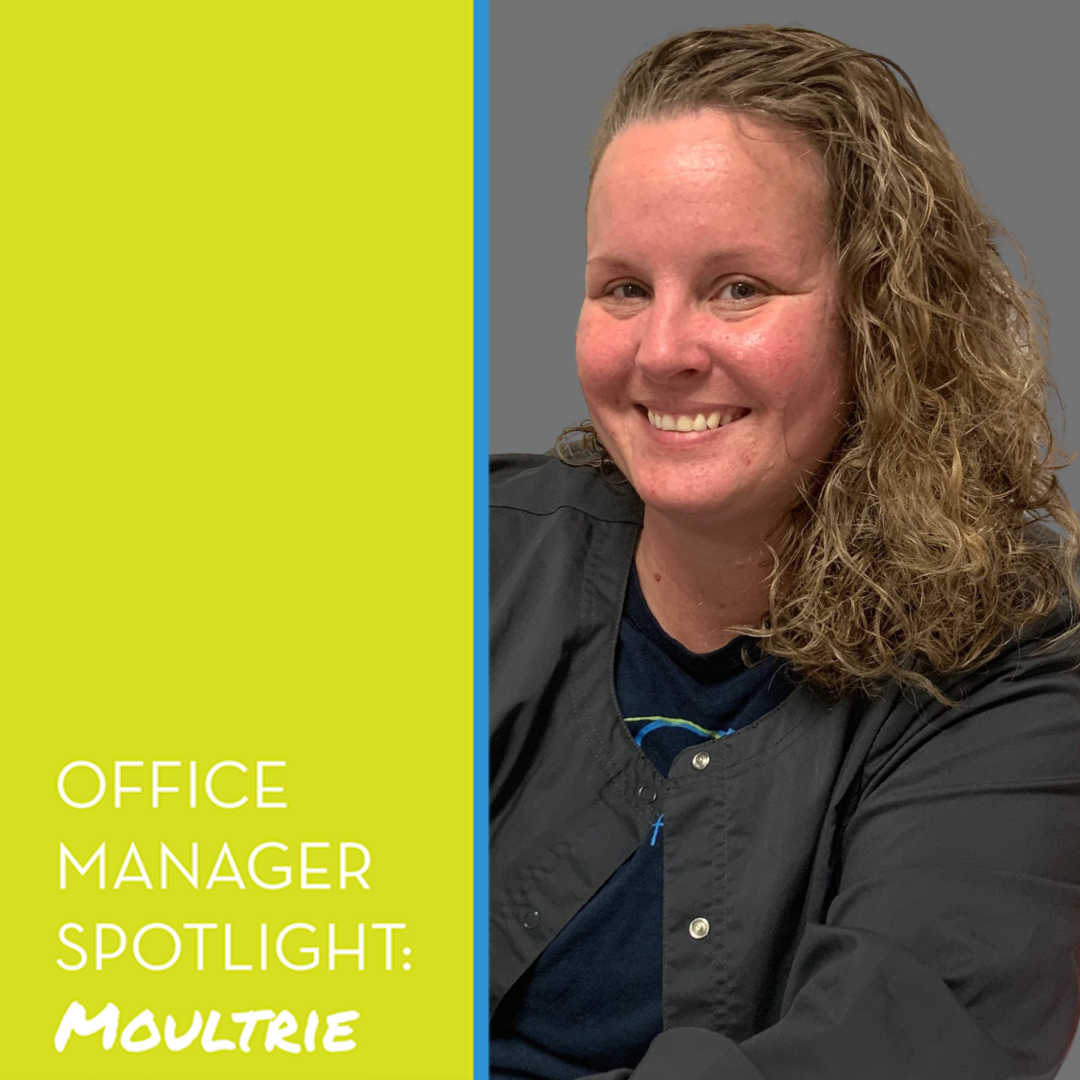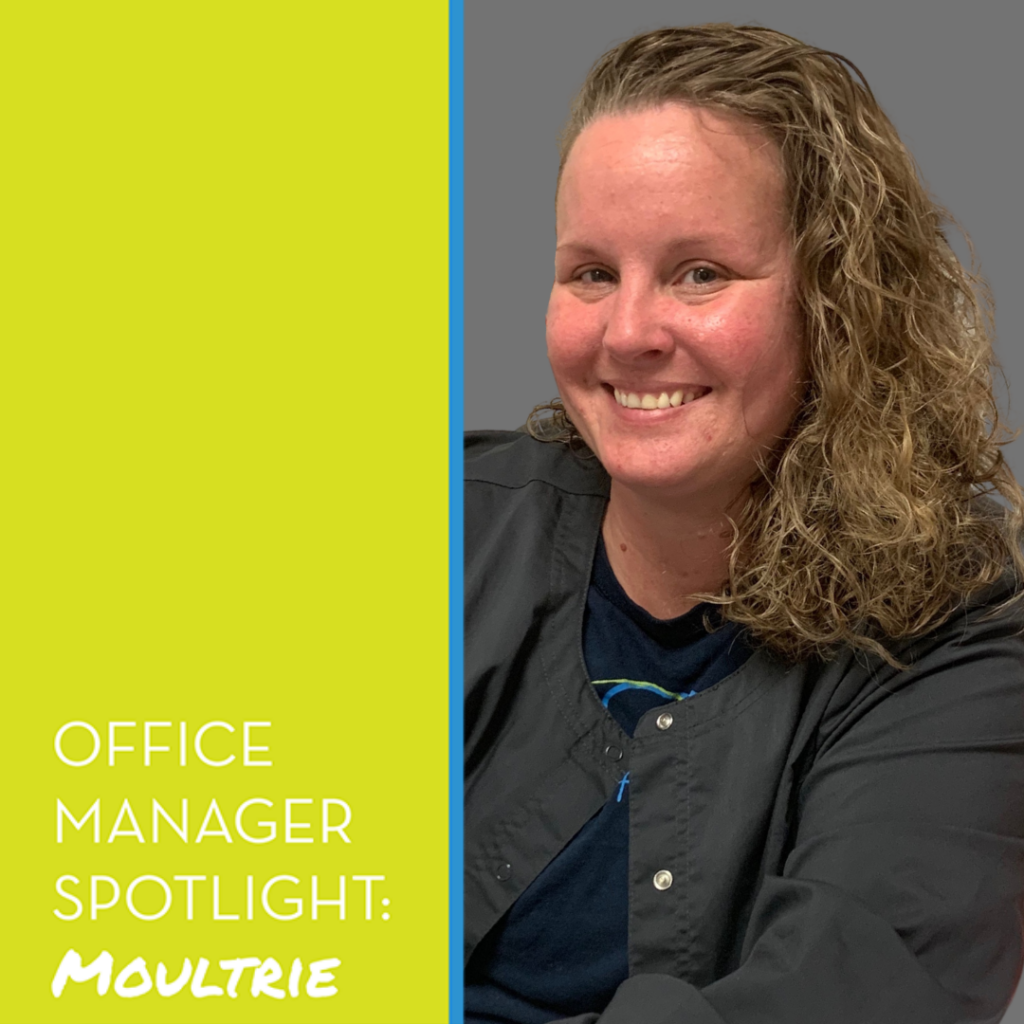 Meet Cila Smith, the Office Manager of our Moultrie location! Cila enjoys her job for many reasons; building relationships with patients and helping them see the world clearly take the top two spots on her list. "When patients are able to see the world clearer after a visit with us, it just makes me smile. It's an awesome feeling to be a part of a team who cares so much for our patients!" Cila says.
Cila has been with South Georgia | North Florida Eye Partners for 3 and a half years. She adores Colquitt County and the "everyone knows everyone" aspect of the community. "Our community is special," Cila tells, "Everyone knows your name and is glad to see you."
On the weekends, you can find Cila spending time with her family. Other fun facts? Her favorite local eatery is Margaritas Tex Mex Bar & Grill. The Ray Ban collection in our Optical Boutiques is her go-to for stylish frames. And when it comes to the most used emoji in Cila's phone? It's the laughing face – LOL!
Stay tuned for our last office manager spotlight coming up next month. We hope you have enjoyed this fun series and have become more familiar with our outstanding office managers who are committed to you!
South Georgia | North Florida Eye Partners provides the expertise, experience, and technology to our patients who would otherwise have to travel a much greater distance. We are located in Valdosta, Tifton, Douglas, Moultrie, and Madison, Florida. Contact us by clicking here
---