Home » Blog » Office Manager Spotlight: Lisa Huggins
Office Manager Spotlight: Lisa Huggins
Posted by: South Georgia / North Florida Eye Partners in Blog, News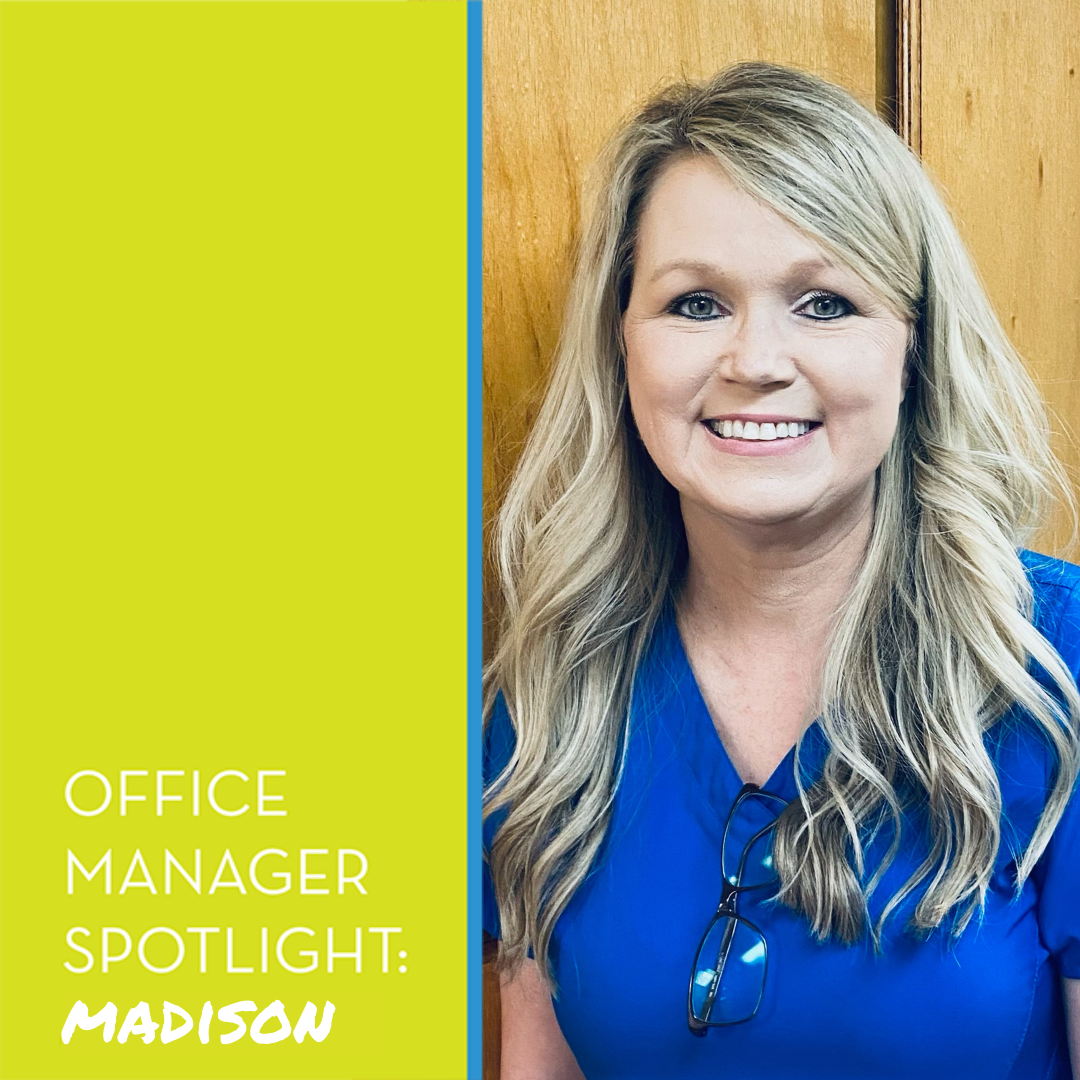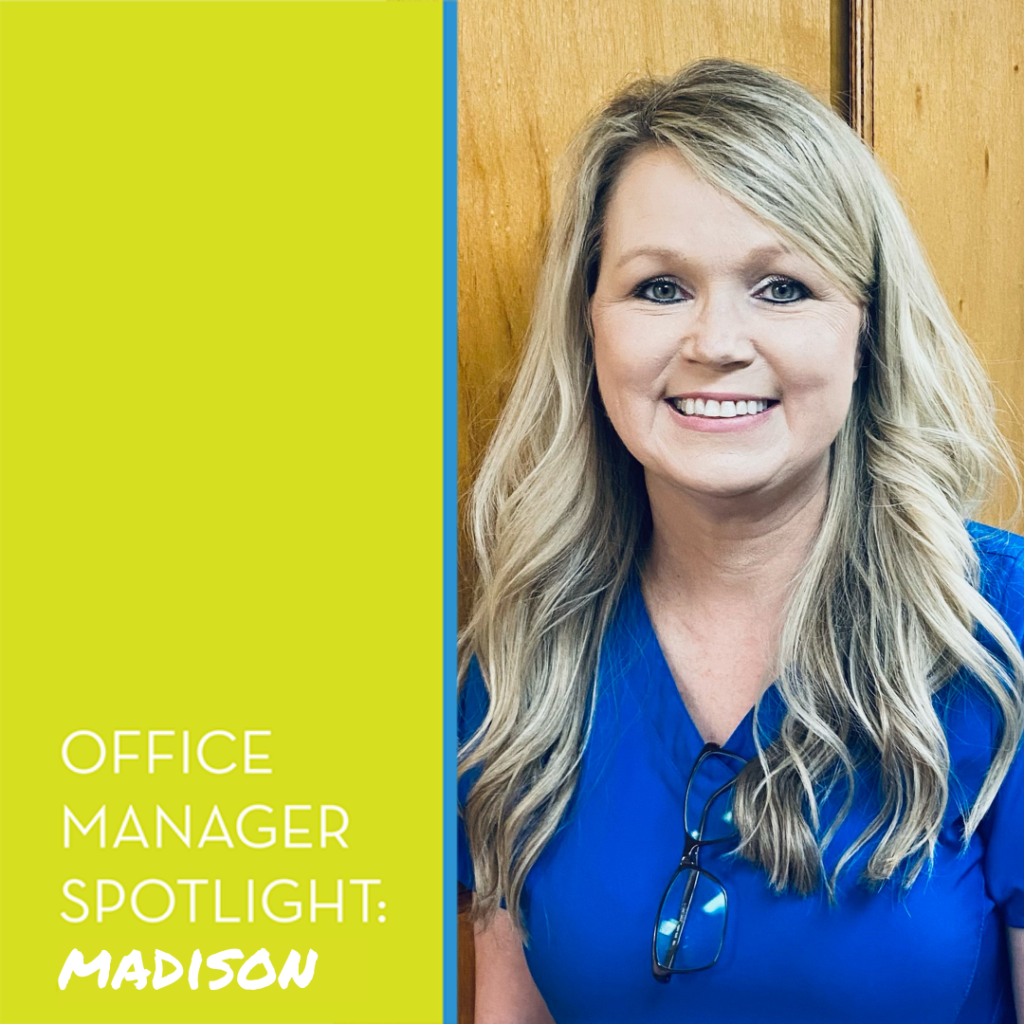 Meet Lisa Huggins! Lisa manages our Madison, FL location and has been on our team for seven years. "My favorite part of what I do is watching patients' facial expressions (especially kids!) once they are able to see clearly for the first time," Lisa says. "Whether it's due to cataract surgery or a fresh new pair of glasses, when a patient is able to see what they have been missing, it's a special moment."
An avid Florida Gator fan, Lisa is most likely watching sports (Go Gators!) or hanging out with her family on the weekends. The Madison community is very dear to Lisa's heart; she loves the small town and the fact that everyone knows everyone.
Other fun facts? Lisa's favorite place to eat is Longhorn; she recommends their French onion soup! Her go-to brand in South Georgia | North Florida Eye Partners Optical Boutiques is a hard tie between the Ray Ban and Steppers collection. And when it comes to her most used emoji? It's usually the heart emoji or the laughing face!
Lisa's Office Manager Spotlight wraps up this series. We hope you have enjoyed getting to know these friendly faces from your local Eye Partners location. South Georgia | North Florida Eye Partners provides the expertise, experience, and technology to our patients who would otherwise have to travel a much greater distance. We are located in Valdosta, Tifton, Douglas, Moultrie and Madison, Florida. Contact us by clicking here.
---