Home » Blog » Optomap® Benefits and Features: Take a Closer Look
Optomap® Benefits and Features: Take a Closer Look
Posted by: South Georgia / North Florida Eye Partners in News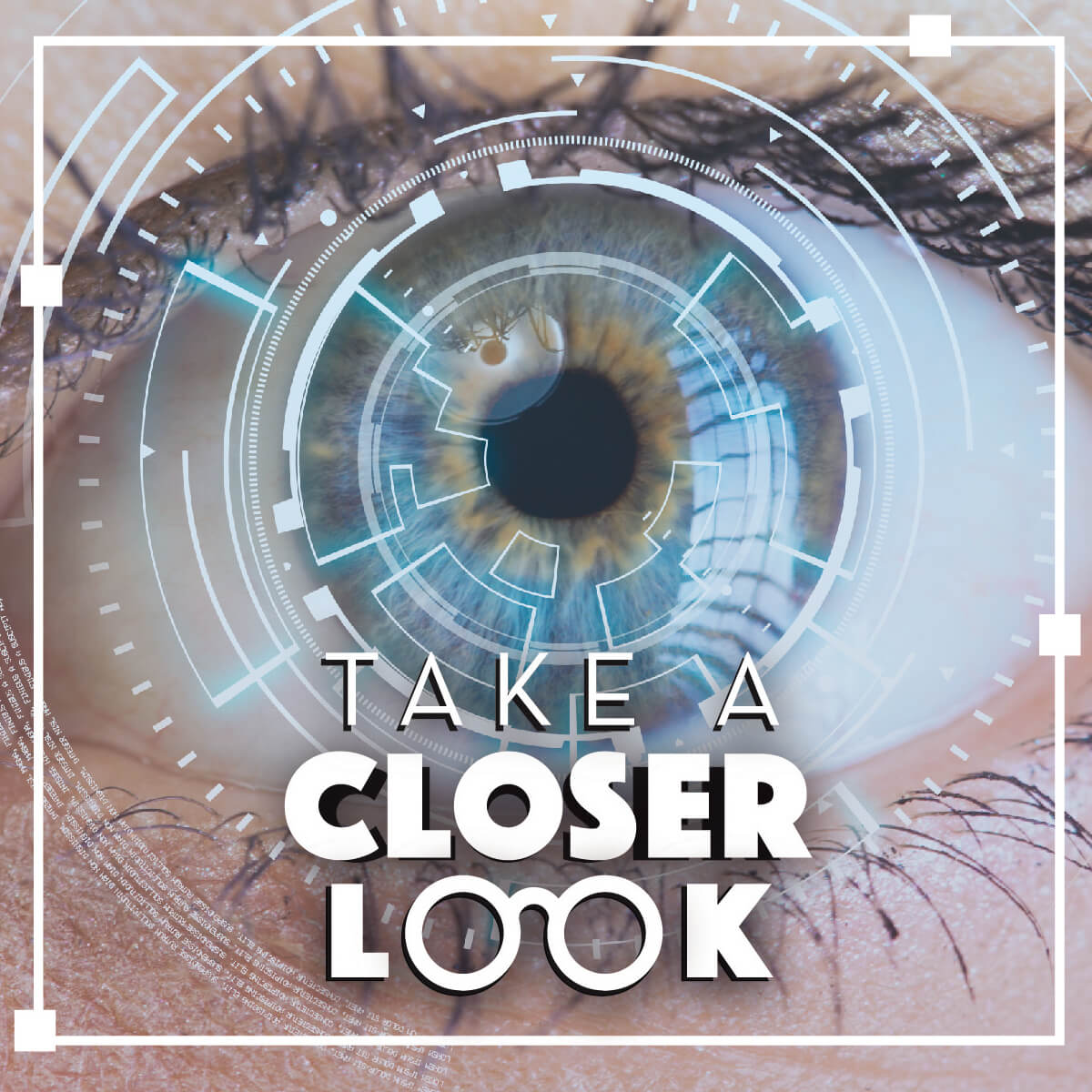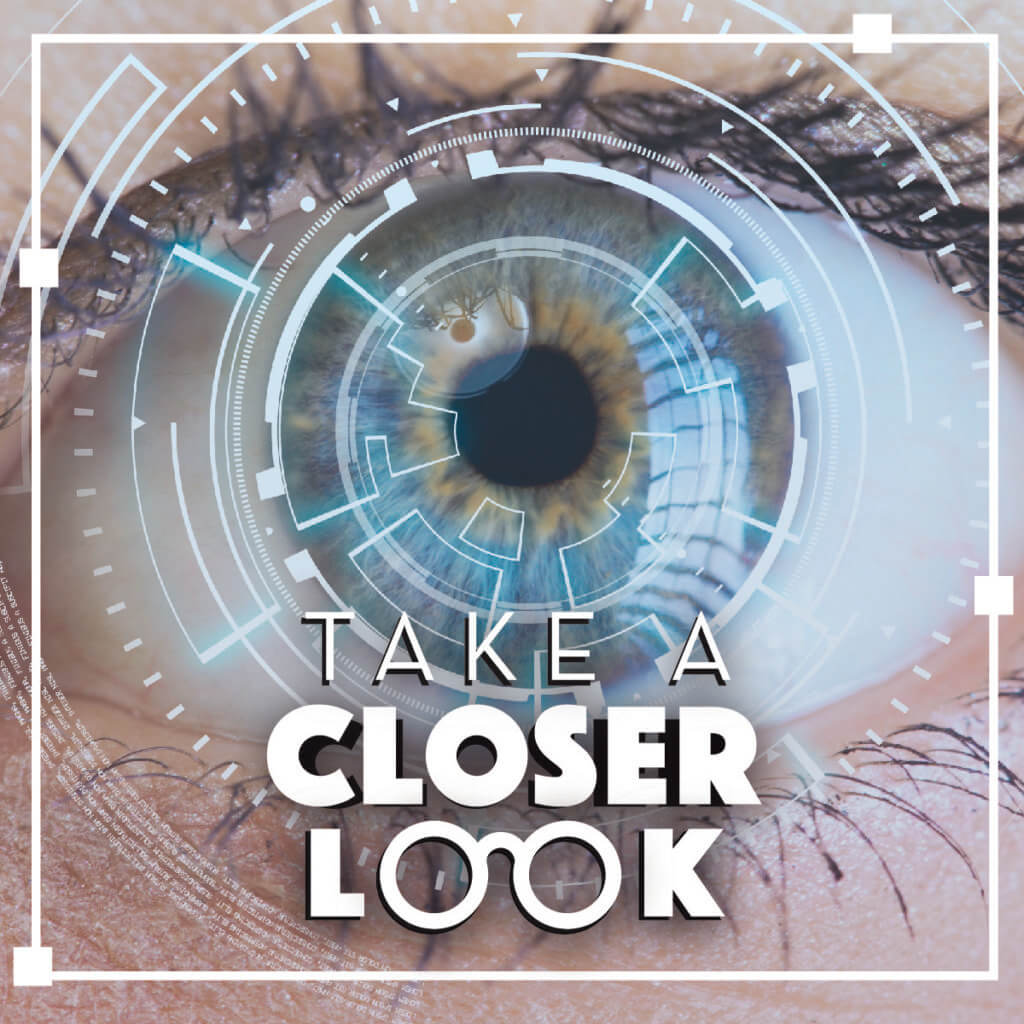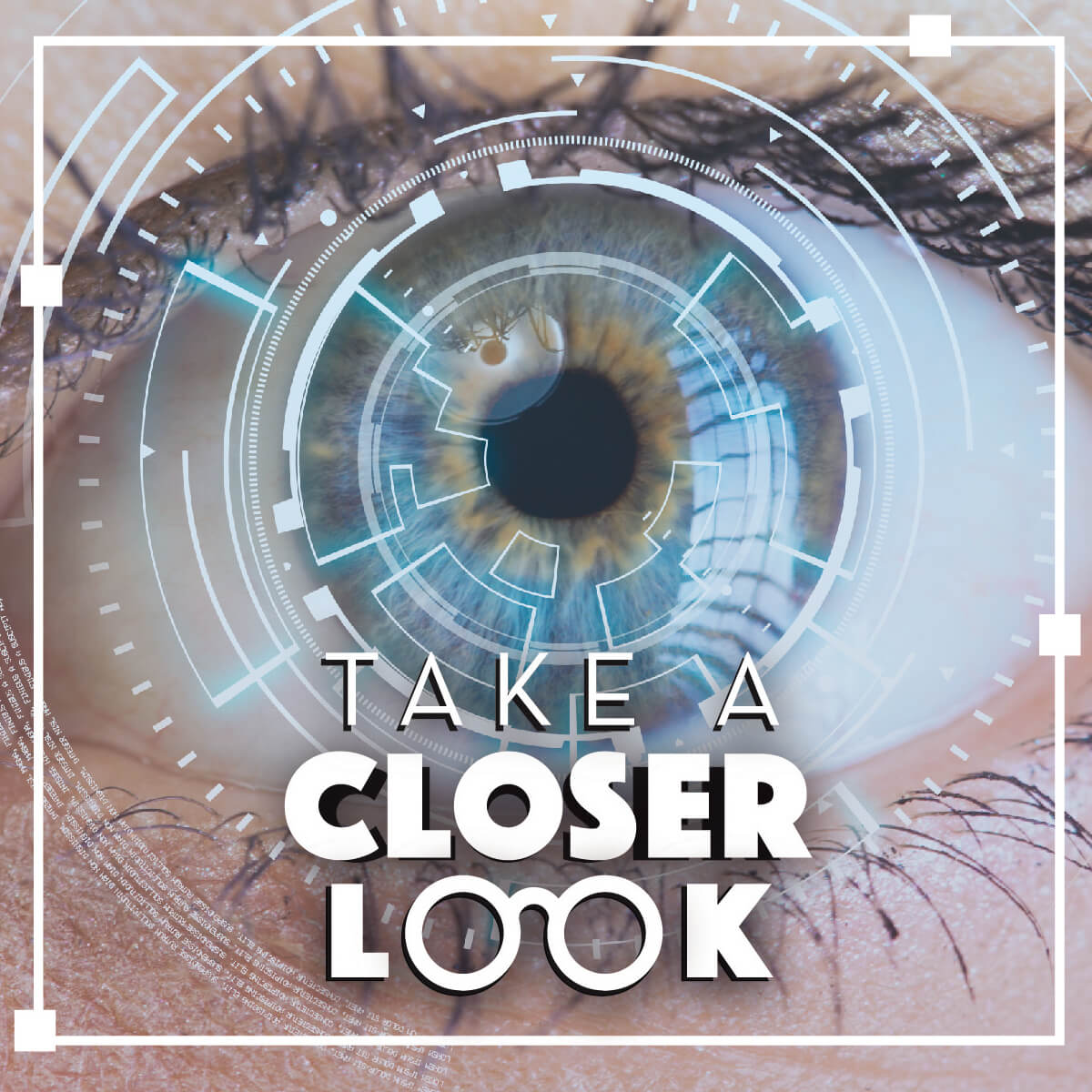 If you have ever taken a panoramic photo of a beautiful sunset which was much wider than what a normal-sized photo could capture, well, on a much smaller scale, you essentially see just what we see when we use Optomap® retinal imaging technology and view your retina. With traditional retinal imaging, only 10-100° of the retina can be captured with a single image. Optomap is an ultra-widefield retinal image that captures 82% or 200° of the retina. The technology of Optomap allows the physicians at South Georgia /North Florida Eye Partners to see more of their patients' retinas, which allows them better and earlier insight into eye health concerns.
Benefits of Optomap:
Early detection of eye issues or diseases, such as macular degeneration, glaucoma, retinal detachment, and others can be detected, along with the overall health of the eyes.
Early detection of non-vision related health concerns might also be identified, including cancer, stroke and cardiovascular disease.
The majority of people do not need dilation.
Instantaneous image is available for interpretation.
This technology allows our team to take preventative measures against eye issues, diagnose problems, and thoroughly educate patients about their vision health concerns as well as to detect significant vision issues much earlier.
Eye Partners' team of ophthalmologists diagnose and treat diseases of the eye including macular degeneration, cataracts, diabetic eye disease, glaucoma, retinopathy, conjunctivitis (pink eye), dry eyes and other medical concerns with Optomap technology. Comprehensive eye exams by our full-time, board-certified optometrists Dr. Eric Kolisz, Dr. Melanie Hill, Dr. Jodie Norman, Dr. Lauren Rowe, and Dr. Valerie Ferrell are available in our Valdosta, Tifton, Moultrie and Douglas, Georgia offices as well as our Madison, Florida office.
If it has been a while since your last eye exam, contact Eye Partners today to schedule your eye exam and ask about Optomap!
---