Home » Blog » State-of-the-Art Surgery Center: Convenient and Close
State-of-the-Art Surgery Center: Convenient and Close
Posted by: South Georgia / North Florida Eye Partners in Blog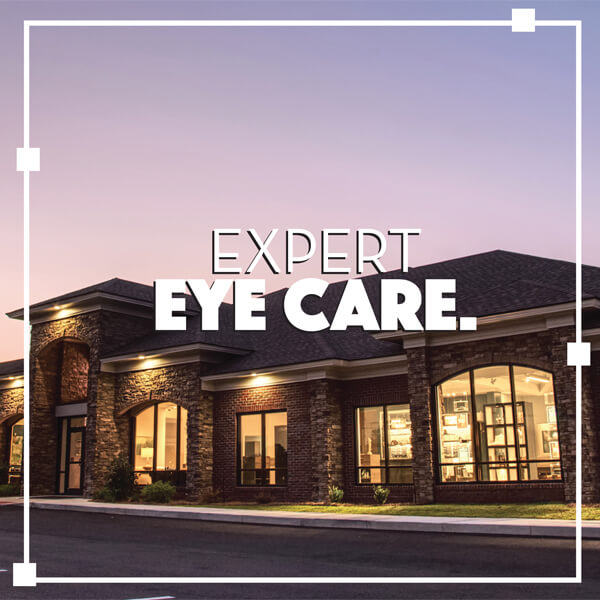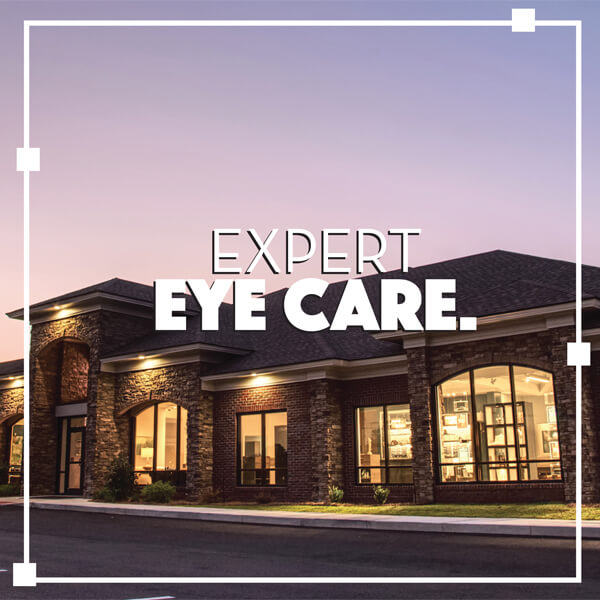 Delivering the latest eye care technology to our patients is important to the physicians at South Georgia / North Florida Eye Partners. We specialize in advanced eye surgeries – such as LASIK surgery and laser assisted cataract surgery – and stay on the cutting edge of technology that results in better care for our patients. We achieve the optimal experience for our patients through our surgeons, staff and our state-of-the-art surgery center in Valdosta.
Our surgery center – dedicated solely to ophthalmologic procedures – was completed in 2017 and is outfitted with the latest in surgical technology. With a surgery center in Valdosta, patients can receive pre-op and post-op care as well as undergo their actual procedures without having to be admitted into the hospital.
"Being able to perform the types of surgeries that we do for our patients in a state-of-the art facility and in a location that is convenient for them means everything," says ophthalmologist Dr. Wes Ross. "The patient is the most important part of our practice, and I love knowing we provide top notch service and care."
Eye Partners provide the expertise, experience, and technology to our patients in South Georgia and North Florida who would otherwise have to travel a much greater distance. Eye Partners' team of ophthalmologists, Dr. Scott Petermann, Dr. Wes Ross, and Dr. Garrett Webster, perform LASIK surgery and cataract surgery with LenSx® as outpatient procedures at our state-of-the-art surgery center in Valdosta. Pre-op and post-op visits for our patients can be scheduled at any of our locations: Tifton, Valdosta, Douglas, Moultrie, and Madison, FL. Call us today to learn more!
Tags:
cataract surgery north florida
,
cataract surgery south georgia
,
dr. garrett webster
,
Dr. Scott Petermann
,
dr. wes ross
,
eye surgeons south georgia
,
eye surgery south georgia
,
lasik surgery north florida
,
lasik surgery south georgia
,
ophthalmologists south georgia
,
optometrists south georgia
,
South Georgia Eye Partners
,
south georgia north florida eye partners
---