Home » Blog » We're Taking a Trip to Survivor "Eye-land…"
We're Taking a Trip to Survivor "Eye-land…"
Posted by: South Georgia / North Florida Eye Partners in News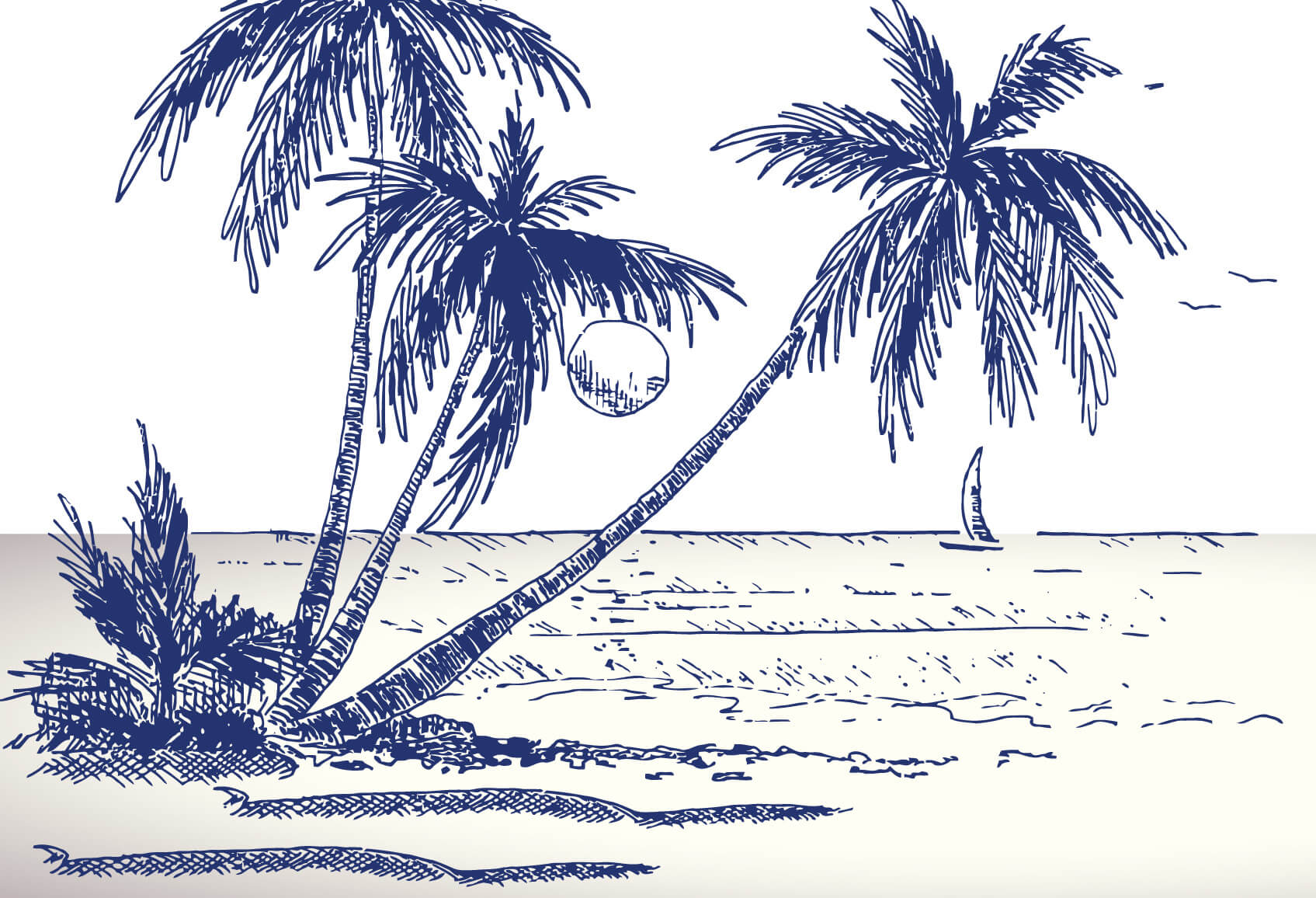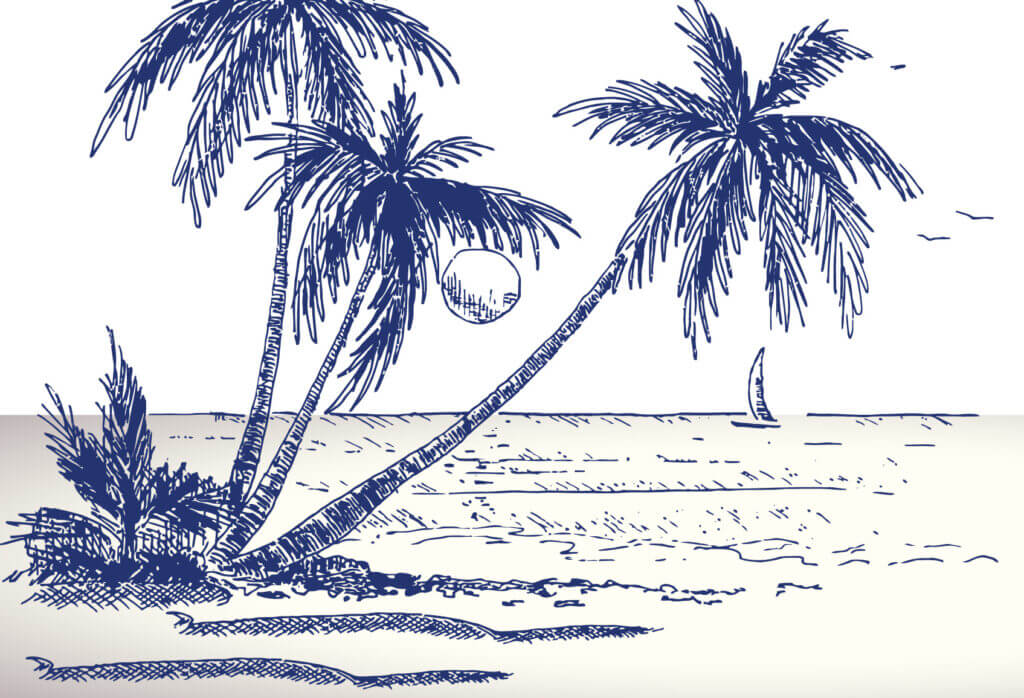 And, it's all for Relay for Life of Tift County! We've seen the difference this fundraiser makes in the community, so we've assembled a crew that we'll be shipping off to Survivor "Eye-land" in April. But, we need your help. If you have a loved one who's been affected by cancer, then we invite you to dive-in with us as we raise money and awareness for the American Cancer Society. Every participant and donation makes a difference!
Here's how you can get involved in Relay for Life:
Donate to our team. Help us reach our team goal of $1,500. Donations range from $5 to $200 and can be made by clicking here. You can choose to donate to our team or to an individual on our team.
Join our team. Camp out on our island oasis and take turns walking around the track in honor of those who have survived cancer and those we have lost to cancer. Registration is only $10.
Buy a candy bar. Pick up a candy bar or two at one of our offices. For just $1 each, you're getting a yummy treat and donating to a great cause.
Purchase luminaries. Light a candle in honor/memory of a friend or loved one who has had cancer. Luminaries are $10 each.
The 2012 Relay for Life of Tift County is April 27th at 7:00 p.m. at the EB Hamilton Complex & Optimist Park. We hope to see you there! For updates on our Relay for Life team, visit us on
Facebook
.
---