Home » Blog » Avoid Contact Lens Abuse
Posted by: South Georgia / North Florida Eye Partners in Blog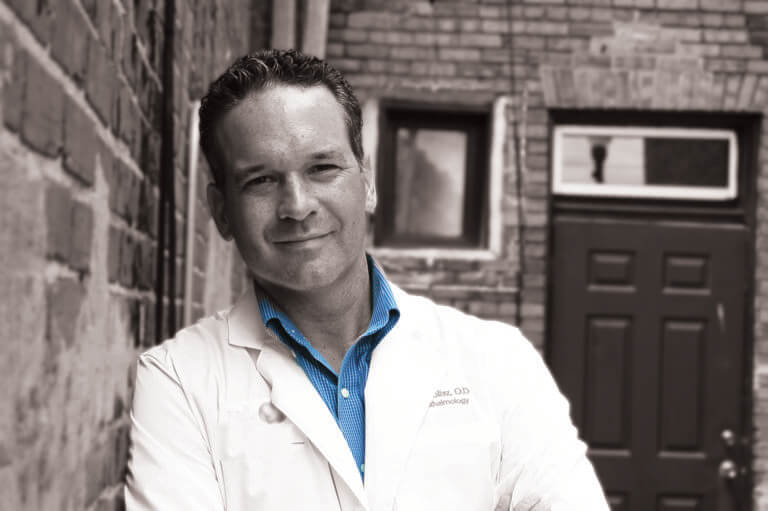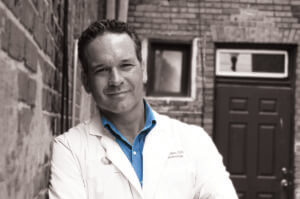 Please do not intentionally overwear your contact lenses.  Eye care professionals help patients deal with the likely complications of this abuse everyday.  Potential repurcussions range from a mandated period of time without contact lens wear, to permanently impaired vision.
A new study found that many contact lens wearers in the United States do not follow the recommended replacement schedules for their lenses, making them vulnerable to a variety of eye infections.
The study examined 1,654 contact lens wearers in groups with different manufacturer-recommended replacement frequency (MRRF). It found that:
* 59 percent of two-week lens replacement silicone hydrogel wearers wore their lenses for a longer period of time.
* 29 percent of one-month replacement silicone hydrogel wearers wore them longer.
* 15 percent of daily disposable wearers wore them longer.
Today's economic environment may be one factor for the level of non-compliance: 26 percent of those who over-wore their lenses said they wanted "to save money" by wearing their contacts for longer periods. Fifty-one percent reported "forgetting which day to replace lenses."
For 18 percent of participants, it was only "somewhat important" or "not important" to clean their lenses every day. And many took a casual view of lens case replacement, with 16 percent replacing it only once a year and 14 percent never replacing it.
Eye health is compromised without proper lens care and compliance with replacement schedules. Contact lens-related infections, ranging from pink eye to more serious conditions, can result from organisms that enter your eye from your fingers and become lodged under your lenses.
This study was conducted by the Centre for Contact Lens Research and the University of Waterloo School of Optometry in collaboration with David B. Sarwer, PhD, at the University of Pennsylvania School of Medicine.
Tags:
contact lens abuse
,
contact lens care
,
contact lenses
,
dr. eric kolisz
,
eye care douglas
,
eye care Tifton
,
eye care Valdosta
,
eye doctor Tifton
,
eye doctor Valdosta
,
pink eye
,
South Georgia Eye Partners
---