Home » Blog » COVID-19 Precautions
Posted by: South Georgia / North Florida Eye Partners in News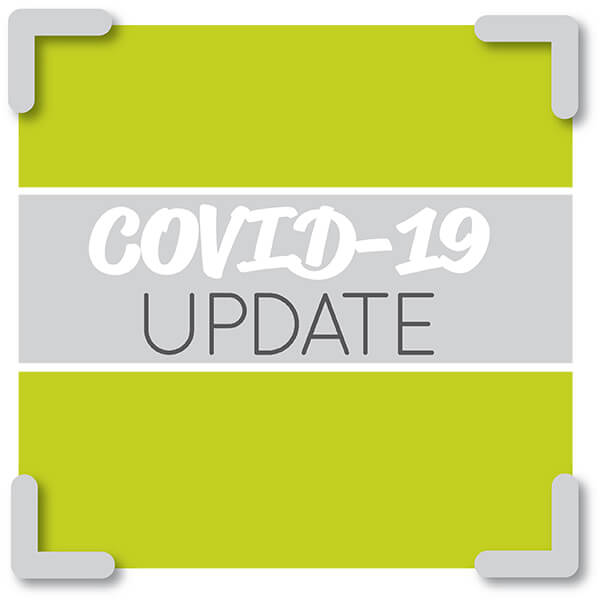 South Georgia | North Florida Eye Partners takes COVID-19 very seriously. Following are the precautions we have put in place to continue limited operations while protecting the health of our patients and staff.
* We are pre-screening all patients regarding COVID-19 symptoms including but not limited to cough and fever along with questions regarding international travel in the previous 30 days.
* Patients with scheduled appointments should come inside to check-in and then wait in their cars or on the benches outside the office. We will text or call you when we are ready for you to come in!
* We are not scheduling any new routine appointments until after April 6th; however, we will still see urgent and emergent cases. If you or a family member has an urgent ocular need, please call your local South Georgia | North Florida Eye Partners office prior to coming in.
* To limit the number of people in the office, we ask that only one guardian or caretaker accompany minors, elderly patients and other patients who require assistance. For other patients, please come in for your appointment alone.
*Contacts: We will complete refill requests for contact lenses over the phone so patients don't have to come in to order and offering free 3-5 day shipping so patients do not have to come back to the office to pick up their order.
*Frames/Glasses: Our offices are not ordering new frames right now unless there is an urgent need due to someone's frames being broken.
We recognize the inconvenience our temporary restrictions may cause, and appreciate your understanding that our goal is simply to provide service as we can, but do our part to stop the spread of COVID-19.
---