Home » Blog » Office Changes & Telemedicine
Office Changes & Telemedicine
Posted by: South Georgia / North Florida Eye Partners in News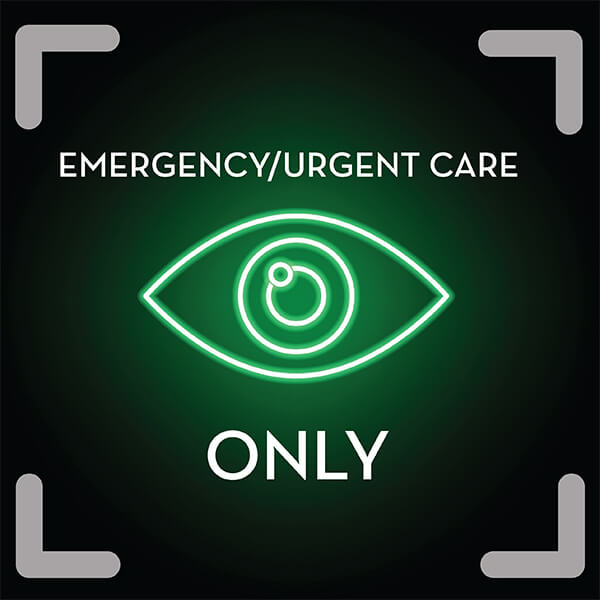 With the current state of health in our area, our state, and in our nation, South Georgia | North Florida Eye Partners is now rescheduling routine office appointments and will only see urgent and emergent patients until further notice.
As of March 23, our Valdosta and Tifton offices remain open for emergent and urgent cases on a reduced basis. All patients should call either 229.244.2068 or 229.391.4180 to confirm availability and locations for emergent/urgent needs.
We are now offering telemedicine visits for our patients to screen emergent/urgent cases as well as for prescription refills, routine care, and limited clinical care. Federal restrictions on telemedicine have been decreased allowing our physicians the increased ability to use any platform (e.g. Facetime, Google Duo) to help our patients.
If you are interested in a telemedicine consultation, please call either 229.244.2068 or 229.391.4180 to schedule your virtual consultation. We will do our best to complete telemedicine calls within 24 -48 hours.
---