Home » Blog » Doctor Spotlight – Dr. Eric Kolisz
Doctor Spotlight – Dr. Eric Kolisz
Posted by: South Georgia / North Florida Eye Partners in News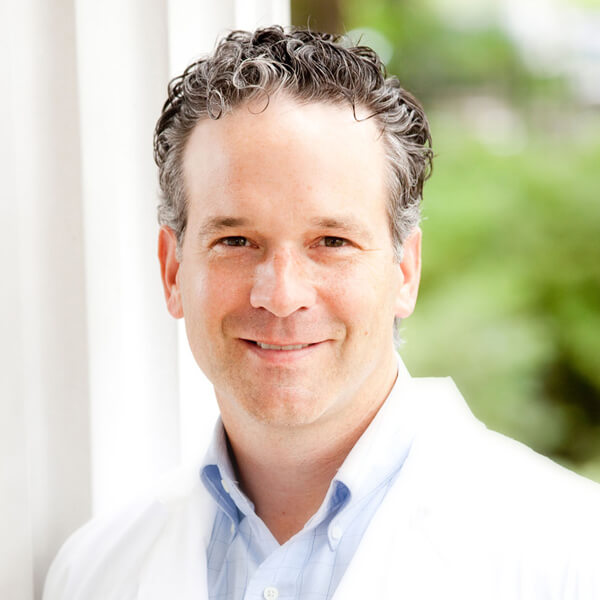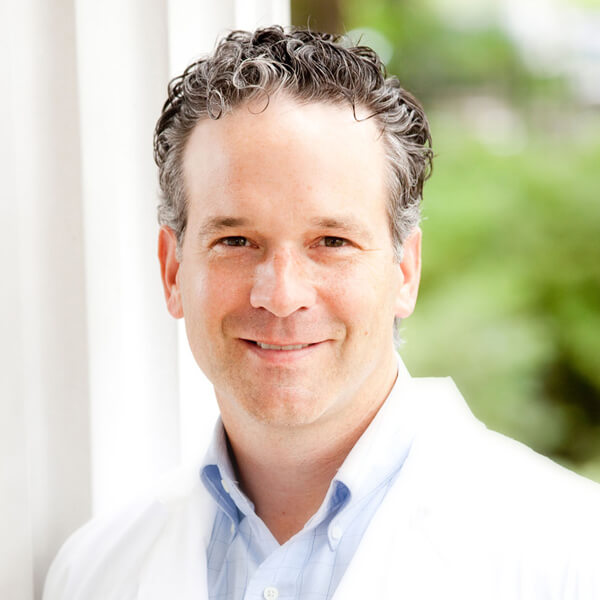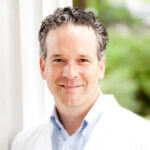 Next up in our Doctor Spotlight is Dr. Eric Kolisz.  Dr. Kolisz is originally from Hammond, Indiana and is both a college and NFL football fan. He and his wife, Katie, came south a little more than 15 years ago, and they have have raised their three children – Avery, Claire and Ethan – in Valdosta.
Dr. Kolisz says that his favorite thing about optometry is his patients – and it definitely shows.  Kolisz enjoys seeing his patients through their different life stages and providing them with sight care all along the way.  "That's what it's all about," he says, "the relationships."  As a board-certified optometrist with special interest in everything from bifocal/complex contact lens fittings to sports vision, Dr. Kolisz is a well-rounded physician who is the type of doctor that wants to know the patient – not just their condition.  Click here to watch Dr. Kolisz in action and hear his philosophy in his own words.
In his spare time, Dr. Kolisz admits to being a huge foodie, and he loves to grill and prepare meals in the kitchen with his wife for friends and family.  Kolisz is also a "golf addict" and he and his family attend First United Methodist of Valdosta.
South Georgia/North Florida Eye Partners has two board-certified ophthalmologists and five board-certified optometrists.  Our physicians are trained in scheduled eye exams as well as in the diagnosis and treatment of dry eye syndrome, glaucoma, and many other optical issues.  We also perform iLASIK surgery, laser-assisted cataract surgery and many other vision procedures.  With offices in Valdosta, Tifton, Douglas, Moultrie and Madison, Florida, there is certain to be a location convenient to you for all of your optometry needs.  Call us today to schedule an appointment.
Tags:
cataract surgery south georgia
,
dr. eric kolisz
,
dry eye syndrome south georgia
,
eye doctors north florida
,
eye doctors south georgia
,
eye doctors valdosta
,
glaucoma treatment south georgia
,
iLASIK south georgia
,
iLASIK valdosta
,
south georgia eye doctors
,
south georgia north florida eye partners
---