Home » Blog » Doctor Spotlight: Dr. Melanie Hill
Doctor Spotlight: Dr. Melanie Hill
Posted by: South Georgia / North Florida Eye Partners in News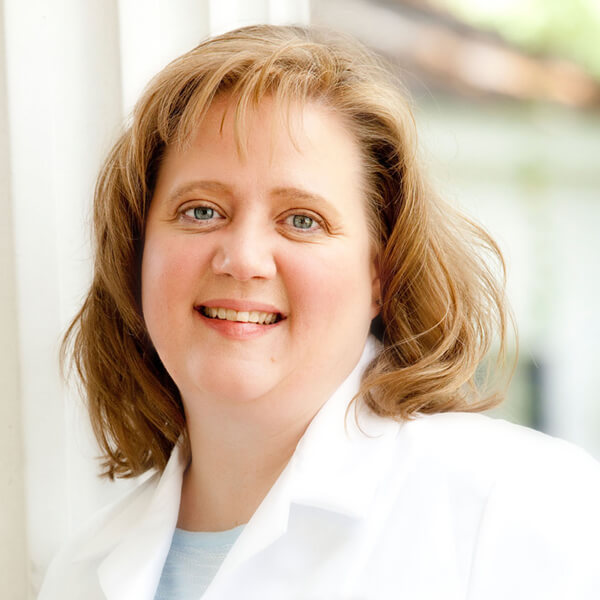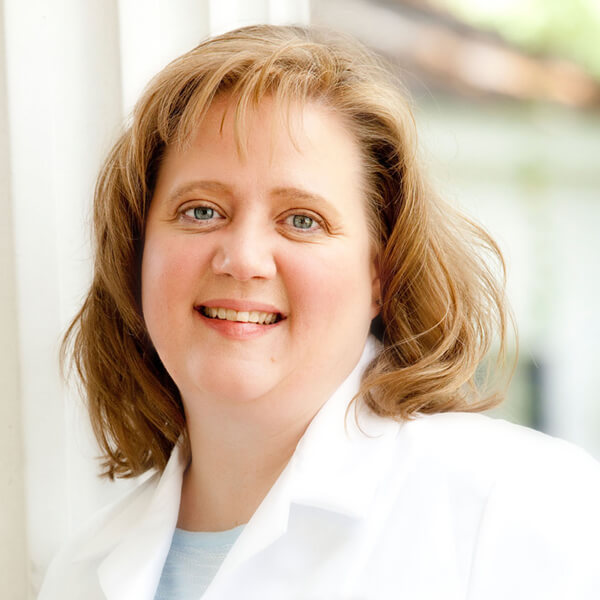 This week we are spotlighting Dr. Melanie Hill.  Dr. Hill works in our Madison, Florida, office and has been a wonderful addition to our South Georgia/North Florida Eye Partners family.  Dr. Hill graduated from the Southern College of Optometry in Memphis, Tennessee, where she met her husband, Cory.  After graduation, they moved together to Cory's native Florida and have been there since 2000.  She and her husband have two children, Reagan and Cooper, who keep Dr. Hill busy even when not at work.
When asked what she loves most about optometry, Dr. Hill says, "I think it's an honor to be able to protect one of the biggest blessings God gave us – sight."  Back in high school, Dr. Hill was assigned a research paper and she happened to write hers on optometry – the more she learned about the field, the more interested she became.  And the rest – as they say – is history.  Watch the video here to see Dr. Hill in action and hear her story in her own words.
Dr. Hill and her family are very active at Faith Presbyterian Church in Tallahassee.  She is an Elder at their church and the co-Moderator of the Children and Families Committee as well as a Sunday school teacher.
South Georgia/North Florida Eye Partners has two board-certified ophthalmologists and five board-certified optometrists.  Our physicians are trained in scheduled eye exams as well as in the diagnosis and treatment of dry eye syndrome, glaucoma, and many other optical issues.  We also perform iLASIK surgery, laser-assisted cataract surgery and many other vision procedures.  With offices in Valdosta, Tifton, Douglas, Moultrie and Madison, Florida, there is certain to be a location convenient to you for all of your optometry needs.  Call us today to schedule an appointment.
Tags:
dr. melanie hill
,
Dr. Scott Petermann
,
dry eye syndrome south georiga
,
eye doctors madison
,
eye doctors madison florida
,
eye doctors north florida
,
eye doctors south georgia
,
glaucoma south georgia
,
iLASIK north florida
,
iLASIK south georgia
,
melanie hill optometrist
,
ophthalmologists south georgia
,
optometrists south georgia
,
south georgia north florida eye partners
---