Home » Blog » WET EYES MEAN DRY EYES
Posted by: South Georgia / North Florida Eye Partners in Blog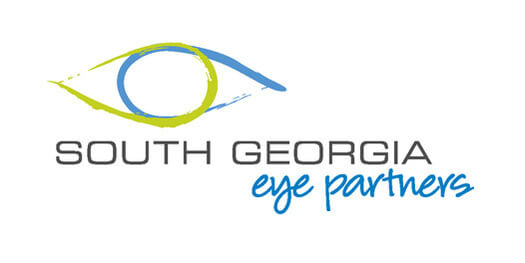 Winter is coming and so are dry eye symptoms. Dry eyes effect millions of people every year and can be treated many ways. Artifical tears and prescription strength tears may be needed. The most common symptom of dry eyes is tearing.
When the eye is dry, your bodies back up mechanism will cause tearing to help prevent further damage to the cornea. Other symptoms include light sensitivity, red eyes, blurred vision, and foreign body sensations. A person with dry eyes should use artificial tears throughout the day and warm compresses for 10 minutes.
People with severe dry eyes may need prescription strength tears. Other treatment can be offered. If you are suffering from dry eyes and cannot control your symptoms, contact our office to see how one of our doctors can help you.
Valdosta,Ga. office 229-244-2068
Tifton,Ga. office 229-391-4180
Jennifer Casteel, COA
Tags:
dr. eric kolisz
,
Dr. Petermann
,
Dry eye
,
eye care douglas
,
eye care Tifton
,
eye care Valdosta
,
peaslee
,
petermann
,
Scott Petermann
,
South Georgia Eye Partners
,
VSP physicians north florida
,
VSP physicians south georgia
---