Home » Blog » Floaters: What's Normal & What's Not
Floaters: What's Normal & What's Not
Posted by: South Georgia / North Florida Eye Partners in News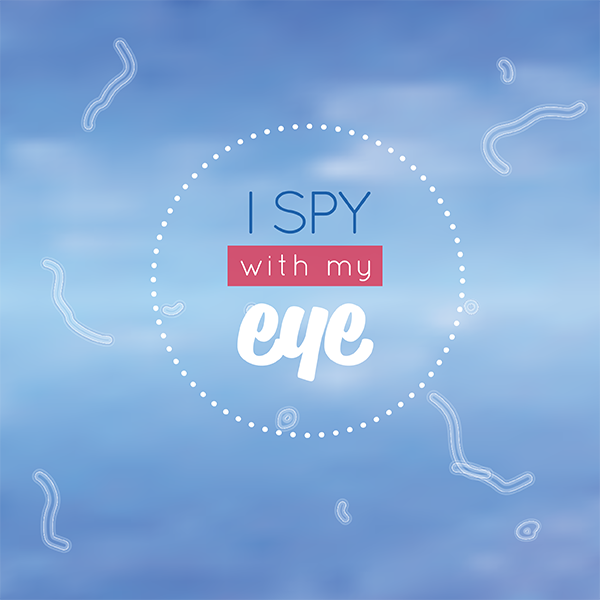 Floaters are small dark shapes that float across your vision. They can look like spots, threads, squiggly lines, or even little cobwebs.
According to the National Eye Institute, floaters usually happen because of normal changes in your eyes. As you age, tiny strands of your vitreous, the gel-like fluid that fills your eye, stick together and cast shadows on your retina. Those shadows appear as floaters.
Most people have floaters that come and go, and they often don't need treatment; however, sometimes floaters can be a sign of more serious eye conditions, including:
Eye infections
Eye injuries
Inflammation in the eye
Bleeding in the eye
Retinal tear
Retinal detachment
At South Georgia | North Florida Eye Partners, our optometrists can check for floaters as part of a comprehensive eye exam. If your floaters make it hard to see clearly and interfere with your daily life, it is important to talk to your optometrist about treatment options.
With offices in Valdosta, Douglas, Tifton, Moultrie, Waycross, and Madison, Florida, we are equipped to perform comprehensive eye exams close to where you live.  We also perform more extensive procedures and surgeries such as cataract surgery, LASIK and glaucoma treatment in our surgery center in Valdosta. For our patients who are unable to travel, we are also on-staff at several area hospitals. Find contact information of your nearest Eye Partners location here.
---