Home » Blog » Glaucoma Treatment & Services
Glaucoma Treatment & Services
Posted by: South Georgia / North Florida Eye Partners in News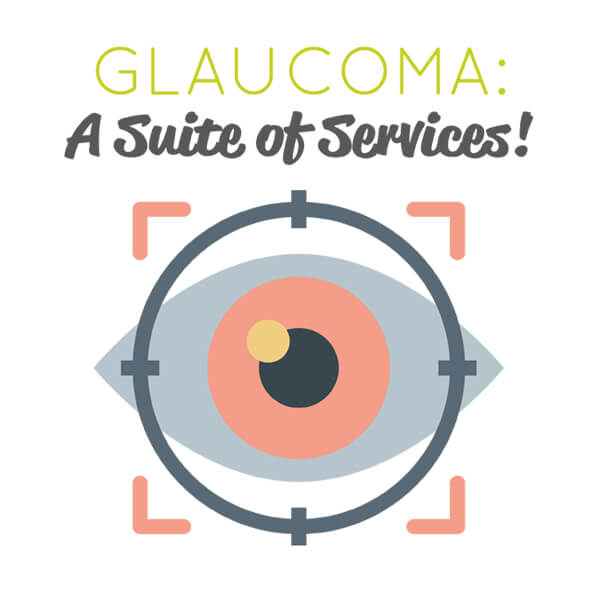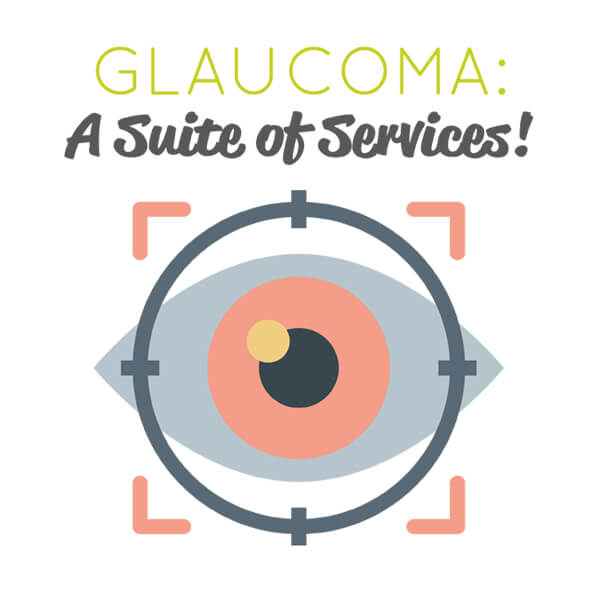 Glaucoma is the second leading cause of blindness in the United States and is often referred to as the sneak thief of sight due to unnoticeable symptoms. People with a family history of glaucoma, African Americans over the age of 40 and Hispanics over the age of 60 are at an increased risk of developing glaucoma.
If glaucoma is detected during a comprehensive eye exam, treatment first includes medications to reduce elevated intraocular pressure. If the pressure continues, one of the following treatments would be the next step taken to combat glaucoma.
Treatment Options:
Laser surgery – laser trabeculoplasty transforms drainage tissue in the eye. The change in the tissue results in better drainage of fluid through the drain and out of the eye.
Conventional surgery – if eye drops and laser surgery aren't effective in controlling eye pressure, you may need a filtering procedure called a trabeculectomy. Filtering microsurgery involves creating a drainage flap, allowing fluid to percolate into and later drain into the vascular system.
iStent – to help control the increased pressure in your eye associated with glaucoma, this micro-sized medical device creates two bypasses, or openings, between the front part of your eye and its natural drainage pathway. This treatment increases the flow of fluid and reduces pressure in the eye.
Canaloplasty – this procedure utilizes a microcatheter or tube placed in the Canal of Schlemm (the natural site of drainage for healthy eyes) to enlarge the drainage canal, relieving pressure inside the eye.
There is no cure for glaucoma, but by keeping eye pressure under control, continued damage to the optic nerve and continued loss of your visual field may slow or stop. Early detection, prompt treatment, and regular monitoring can help to control glaucoma and reduce vision loss.
With offices in Valdosta, Douglas, Tifton, Moultrie, Waycross and Madison, Florida, Eye Partners is equipped to perform comprehensive eye exams close to where you live. In addition to glaucoma treatment, we also perform extensive procedures and surgeries such as cataract surgery and LASIK. To start taking control of your eye health, call your local Eye Partners office! Click here for contact information.
---