Home » Blog » Glaucoma: Early Diagnosis Through Optomap
Glaucoma: Early Diagnosis Through Optomap
Posted by: South Georgia / North Florida Eye Partners in Blog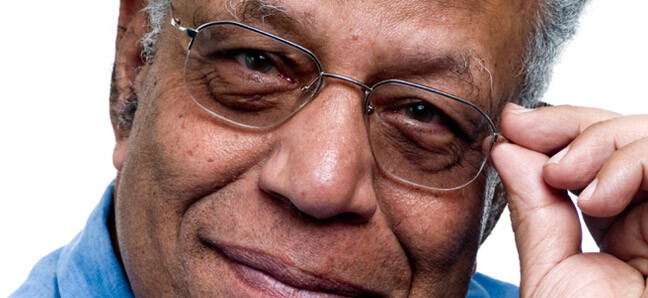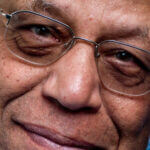 The American Optometric Association defines glaucoma as a group of eye disorders leading to progressive damage to the optic nerve.  It is characterized by the loss of nerve tissue that results in declining vision and in advanced stages may cause blindness.
Glaucoma most often occurs in people over age 40, although a congenital or infantile form of glaucoma does exist.  People with a family history of glaucoma have a higher risk of developing the disease; other risk factors include thinner corneas, chronic eye inflammation, ocular trauma and using medications that increase pressure in the eyes.
How is glaucoma diagnosed?
"Glaucoma is diagnosed through a comprehensive eye examination," said Dr. Eric Kolisz, an optometrist with South Georgia North Florida Eye Partners.  "One test method that can reveal glaucoma in the early stage is Optomap, a vision screening tool we use at all five of our SGEP locations in Valdosta, Tifton, Douglas, Moultrie and in Madison, FL.  Simply put, Optomap's ultra-wide field retinal imaging is a unique technology that captures more than 80% of your retina in one panoramic photo which can help with early detection of everything from vision impairment such as glaucoma to life-threatening diseases such as certain cancers and other health issues."
The unique Optomap view helps your eye care practitioner detect early signs of eye diseases without having to dilate your eyes; and of course, early detection means successful treatments can be administered reducing the risk to your sight and health.
If glaucoma is detected, treatment often includes either medications to reduce elevated intraocular pressure or in some cases, surgery.  While there is no cure for glaucoma, treatment keeping eye pressure under control is highly successful and can slow damage to the optic nerve meaning the continued loss of your visual field may slow or stop.
"Regular eye exams, particularly for people over the age of 40, can help detect eye issues, including glaucoma, early," said Dr. Kolisz. "Of course, if you have a change in your vision between scheduled visits, it is important to schedule an appointment with an eye doctor.  So many vision issues can be corrected or the damage is lessened when treated early."
South Georgia/North Florida Eye Partners diagnoses and treats all types of glaucoma through medications and surgeries, if necessary.  Call Eye Partners today to set up an appointmentif you feel you are showing signs of glaucoma and would like to start taking control of your eye health.
Tags:
diagnosing glaucoma
,
do I have glaucoma
,
douglas
,
eye doctors
,
eye doctors madison florida
,
eye doctors moultrie
,
eye doctors south georgia
,
eye doctors tifton
,
eye doctors valdosta
,
glaucoma
,
glaucoma diagnosis
,
optimop diagnosis
,
optomap
,
South Georgia Eye Partners
,
south georgia north florida eye partners
,
treating glaucoma
---