Home » Blog » iLASIK: "This surgery has impacted my life tremendously"
iLASIK: "This surgery has impacted my life tremendously"
Posted by: South Georgia / North Florida Eye Partners in Blog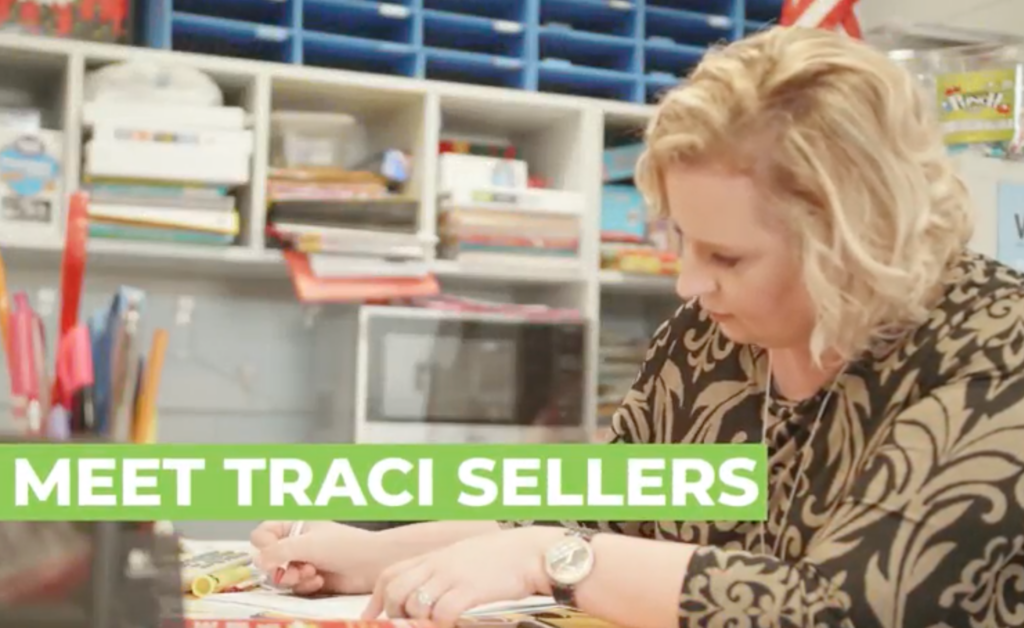 Seeing clearly is something that a lot of people take for granted.  It's also something that can be achieved through iLASIK surgery – and without downtime or or discomfort.  Just ask Traci Sellers -a 5thgrade teacher who depends on her eyes for her students, everyday in the classroom.  South Georgia/North Florida Eye Partners offers the latest iLASIK technology, and our physicians are top notch. Traci is a great example of how iLASIK surgery improve your life by taking away the worry over your vision. Watch Traci's video and hear her story in her own words.
[youtube]https://www.youtube.com/watch?v=b3Lw57_oKWA [/youtube]
If you have refractive errors, such as nearsightedness, farsightedness or astigmatism, iLASIK surgery could be the solution.  The latest in laservision correction technology, iLASIK (laster-assisted in situ keratomileusis), uses a laser to cut the corneal flap instead of a traditional blade.
Dr. Scott Petermann and Dr. Wes Ross with Eye Partners perform iLASIK surgery in our Valdosta location (at our brand new surgery center).  Consultations and post-operative care is available in all of our locations: Tifton, Valdosta, Douglas, Moultrie and Madison, FL.  We are happy to answer any questions you might have in order to find out if you are a good candidate for the procedure.  Call us to make an appointment– this could be your moment!
Tags:
Dr. Scott Petermann
,
ey
,
eye doctors south georgia
,
eye doctors valdosta
,
eye partners valdosta
,
eye surgeons south georgia
,
iLASIK
,
ilasik adel
,
iLASIK douglas
,
ilasik madison
,
ilasik moultrie
,
iLASIK south georgia
,
iLASIK surgery
,
iLASIK tifton
,
iLASIK valdosta
,
south georgia north florida eye partners
,
traci sellers
---