Home » Blog » Physician Spotlight: Dr. Lauren Rowe
Physician Spotlight: Dr. Lauren Rowe
Posted by: South Georgia / North Florida Eye Partners in News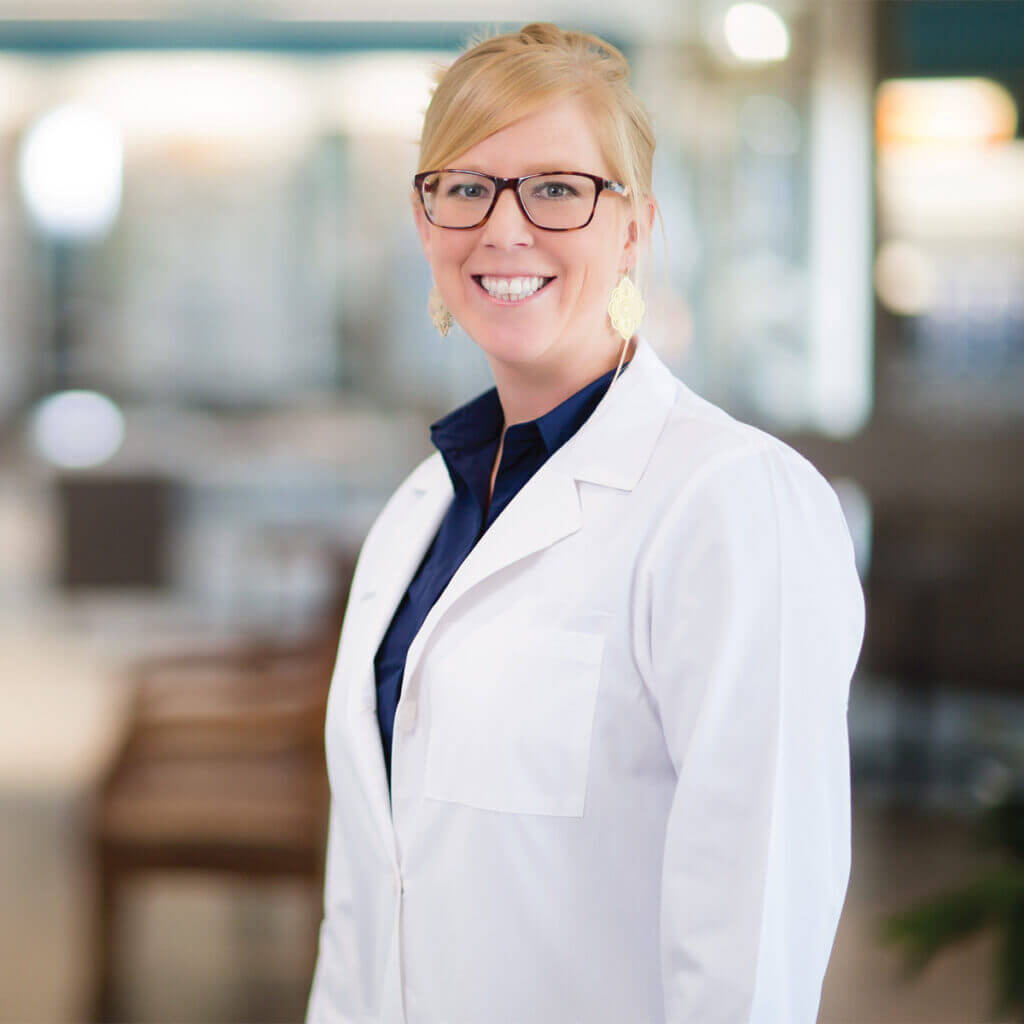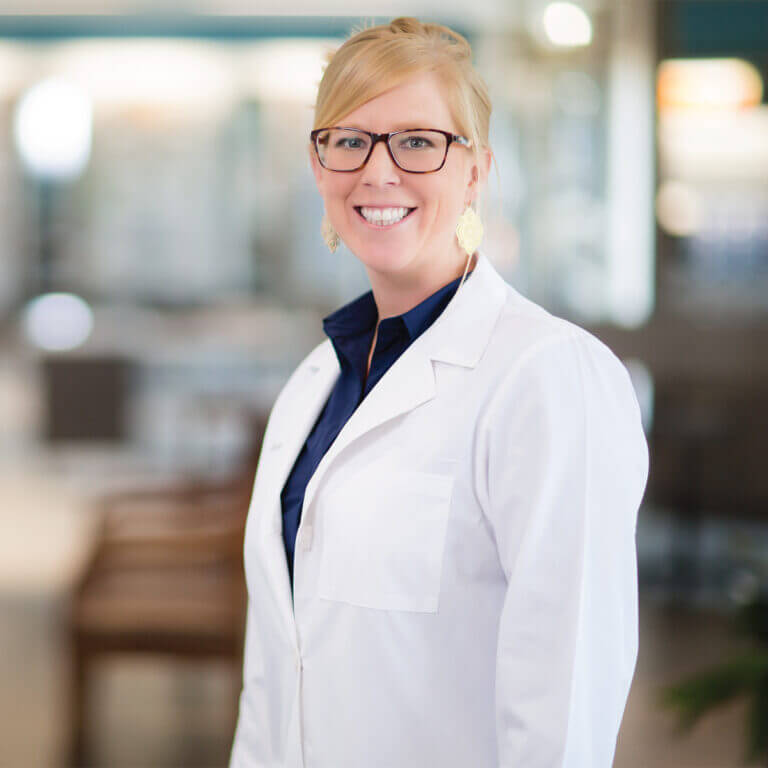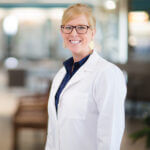 As one of our newer optometrists, Dr. Lauren Rowe has settled right in to the South Georgia/North Florida Eye Partners family.  Dr. Rowe – formerly of Rowe EyeCare – became part of the Eye Partners group in September 2017, along with her father, optometrist Dr. Ricky Rowe in Moultrie, Georgia.
The addition of Dr. Lauren Rowe is a great asset to Eye Partners.  An honors graduate of The New England College of Optometry in Boston, MA, Dr. Rowe specializes in the treatment and management of ocular diseases including age-related macular degeneration, glaucoma and cataracts.
"Joining the team at SGNF was an amazing opportunity for me," says Dr. Rowe. "I come to work everyday knowing I have the best staff, equipment, and patients any doctor can ask for. Our OMDs and ODs are the best in the business and I am lucky to be part of the family."
Dr. Rowe practices most days in the Moultrie office of South Georgia/North Florida Eye Partners, which is located at 115 5thStreet, SE in Moultrie and can be reached at (229) 890-8016 for appointments.  She also is in the SGNF Valdosta office two days per week.
South Georgia/North Florida Eye Partners specializes in iLASIK and cataract surgery with premium lens implants, glaucoma diagnosis and treatment, comprehensive eye exams for adults and children and a Dry Eye Clinic. Our brand new surgery center in Valdosta is a state-of-the-art facility where our board-certified ophthalmologists can perform any number of optical procedures. Eye Partners also has an Optical Shop fully stocked with designer frames and sunglasses to fit your style and personality.  To make an appointment with one of Eye Partners' physicians or to find our locations and hours, visit our website at southgeorgiaeye.com.
Tags:
dr. lauren rowe
,
eye doctors moultrie
,
eye doctors south georgia
,
eye doctors valdosta
,
eye exams south georgia
,
eye partners valdosta
,
glaucoma
,
lauren rowe
,
macular degeneration
,
optometrist moultrie
,
optometrist south georgia
,
optometrist valdosta
,
rowe eyecare
,
south georgia north florida eye partners
---