Home » Blog » June – Cataract Awareness Month
June – Cataract Awareness Month
Posted by: South Georgia / North Florida Eye Partners in Blog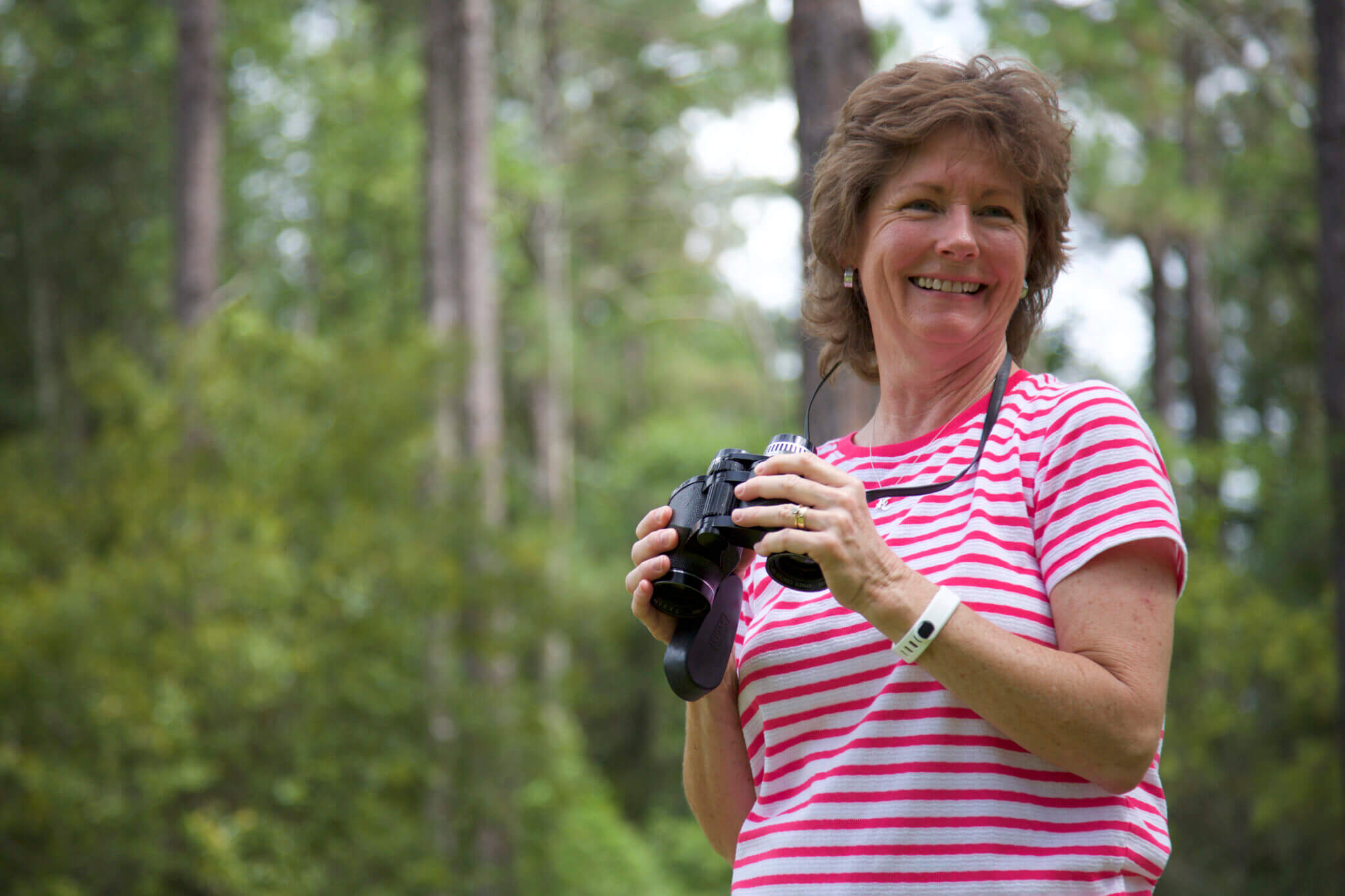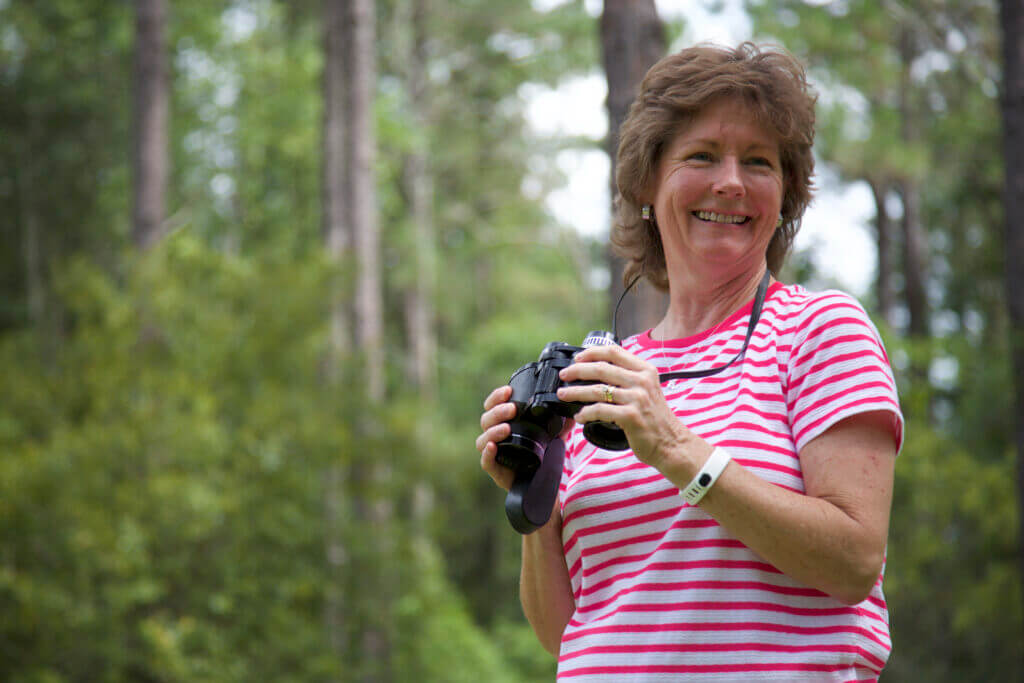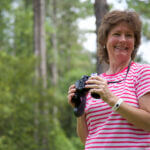 June is Cataract Awareness Month, and South Georgia/North Florida Eye Partners is committed to keeping our patients educated about early detection, treatment and available corrective surgeries.  Most people over 65 have some degree of cataract development.  A cataract is the gradual clouding of the natural lens that is inside your eye.  In order for the eye to work properly, it needs a clear lens to focus light on the retina.
Cataracts, the leading cause of preventable blindness, develop when the eye's lens becomes cloudy which impairs vision.  Surgery to remove the old lens and replace it with a new clear lens is an effective method for improving poor eyesight due to cataract development.
This new technology is an advanced alternative to traditional cataract surgery, which utilizes surgical blades.  LenSx® provides the surgeon with micron-level precision and improved predictability.  The procedure is tailored to the surgeon's specifications and delivers a remarkable degree of accuracy.  By creating the incision and fragmenting the clouded lens with LenSx®, the surgeon creates a precise opening for the new lens to be optimally positioned.  You can watch our
patient videos here
– hear the stories from actual Eye Partners patients who went through the laster-assisted cataract surgery.
Eye Partners performs cataract surgery with LenSx® as an outpatient procedure at our surgery center in Valdosta.  Pre-op and post-op visits for Eye Partners patients can be scheduled in Valdosta, Tifton, Moultrie and Douglas.  Our South Georgia/North Florida Eye Partners patients can schedule their visits at our Madison, FL location.
South Georgia/North Florida Eye Partners – with locations in Valdosta, Tifton, Moultrie, Douglas & Madison, FL – specializes in LASIK and cataract surgery with premium lens implants, glaucoma diagnosis and treatment, comprehensive eye exams for the whole family and a Dry Eye Clinic.  Eye Partners also has Optical Shops fully stocked with designer frames and sunglasses to fit your style and personality.  To make an appointment with one of Eye Partners' physicians or find our locations and hours, click here. 
Tags:
blade free cataract surgery south georgia
,
blade-free cataract surgery valdosta
,
cataract surgeons
,
cataract surgery douglas
,
cataract surgery south georgia
,
cataract surgery Tifton
,
Dr. Scott Petermann
,
eye doctors north florida
,
eye doctors valdosta
,
eye surgeons in valdosta
,
eye surgeons valdosta
,
help for cataracts south georgia
,
South Georgia Eye Partners
,
valdosta eye doctors
---