Home » Blog » Kids' Eye Exams: More Important Than You Might Think!
Kids' Eye Exams: More Important Than You Might Think!
Posted by: South Georgia / North Florida Eye Partners in News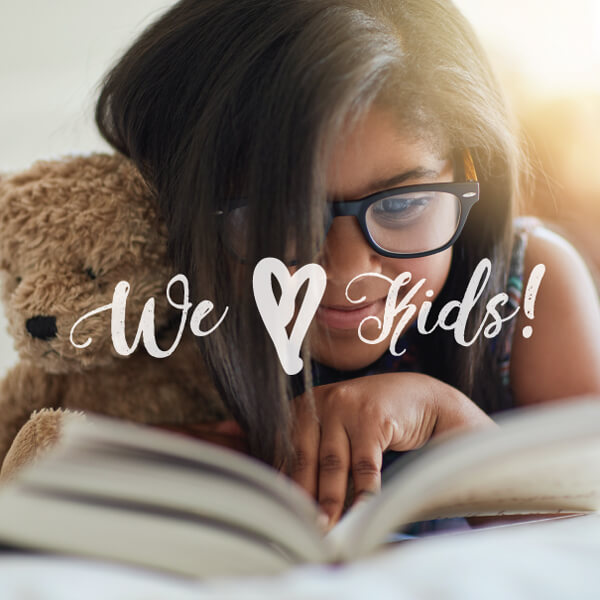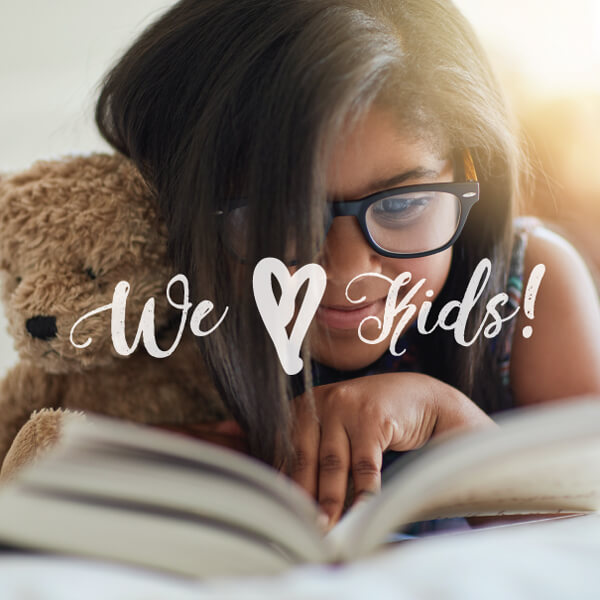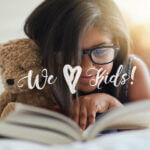 Vision and learning are inherently linked.  If a child can't see well, chances for success in the classroom are greatly diminished.  Optometrists advocate professional eye exams to help catch any vision issues early.
Comprehensive eye exams check several components of eye health: visual acuity, ability to focus, eye teaming skills, eye structure health, and eye tracking.
For success in school, children must have other equally important visual skills besides their sharpness of sight, or visual acuity. Here are a few visual factors that can affect learning:
Coordinate their eye movements as a team.
Follow a line of print without losing their place.
Maintain clear focus as they read or make quick focusing changes when looking up to the board and back to their desks.
If children have inadequate visual skills in any of these areas, they can experience great difficulty in school, especially in reading. Optometrists and ophthalmologists recommend children have their eyes examined between six to 12 months of age, again at 3 and 5, and every year or two after that.
South Georgia /North Florida Eye Partners performs thorough children's eye exams at all five locations.  Make an appointment for your kids' eye exams today!
Tags:
childrens eye care
,
eye care for kids
,
eye doctors south georgia
,
eye doctors valdosta
,
glasses for kids
,
kids eye exams
,
kids glasses south georgia
,
kids glasses tifton
,
kids glasses valdosta
,
kids optometrist
,
kids' eye care
,
pediatric optometrist
,
pediatric optometrist south georgia
,
pediatric optometrist valdosta
,
south georgia north florida eye partners
,
valdosta pediatric optometrist
---