Home » Blog » Why Eye Exams are Important – At Any Age
Why Eye Exams are Important – At Any Age
Posted by: South Georgia / North Florida Eye Partners in News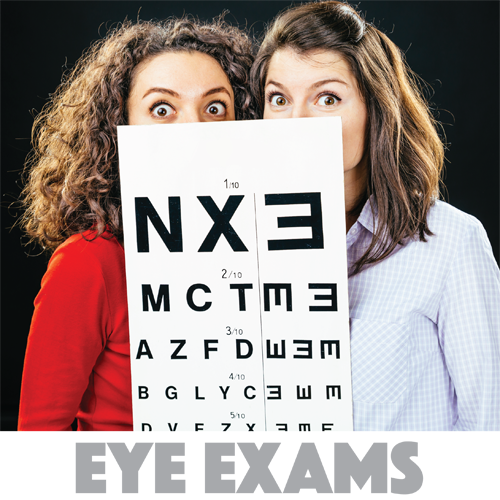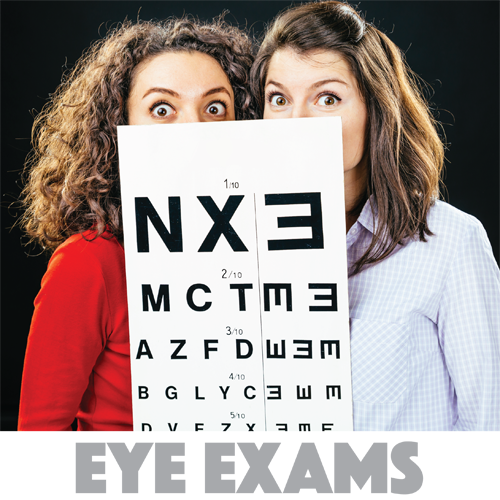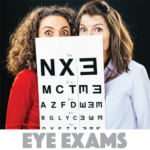 Despite your age or health, annual comprehensive eye exams can help to detect any eye problems at their earliest stages – when they're most treatable. South Georgia/North Florida Eye Partners is a big believer in early detection and early treatment – it can help not only with vision problems, but other health problems as well.
What happens during an eye exam? During a standard comprehensive eye exam, your eye doctor can determine (if needed) your prescription for eyeglasses or contact lenses, but will also check your eyes for common eye diseases, determine how your eyes work together as a team and evaluate your eyes as an indicator of your overall health.
Should Children Get Annual Eye Exams?
The short answer is "yes!" For children, eye exams can play an important role in normal development and learning.
Vision is very closely linked to the learning process. Children who have trouble seeing or interpreting what they see often have trouble with their schoolwork. Many times, children will not complain of vision problems simply because they don't know what "normal" vision looks like. If your child performs poorly at school or exhibits a reading or learning problem, be sure to schedule an eye examination to rule out an underlying visual cause.
What is the Eye Doctor Looking For During an Exam?
In addition to evaluating whether you have nearsightedness, farsightedness or astigmatism, your eye doctor will check your eyes for eye diseases and other problems that could lead to vision loss.
At any age, it's an important part of your healthcare to have an annual eye exam.  With offices in Valdosta, Tifton, Douglas, Moultrie and Madison, FL, Eye Partners is bound to have a location convenient for you.  Call our offices today to make YOUR annual appointment!
Tags:
annual eye exams
,
children's eye doctors south georgia
,
children's eye exams tifton
,
children's eye exams valdosta
,
eye doctors south georgia
,
eye doctors tifton
,
eye doctors valdosta
,
eye exams douglas
,
eye exams for children
,
eye exams mansion fl
,
eye exams moultrie
,
eye exams south georgia
,
eye exams tifton
,
eye exams valdosta
,
eye partners tifton
,
eye partners valdosta
,
South Georgia Eye Partners
,
south georgia north florida eye partners
,
yearly eye exams south georgia
---