Home » Blog » Office Closures Notice – October 11th & 12th
Office Closures Notice – October 11th & 12th
Posted by: South Georgia / North Florida Eye Partners in News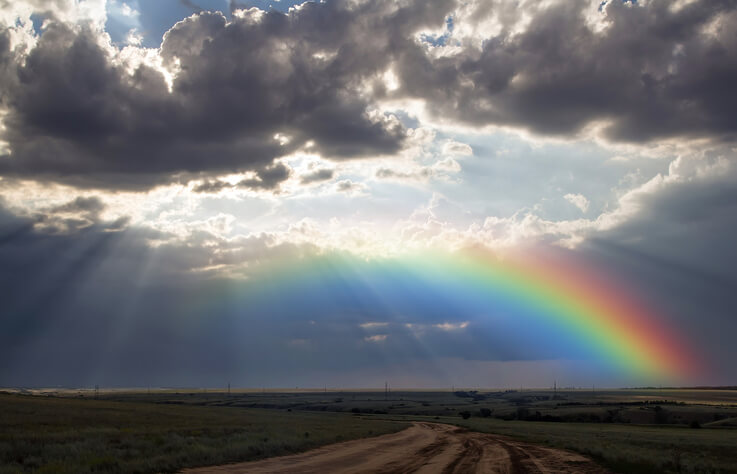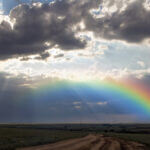 Office Closures: The following offices are closed today, Thursday, October 11th: Moultrie, Tifton & Douglas. Valdosta and Madison offices are open today and seeing patients.
All South Georgia/North Florida Eye Partners offices are closed tomorrow, Friday, October 12th for a customer service training day.
Our thoughts and prayers are will all of our patients and staff as we start the storm clean up.
---