Home » Blog » Optomap: Seeing the Future with Early Detection
Optomap: Seeing the Future with Early Detection
Posted by: South Georgia / North Florida Eye Partners in News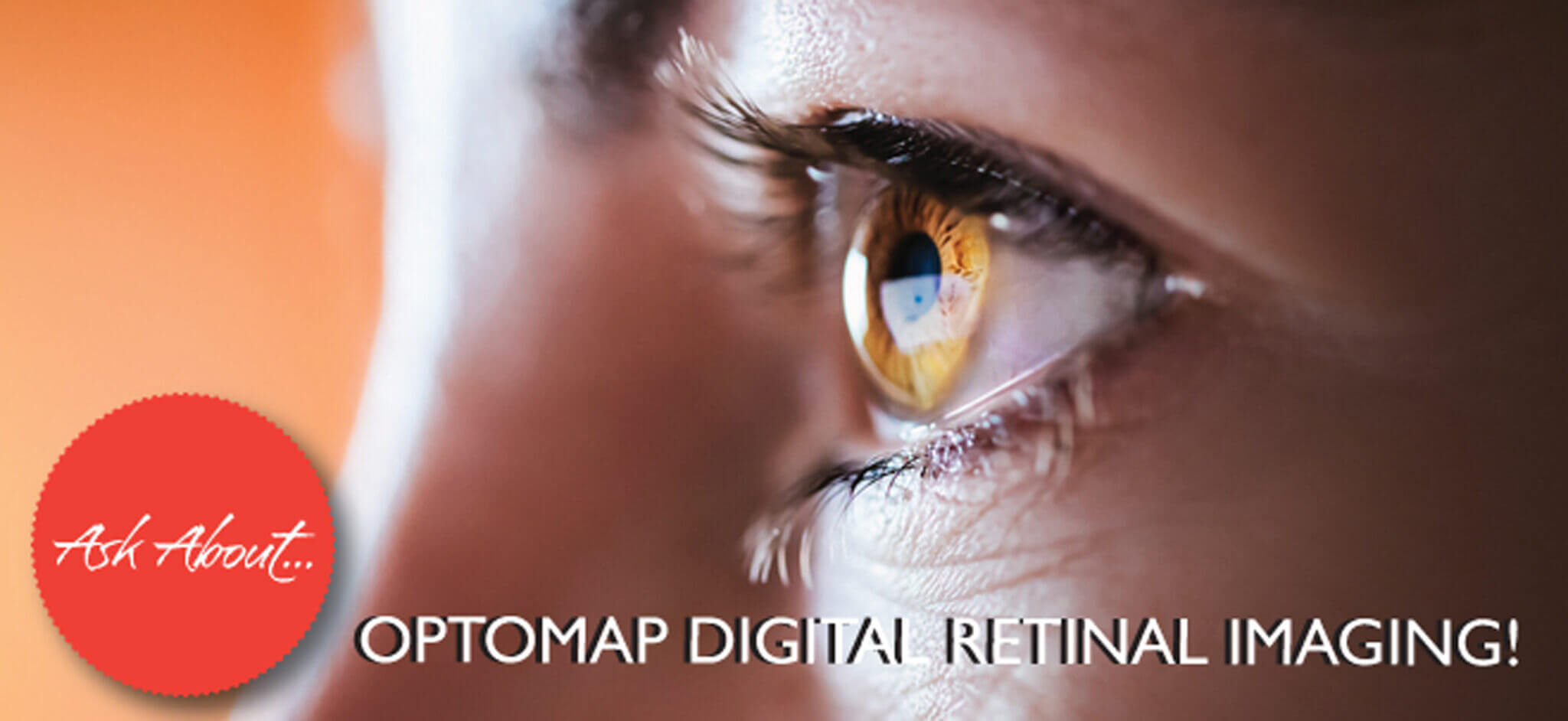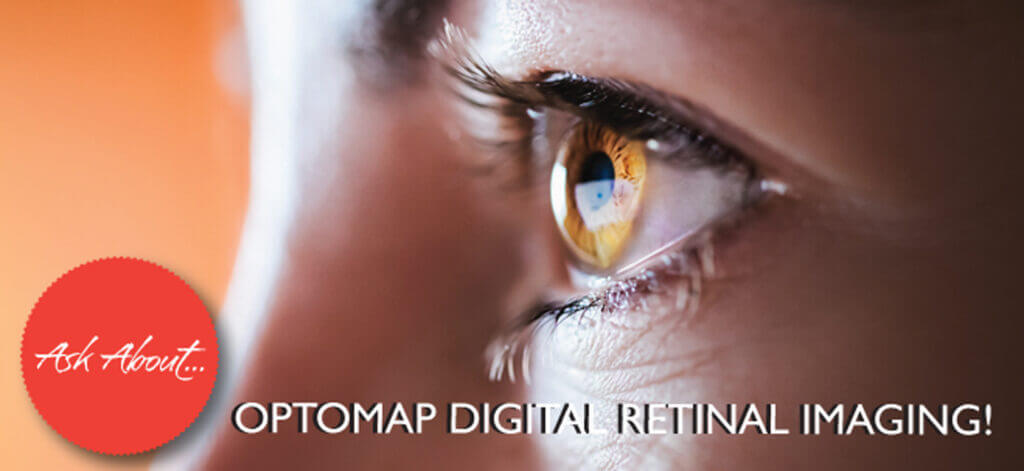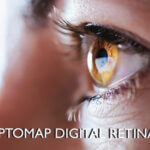 What is optomap? Simply put, an optomap ultra-widefield retinal image is a unique technology that captures more than 80% of your retina in one panoramic photo which can help with early detection of everything from vision impairment to life-threatening diseases.
The unique optomap view helps your eye care practitioner detect early signs of retinal disease more effectively and efficiently than with traditional eye exams. Early detection means successful treatments can be administered and this reduces the risk to your sight and health.
The actual optomap exam, which we perform at all five our Eye Partners offices, is fast, painless and comfortable. Nothing touches your eye at any time, and it is suitable for the whole family. To have the exam, you simply look into the device one eye at a time (much like looking into a keyhole), and you will see a comfortable flash of light to let you know the image of your retina has been taken.
Under normal circumstances, dilation drops are not usually necessary, but depending upon your condition, your South Georgia/North Florida Eye Partners eye care professional may decide to dilate. The capture takes less than a second, and the results are available for review immediately. You see exactly what your doctor sees – even in a 3D animation.
Eye Partners is proud to provide optomap technology – early detection is key to so many health issues; not just vision problems. Besides protection from vision impairment or blindness, the optomap test can lead to early detection of cancer, stroke and cardiovascular disease.
Call Eye Partners today to set up your eye care exam and optomap imaging. We look forward to helping you see the future today!
South Georgia/North Florida Eye Partners – with locations in Valdosta, Tifton, Douglas, Moultrie and Madison, FL – specializes in LASIK and cataract surgery with premium lens implants, glaucoma diagnosis and treatment, comprehensive eye exams for adults and children and a Dry Eye Clinic. Eye Partners also has Optical Shops fully stocked with designer frames and sunglasses to fit your style and personality.  To make an appointment with one of Eye Partners's physicians or to find our locations and hours, click here.
Source: optomap.com and American Optometric Association
Tags:
early detection eye problems
,
early detection of vision problems
,
eye doctors douglas
,
eye doctors tifton
,
eye doctors valdosta
,
optomap
,
optomap at south georgia eye partners
,
South Georgia Eye Partners
,
South Georgia Eye Partners Douglas
,
South Georgia Eye Partners Tifton
,
South Georgia Eye Partners Valdosta
,
south georgia north florida eye partners
,
vision testing
---