Home » Blog » Possible Vision Health Benefits of Coffee
Possible Vision Health Benefits of Coffee
Posted by: South Georgia / North Florida Eye Partners in Blog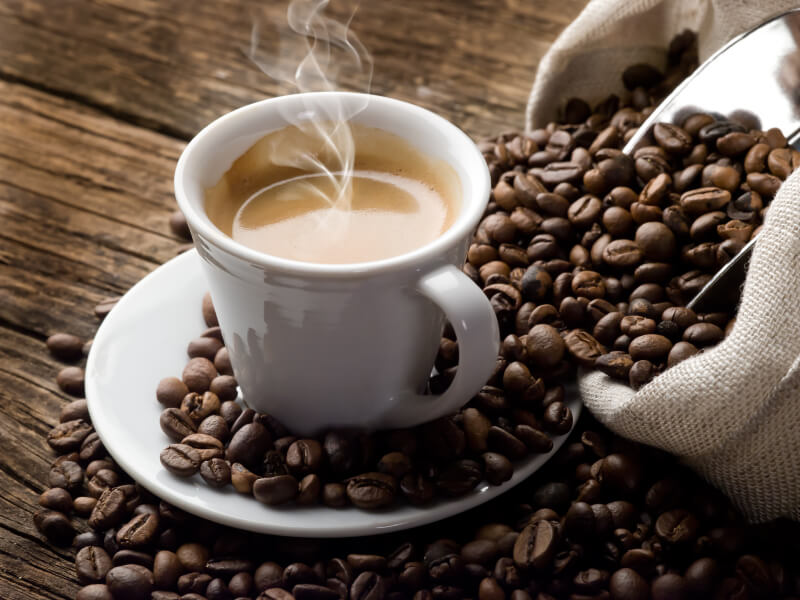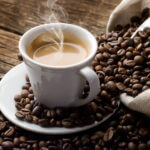 If you are like many, your morning coffee is a necessary part of your daily routine.  It gets you going and ready to face your day.  But, a new study indicates it may also have a positive effect on eye health.   Cornell University found that a main ingredient in raw coffee – chlorogenic acid, or CLA – may protect against deteriorating eyesight and possible blindness from retinal degeneration due to glaucoma, aging or diabetes.
To conduct the study, researchers treated mice eyes with nitric oxide, which creates oxidative stress and free radicals, leading to retinal degeneration.

However, mice eyes pretreated with CLA developed no retinal damage. 

Scientists involved with the study believe the next step is to determine if drinking coffee facilitates CLA crossing the blood-retinal barrier membrane. In addition, if future studies find CLA effective in preventing retinal damage, synthetic compounds could be developed and delivered with eye drops.
Of course, there's still a lot of research to be conducted, but it might just turn out that cup of morning joe may help more that anyone knew!
If you experiencing vision issues related to glaucoma, aging eyes, or diabetes, please contact one of South Georgia Eye Partners locations in Douglas, Tifton or Valdosta for an appointment. And, if you are in the Madison, Florida area, we have recently opened South Georgia/North Florida Eye Partners. Learn more about our physicians and services at either southgeorgiaeye.com or northfloridaeye.com
Source:  American Optometric Association
Tags:
american optometric association
,
care for glaucoma
,
CLA
,
coffee and vision benefits
,
Dr. Scott Petermann
,
eye doctors in valdosta
,
eye doctors madison fl
,
eye doctors north florida
,
eye doctors south georgia
,
glaucoma prevention
,
glaucoma treatment
,
South Georgia Eye
,
South Georgia Eye Partners
,
vision benefits of coffee
---