Home » Blog » South Georgia/North Florida Eye Partners: Leaders in Eye Care Innovation & Technology
South Georgia/North Florida Eye Partners: Leaders in Eye Care Innovation & Technology
Posted by: South Georgia / North Florida Eye Partners in News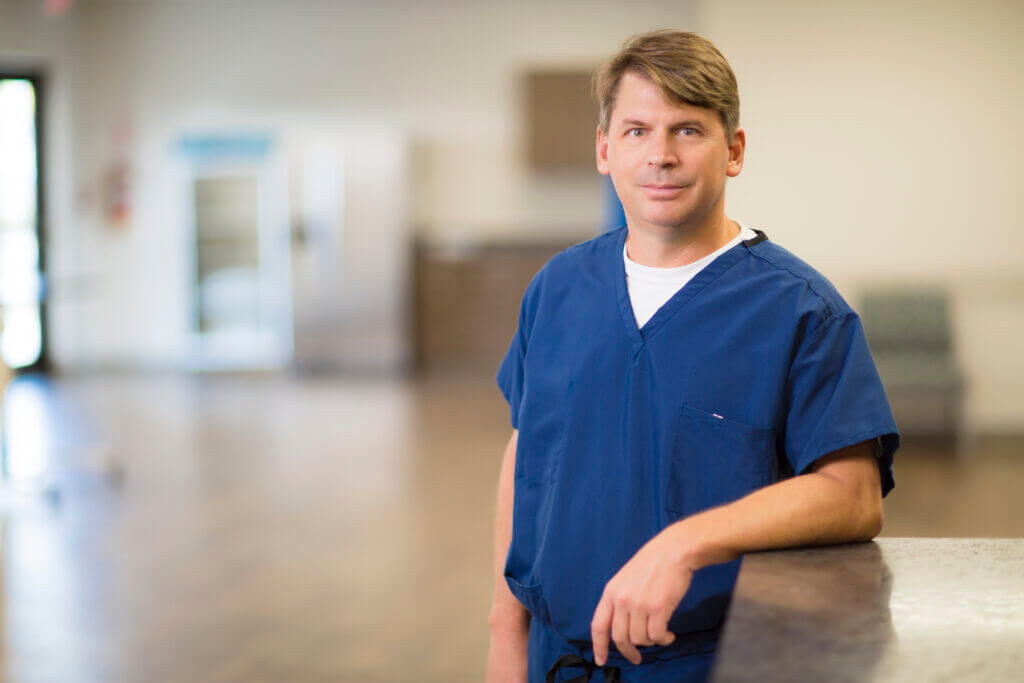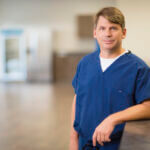 Delivering the latest eye care technology to our patients is important to the physicians at South Georgia / North Florida Eye Partners.  Our new ORA System with VerifEye+ Technology, is a new technology addition that assists physicians during cataract surgery by allowing them to obtain real-time, precise measurements of the eye during the actual procedure.  While measurements have always been, and still are, taken before cataract surgery, the exactness and verification this tool delivers in the surgery suite just prior to the procedure gives valuable data to the surgeon.
"The ORA System with VerifEYE+ Technology provides a continuous assessment of a patient's eye throughout the entire procedure, giving precise measurements to me or one of our other surgeons in one-degree increments," said Dr. Scott Petermann. "There has never been a more individualized and accurate tool in assisting with cataract surgery."
We are happy to be bringing this technology to our patients in South Georgia and North Florida who would otherwise have to travel a much greater distance. Our goal is to provide patients with the best care close to home.  Eye Partners' team of ophthalmologists, Dr. Scott Petermann, Dr. Wes Ross, and Dr. Garrett Webster who is joining our practice in July, perform both laser-assisted and traditional cataract surgery at our state-of-the-art surgery center in Valdosta.  Pre-op and post-op visits for our patients can be scheduled at any of our locations: Tifton, Valdosta, Douglas, Moultrie, and Madison, FL.  Call us today to schedule an appointment with one of our physicians to see if cataract surgery is right for you.
Tags:
Cataract Surgery
,
cataract surgery douglas
,
cataract surgery madison fl
,
cataract surgery moultrie
,
cataract surgery south georgia
,
cataract surgery Tifton
,
cataract surgery valdosta
,
eye care north florida
,
eye care south georgia
,
eye care technology
,
eye doctors north florida
,
eye doctors south georgia
,
ophthalmologists south georgia
,
ORA system
,
Scott Petermann
---