Home » Blog » WoW! I can see..
Posted by: South Georgia / North Florida Eye Partners in Blog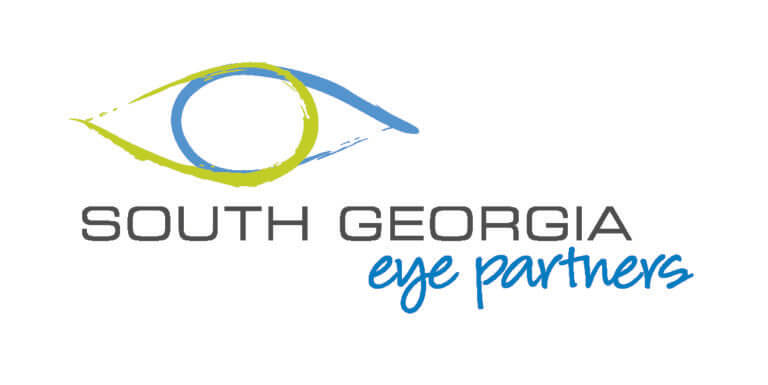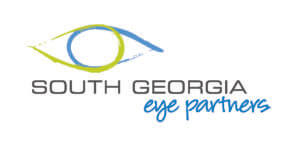 A little over a month ago I had Intralase. I have had to depend on glasses ever since I was nine years old. So, when the opportunity to have the corrective surgery, especially Intralase, at the age of twenty-two arose I jumped on it. I am so glad that I did. Intralase is the best decision I have ever made. Dr. Petermann explained the procedure to me and made sure that I understood all about it.
Of course when the big day arrived I was NERVOUS, who wouldn't be. Once the procedure got started I relaxed and saw that there was nothing to it. I was amazed that when I got up from the table I could see. The rest of that day and night I took it easy resting my eyes and keeping them closed, so to heal properly.
Later on that night I opened my eyes and could see a clock across the room. That is when it hit me "WOW, I can see without my glasses or contacts!!" You couldn't get me to stop smiling. Everyone that I would see I would tell them about Intralase and how it changed my life. I would and do recommend Intralase to anyone and everyone! Intralase is the best and Dr. Petermann and his techs are the best to do it! 🙂
Whitney
Tags:
blade free lasik
,
blurred vision
,
Contacts
,
Corrective Surgery
,
Dr Brewer
,
Dr. Kolisz
,
Dr. Peaslee
,
Dr. Petermann
,
Glasses
,
iLASIK
,
iLASIK south georgia
,
IntraLase
,
LASIK South Georgia
,
South Georgia Eye Partners
,
Valdosta ophthalmology
---