Home » Blog » Your Advanced Eye Care Destination
Your Advanced Eye Care Destination
Posted by: South Georgia / North Florida Eye Partners in News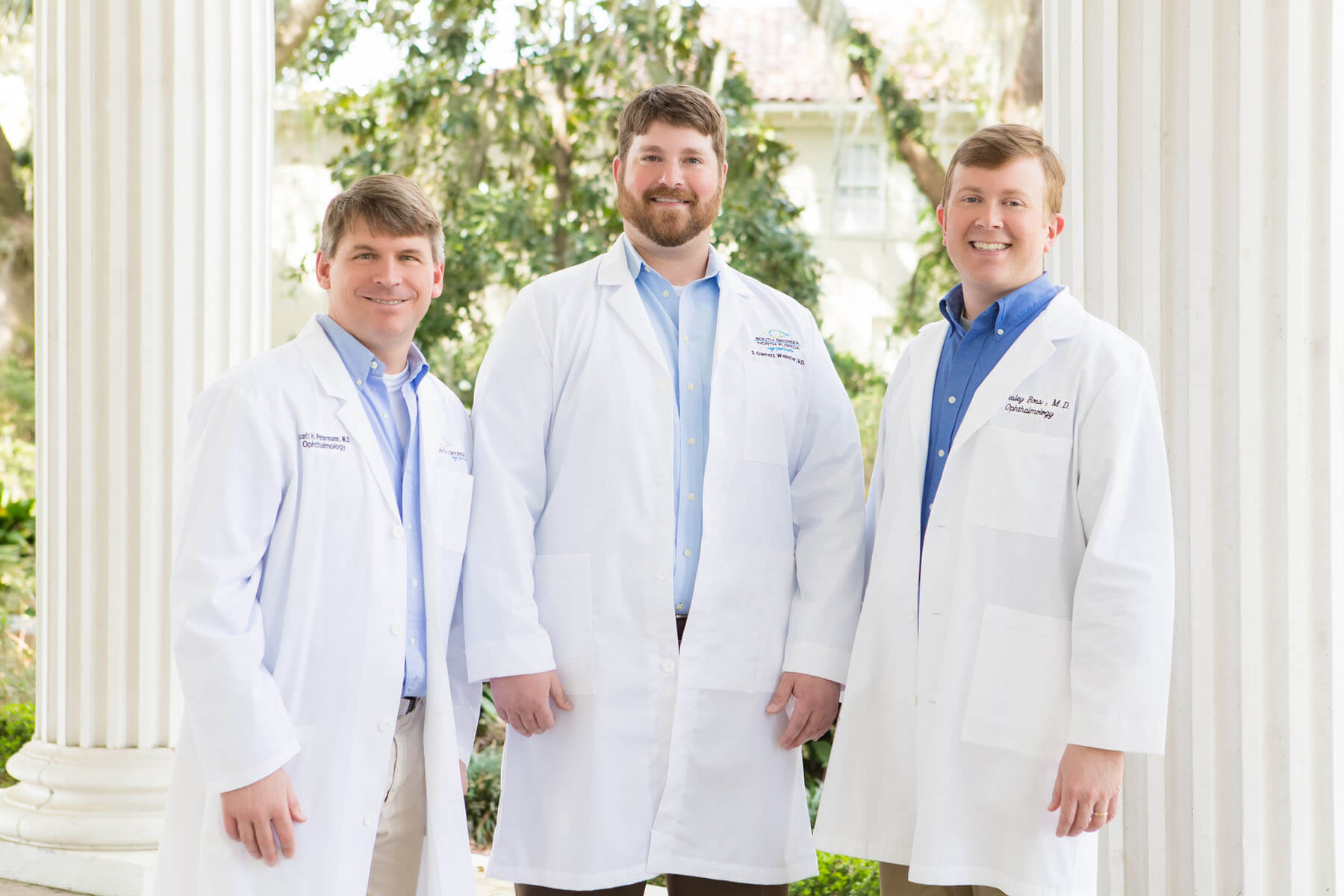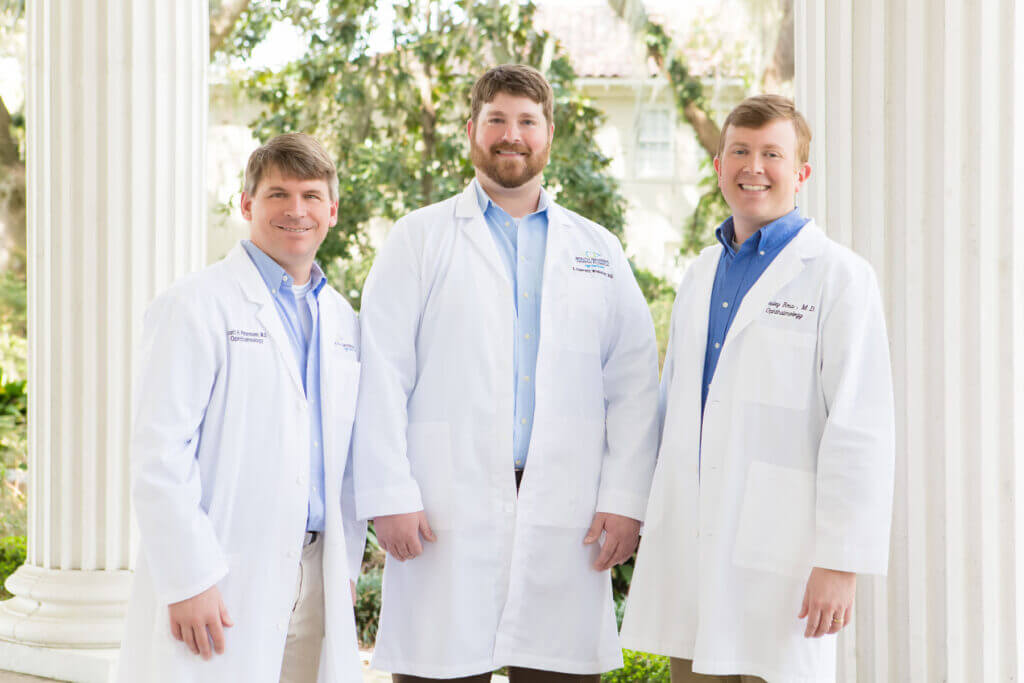 Delivering the latest advanced eye care technology to our patients is important to the physicians at South Georgia / North Florida Eye Partners. Ophthalmologists, Dr. Scott Petermann and Dr. Wes Ross, specialize in advanced eye surgeries and stay on the cutting edge of technology that results in better care for our patients.
Our patients have convenient access to advanced eye care and treatments including:
Diabetic Eye Care
Other specialty eye care needs
LASIK is the latest in laser vision correction technology, and for people who have refractive errors, such as nearsightedness, farsightedness or astigmatism, LASIK surgery could be the solution.
In addition to LASIK, our ophthalmologists are well-qualified and have vast experience in the most current solutions to cataracts. Cataracts are the leading cause of preventable blindness, and they develop when the eyes' lens becomes cloudy which impairs vision. Laser-assisted cataract surgery to remove the old lens and replace it with a new, clear lens is an effective method for improving poor eyesight due to cataract development.
The Cataract and Laser Surgery Center of South Georgia offers the latest advancements in surgical eye care procedures and technology for our patients in a state-of-the-art facility. Most patients can receive post-op care at any of our office locations in Valdosta, Tifton, Douglas, Moultrie, Waycross, and Madison, Florida, making follow-up care convenient and easy. If you have been putting off scheduling your surgery – wait no longer! Call us today to schedule your pre-op visit.
Tags:
cataract surgery south georgia
,
eye care douglas
,
eye care Madison
,
eye care moultrie
,
eye care Tifton
,
eye care Valdosta
,
eye surgery center
,
laser cataract surgery
,
laser vision correction surgery south georgia
,
lasik surgery valdosta
,
valdosta cataract surgery
,
valdosta lasik surgery
---