Home » Blog » Cataract Awareness: Save Your Sight
Cataract Awareness: Save Your Sight
Posted by: South Georgia / North Florida Eye Partners in News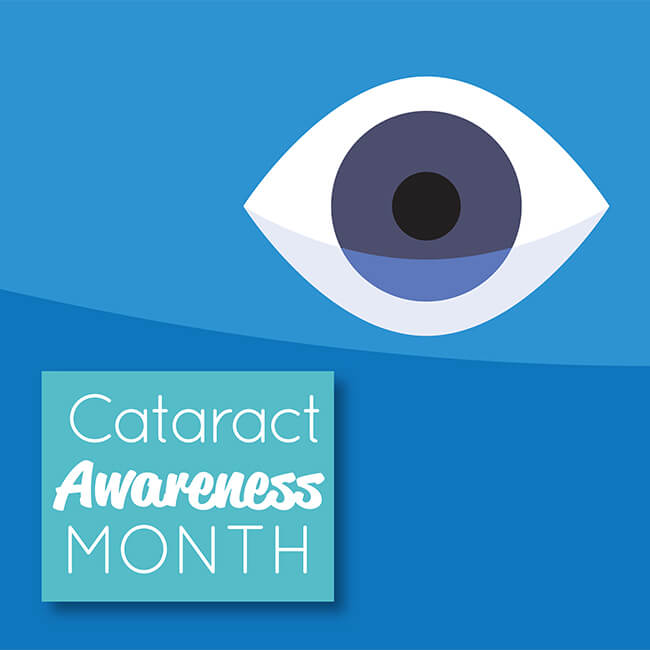 As we age, cataracts are caused when the natural lenses of our eyes become cloudy. It is a painless process; however, overtime cataracts can cause our eyesight to become increasingly worse. June is Cataract Awareness month and South Georgia | North Florida Eye Partners is highlighting ways you can prevent the development of cataracts. Check out these tips:
Protect your eyes from UV light by wearing sunglasses or a hat when outdoors.
If you are a smoker, consider taking the necessary steps to quit.
Eat green, leafy vegetables, fruit, and other foods high in antioxidants.
Have a comprehensive eye exam every year!
You can learn more about cataracts and treatment options here.
South Georgia /North Florida Eye Partners provides the expertise, experience, and technology to our patients who would otherwise have to travel a much greater distance. Patients also love our Cataract and Laser Surgery Center of South Georgia for ophthalmologic procedures, like cataract removal, LASIK and other advanced eye procedures, learn more here. We are located in Valdosta, Tifton, Douglas, Moultrie, Waycross and Madison, Florida. Contact us by clicking here to view our phone numbers and location closest to you!
---