Home » Blog » Dr. Valerie Ferrell: Focus on Allergic Conjunctivitis of the Eye
Dr. Valerie Ferrell: Focus on Allergic Conjunctivitis of the Eye
Posted by: South Georgia / North Florida Eye Partners in News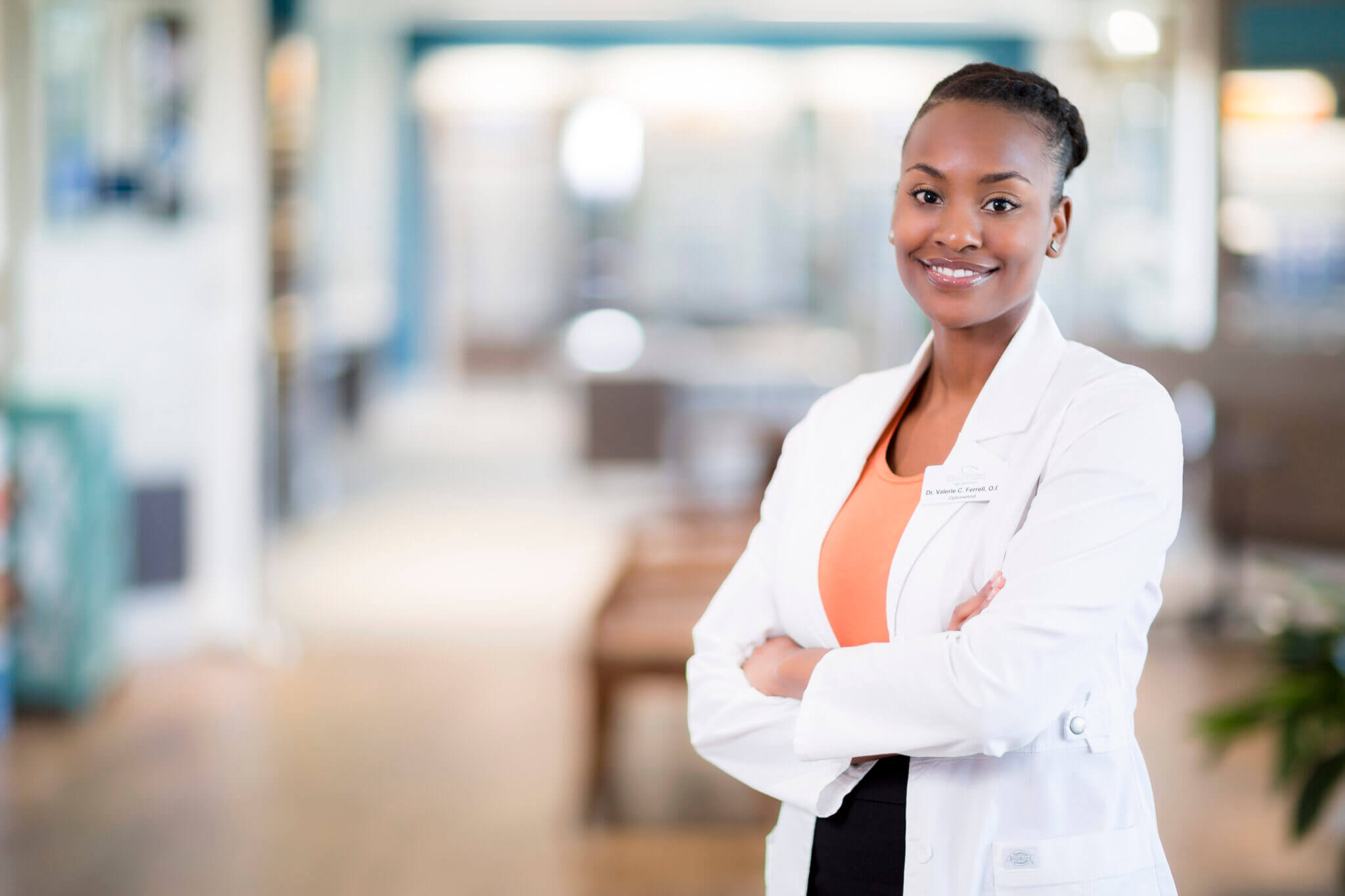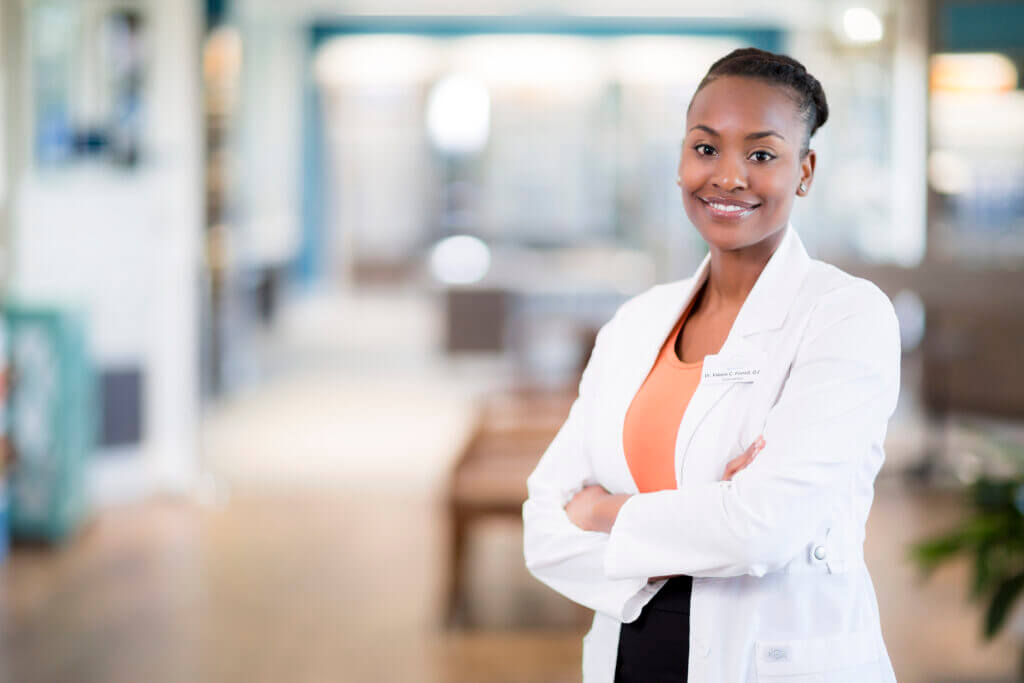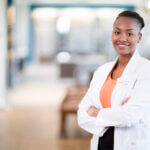 With all the pollen we've seen in South Georgia and North Florida recently, allergy season is already in full swing.  We definitely have a few more months to endure, and along with that, often comes eye allergies.
Allergic conjunctivitis is the swelling of the conjunctiva (membrane covering the white part of the eye) due to allergies.  Allergies differ among patients, obviously, but the most common cause is hay fever.  Symptoms of allergic conjunctivitis often include: ocular itching, eyelid swelling, tearing, watery eyes, and a foreign body sensation – feeling that something is in your eye.  Usually when the weather is warm and dry, symptoms are often worse – which is why spring and summer can bring on an onslaught of this condition.
One of South Georgia / North Florida's optometrists, Dr. Valerie Ferrell, specializes in the diagnosis and treatment of allergic conjunctivitis.  With years of experience in treating patients with this condition, she can minimize your discomfort and individualize treatment to your particular situation.
"I would advise people that there are several eye conditions that can mimic allergies such as dry eye and 'pink eye'," says Dr. Ferrell.  "They need to see an eye care professional before self medicating with over the counter allergy eye drops to ensure a speedy recovery."
Treatment for allergic conjunctivitis can include anything from simple antihistamines and allergy drops to nonsteroidal anti-inflammatory medications (NSAIDs) to possible surgical intervention in severe cases.   Eye Partners' physicians diagnose and treat a number of eye diseases and disorders such as dry eye syndrome, glaucoma, cataracts and others.  They can help make allergy season a lot more tolerable for you if you suffer from this particular condition as well.
Call us today for an appointment – with offices in Valdosta, Tifton, Moultrie, Douglas and Madison, FL, we're sure to have a location convenient to you.  Visit our website, southgeorgiaeye.com, for more information.
Tags:
allergic conjunctivitis
,
allergy eyes
,
dr. valerie ferrell
,
eye allergies
,
eye doctors douglas
,
eye doctors madison fl
,
eye doctors moultrie
,
eye doctors north florida
,
eye doctors south georgia
,
eye doctors tifton
,
eye doctors valdosta
,
eye partners
,
help for allergy eyes
,
help for watery eyes
,
South Georgia Eye Partners
,
south georgia north florida eye partners
---