Home » Blog » Eye Partners' Dry Eye Clinic – Help for Dry Eye Syndrome Here at Home
Eye Partners' Dry Eye Clinic – Help for Dry Eye Syndrome Here at Home
Posted by: South Georgia / North Florida Eye Partners in Blog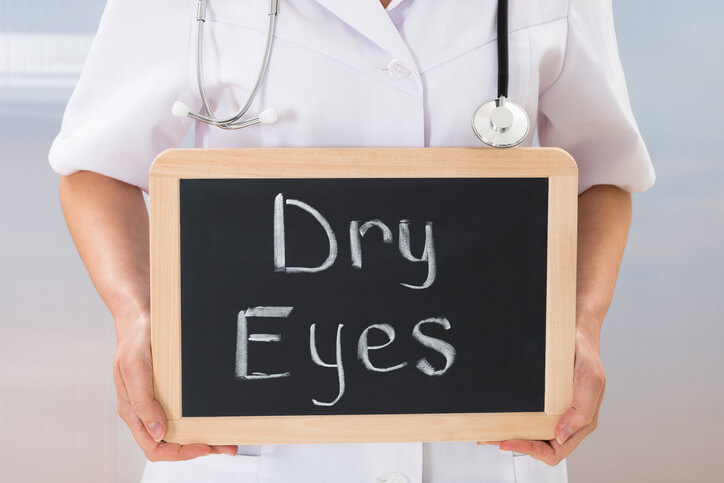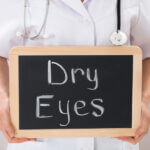 One of the most common clinical challenges faced in eye care is dry eye syndrome. Characterized by irritated, scratchy, itchy eyes, dry eye occurs when eyes are not properly lubricated because of insufficient tear production, or unbalanced tear composition. Thanks to new technology, dry eye can now be treated in ways never before available. The latest diagnostic tool – The TearLab Osmolarity System – measures tear osmolarity by taking a small sample of the patient's tears to see how "dry" they really are. Treatment is then prescribed based on the measurements from the TearLab and range from Omega 3 supplements, tear replacement drops, punctual plugs, anti- inflammatory drops, oral antibiotics and prescription strength artificial tears.
If you are ready to address your dry eye problems, South Georgia/North Florida Eye Partners has five convenient locations in Valdosta, Tifton, Douglas, Moultrie and Madison, FL  Read more about our Dry Eye Clinic here. Contact us today to make an appointment.
South Georgia/North Florida Eye Partners – with locations in Valdosta, Tifton, Douglas, Moultrie & Madison, FL – specializes in LASIK and cataract surgery with premium lens implants, glaucoma diagnosis and treatment, comprehensive eye exams for adults and children and a Dry Eye Clinic. SGNF also has an Optical Shop fully stocked with designer frames and sunglasses to fit your style and personality.  To make an appointment with one of SGNF's physicians or to find our locations and hours, click here.
Tags:
accredited dry eye centers georgia
,
accredited dry eye centers valdosta
,
Dr. Scott Petermann
,
dr. wes ross
,
Dry eye
,
dry eye clinic
,
dry eye syndrome
,
eye doctors douglas
,
eye doctors madison
,
eye doctors moultrie
,
eye doctors south georgia
,
eye doctors tifton
,
eye doctors valdosta
,
glaucoma
,
glaucoma treatment
,
help with dry eye
,
how to treat dry eyes
,
problems with dry eye
,
South Georgia Eye
,
South Georgia Eye Partners
,
south georgia north florida eye partners
,
tearlab
,
what is dry eye syndrome
---