Home » Blog » End-of-the-Year Checklist: Health Savings Accounts & Vision Insurance Benefits
End-of-the-Year Checklist: Health Savings Accounts & Vision Insurance Benefits
Posted by: South Georgia / North Florida Eye Partners in News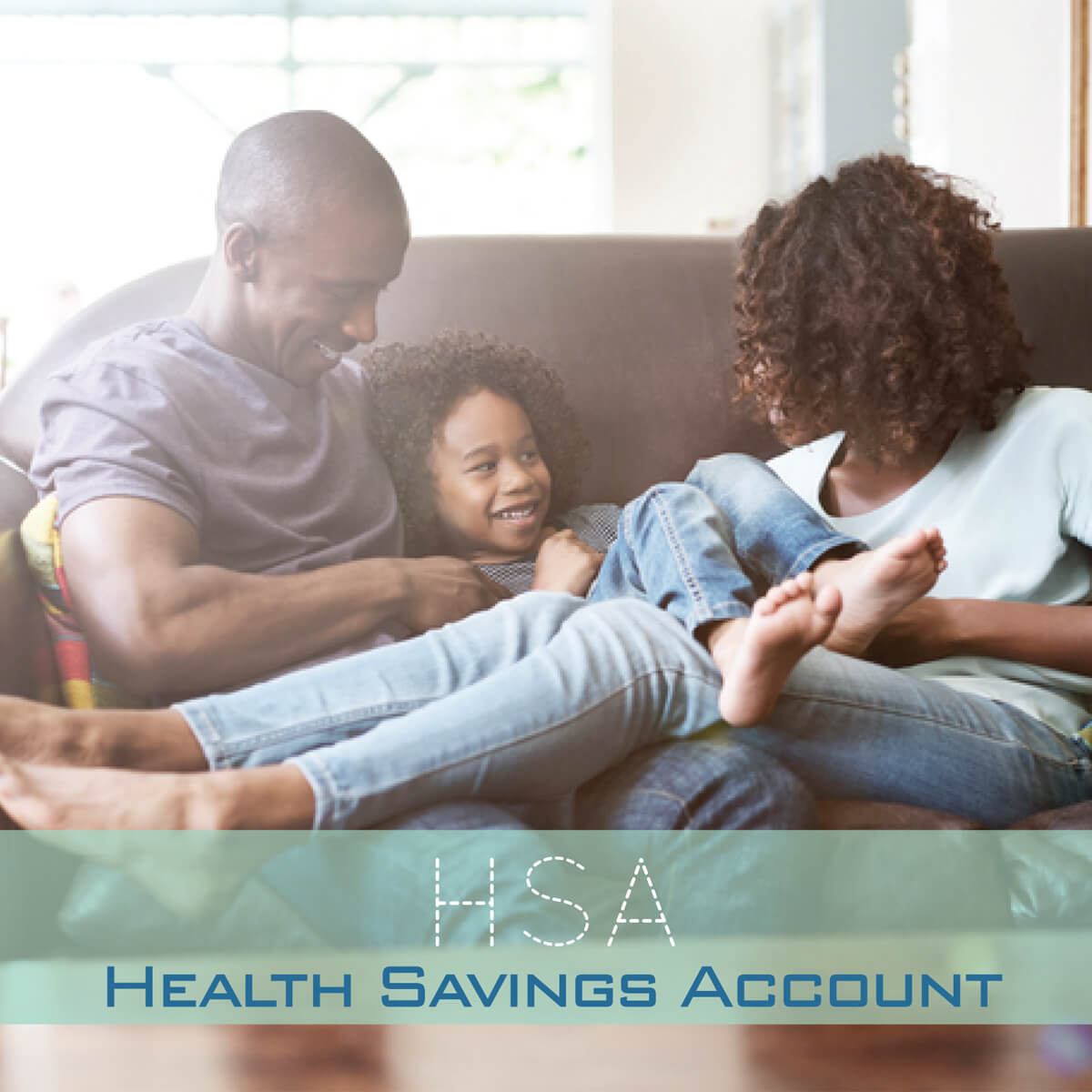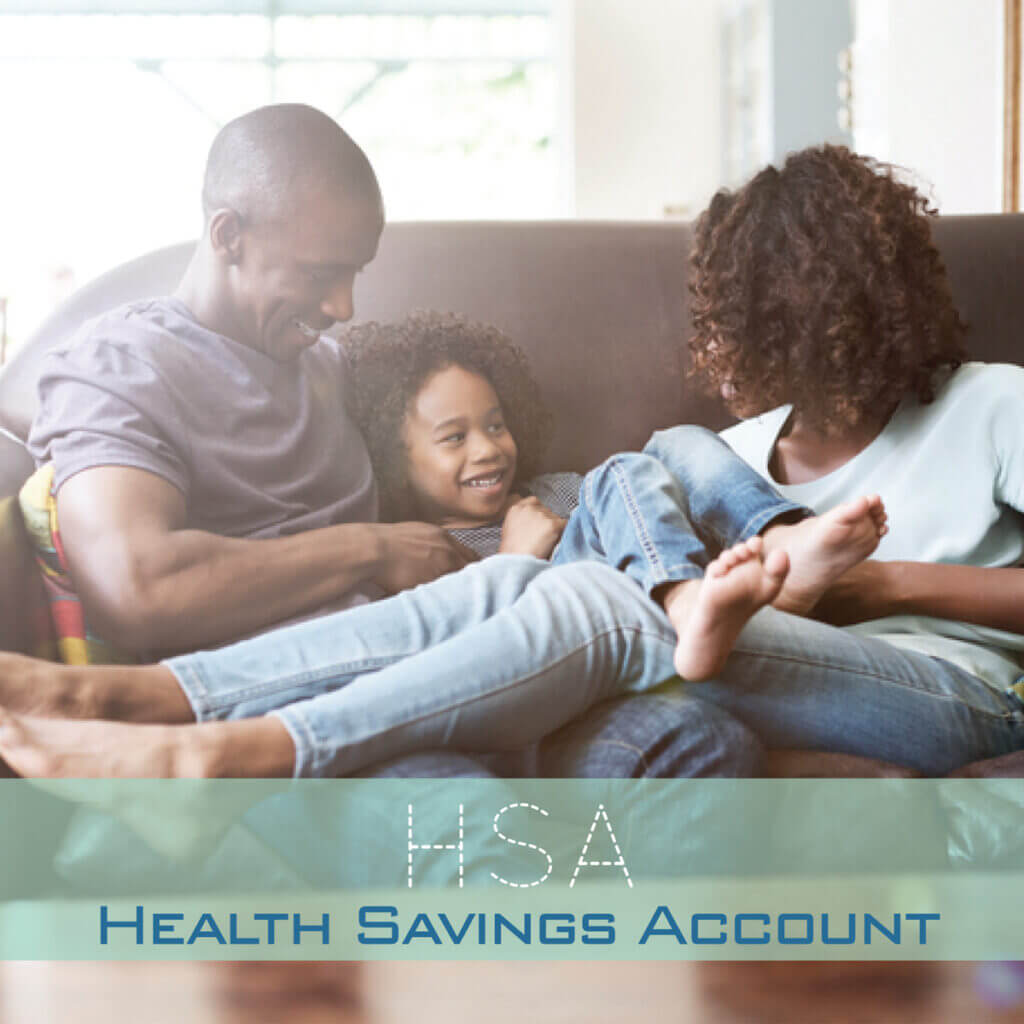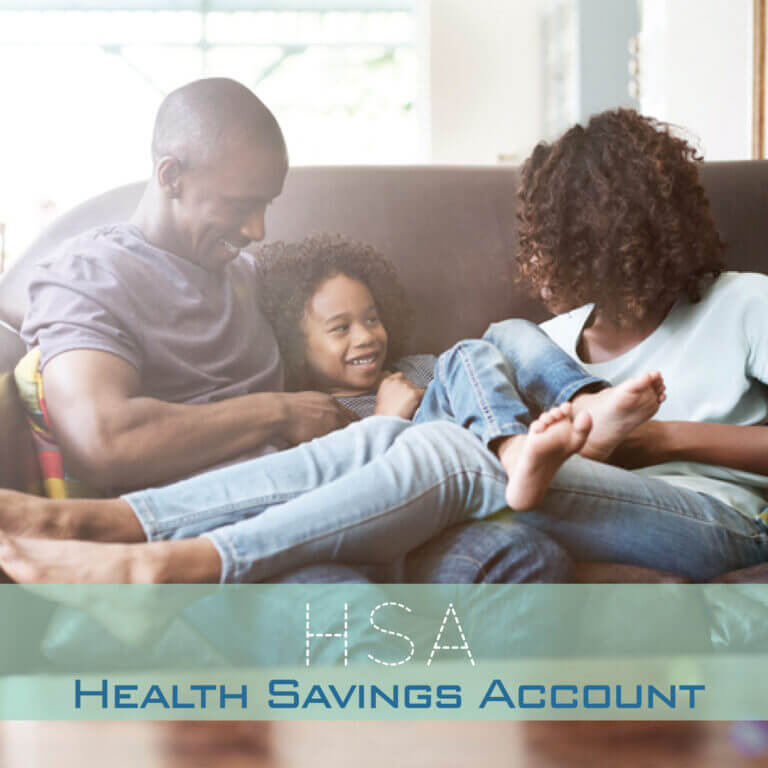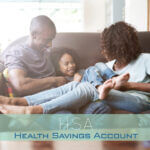 Do you have a Health Savings Account (HSA) or unused vision benefits on your insurance plan? If so, and you've put off making your vision appointment in 2017, call today!  If you're unsure the care you need is a qualified HSA expense or if it is covered under your insurance benefit plan, just give us a call and we will be glad to help you determine coverage for your specific vision issue and solution.
Vision services typically considered qualified expenses by the IRS for health savings accounts include eye exams, prescription glasses, contacts, and certain eye surgeries to treat defective vision.
South Georgia/North Florida Eye Partners has two board-certified ophthalmologists and five board-certified optometrists.  Our physicians are trained in scheduled eye exams as well as in the diagnosis and treatment of dry eye syndrome, glaucoma, and many other optical issues.  We also perform iLASIK surgery, laser-assisted cataract surgery and other vision procedures.  With offices in Valdosta, Tifton, Douglas, Moultrie and Madison, Florida, there is certain to be a location convenient to you for all of your optometry needs.  Call us today to schedule an appointment.
Tags:
cataract surgery south georgia
,
Dr. Scott Petermann
,
dry eye syndrome treatment south georgia
,
eye doctors douglas
,
eye doctors madison florida
,
eye doctors moultrie
,
eye doctors north florida
,
eye doctors south georgia
,
eye doctors tifton
,
eye doctors valdosta
,
glaucoma treatment south georgia
,
health savings account
,
health savings account vision
,
health savings account vision benefits
,
HSA
,
HSA vision
,
iLASIK south georgia
,
south georgia north florida eye partners
---