Home » Blog » iLASIK Surgery – "It simplified my life."
iLASIK Surgery – "It simplified my life."
Posted by: South Georgia / North Florida Eye Partners in News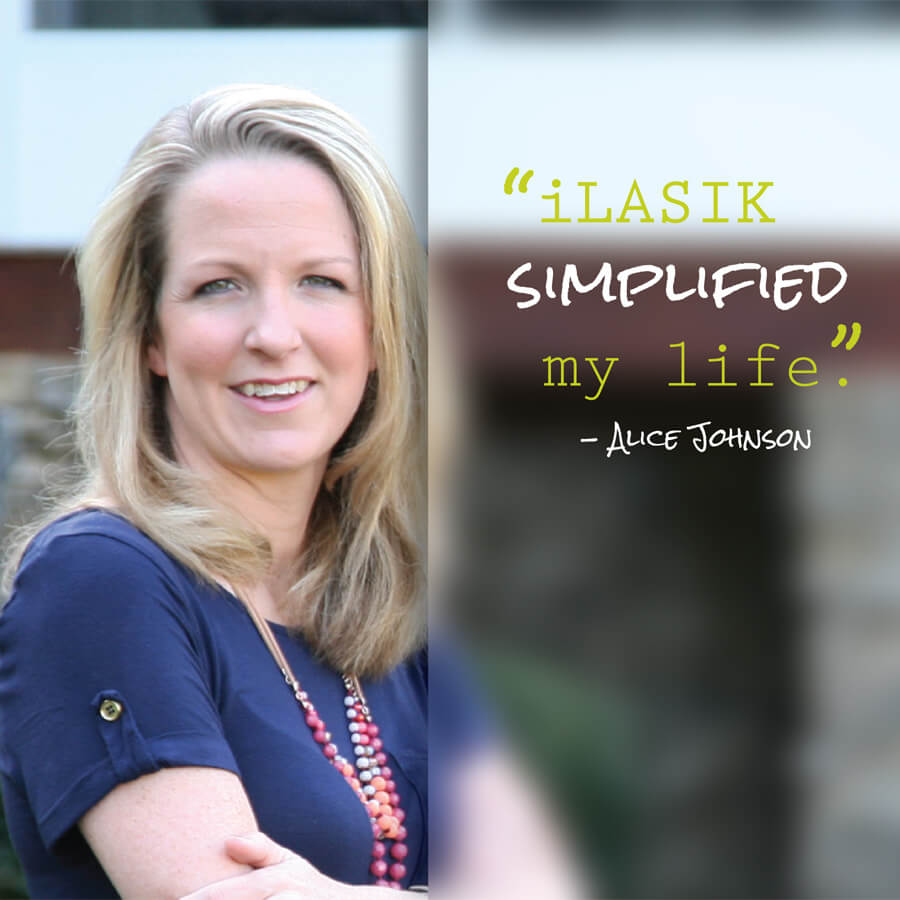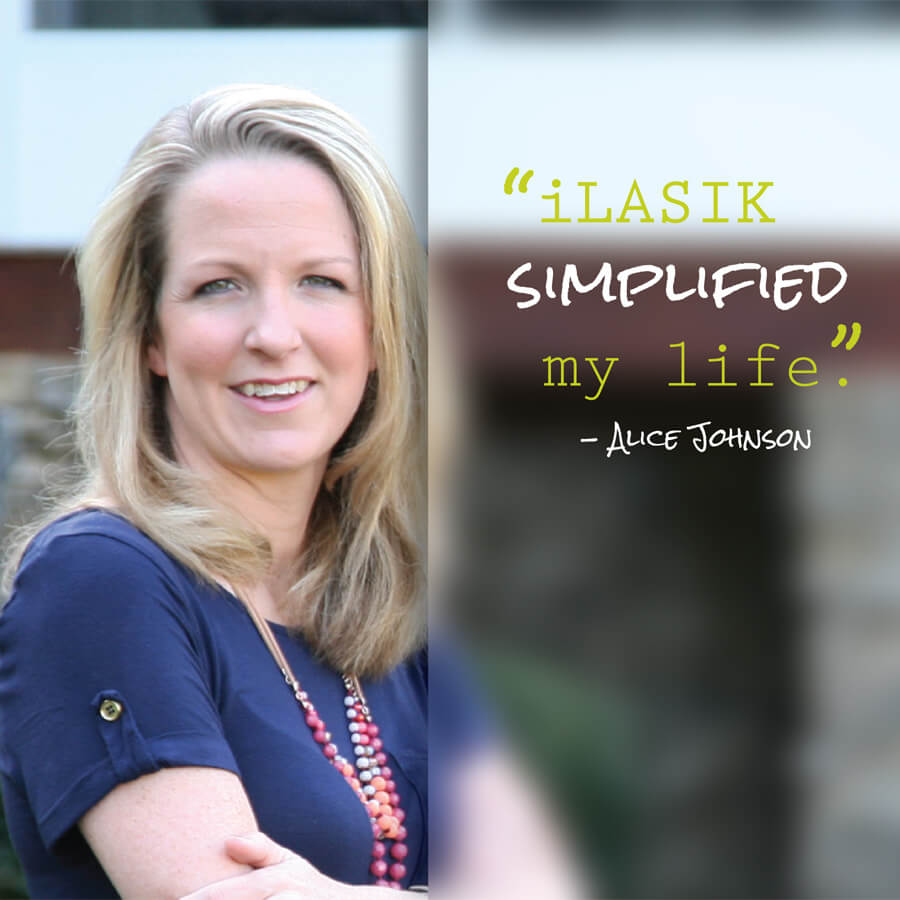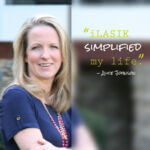 Would getting rid of contacts or glasses for good make your life a little easier?  South Georgia Eye Partners offers the latest iLASIK technology, and our physicians are top-notch. Alice Johnson is a perfect example of how iLASIK surgery can literally simplify your life.
Alice is extremely involved in missionary work, and has traveled as far as Uganda to help underprivileged communities through her church.  She noticed on one such mission trip that keeping up with her contacts – cleaning them, changing them out daily, etc. – was proving to be quite a hassle when traveling overseas.  Alice happened to be on the mission trip with Dr. Wes Ross, and they began discussing her eligibility for iLASIK.  They both decided she was a great candidate for the surgery.
For people who have refractive errors, such as nearsightedness, farsightedness or astigmatism, iLASIK surgery could be the solution.  The latest in laservision correction technology, iLASIK (laster-assisted in situ keratomileusis), uses a laser to cut the corneal flap instead of a traditional blade.
Dr. Scott Petermann and Dr. Wes Ross with South Georgia Eye Partners perform iLASIK surgery in our Valdosta location (at our brand new surgery center).  Consultations and post-operative care is available in all of our locations: Tifton, Valdosta, Douglas and Madison, FL.  We are happy to answer any questions you might have in order to find out if you are a good candidate for the procedure.  For patients who aren't candidates for iLASIK, we offer PRK.  Call us to make an appointment – you could be on your way to better eyesight in no time – just like Alice!
South Georgia Eye Partners – with locations in Valdosta, Tifton & Douglas – specializes in LASIK and cataract surgery with premium lens implants, glaucoma diagnosis and treatment, comprehensive eye exams for adults and children and a Dry Eye Clinic. SGEP also has an Optical Shop fully stocked with designer frames and sunglasses to fit your style and personality.  To make an appointment with one of SGEP's physicians or to find our locations and hours, click here
Tags:
Dr. Scott Petermann
,
dr. wes ross
,
eye doctors south georgia
,
eye doctors tifton
,
eye doctors valdosta
,
eye surgery south georgia
,
iLASIK
,
iLASIK douglas
,
iLASIK physicians south georgia
,
iLASIK south georgia
,
iLASIK surgery
,
ilasik surgery south georgia
,
ilasik surgery valdosta
,
iLASIK tifton
,
iLASIK valdosta
,
lasik surgery south georgia
,
lasik surgery valdosta
,
scott pertermann ilasik
,
scott pertermann lasik surgery
,
Scott Petermann
,
South Georgia Eye
,
South Georgia Eye Partners
,
wes ross
---