Home » Blog » Keep an Eye on UV Safety
Posted by: South Georgia / North Florida Eye Partners in Blog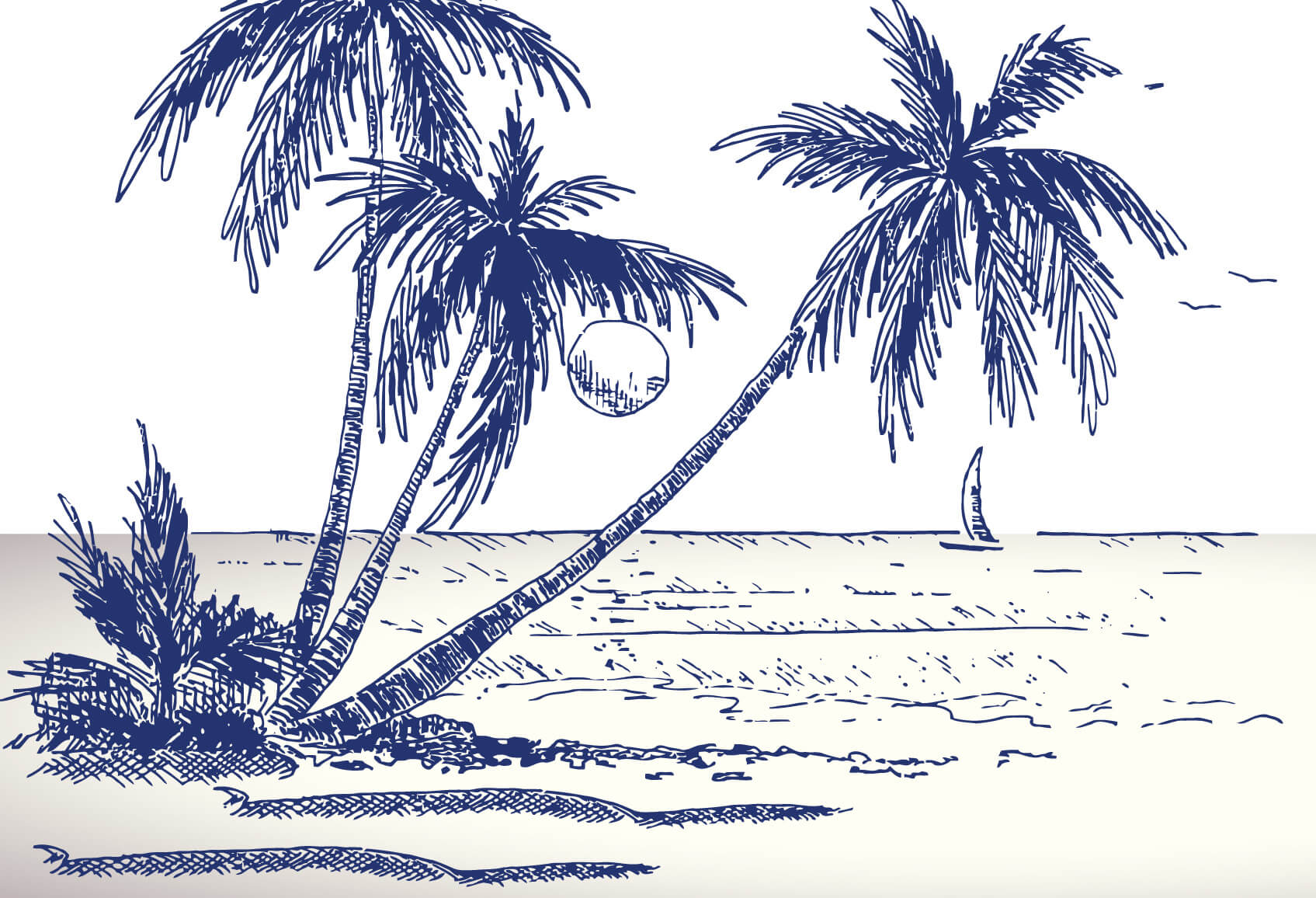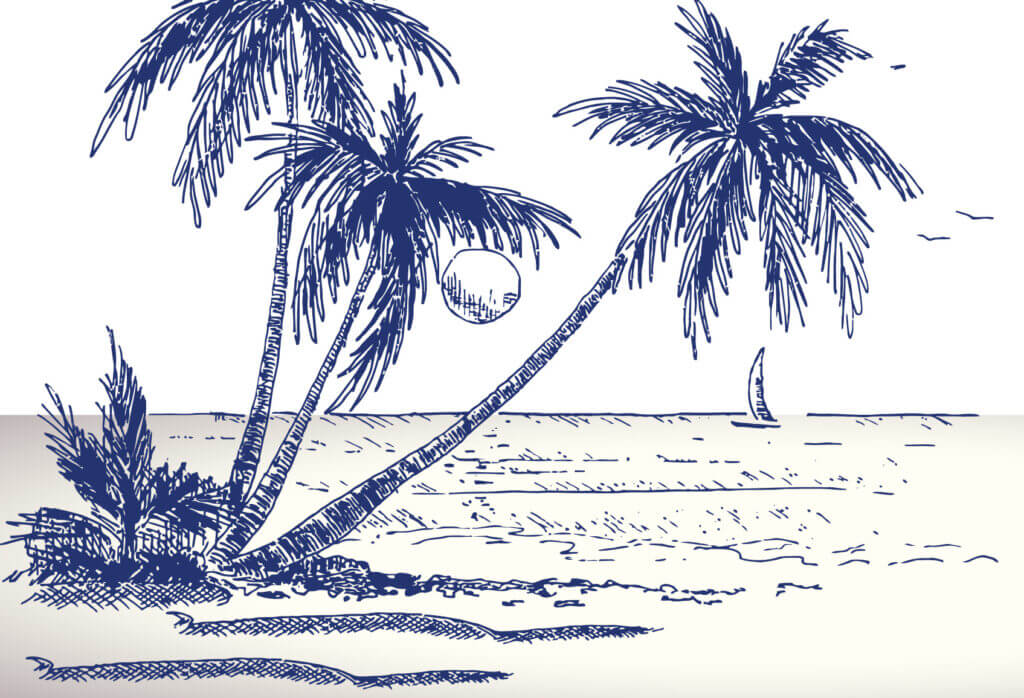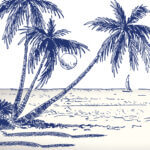 Ultraviolet rays are not only harmful to our skin, but they can cause damage to our eyes as well.  UV radiation, whether from sunlight or indoor artificial rays, can damage the eye's surface tissue, cornea and lens.  Studies show that exposure to bright sunlight may increase the risk of developing cataracts and age-related macular degeneration (AMD).  Prevention is key, but Dr. Petermann and his staff specialize in cataract surgery and AMD treatments to help maintain your good eyesight and reverse some damage.
By wearing UV blocking sunglasses, you can enjoy the outdoors safely while lowering your risk for potential eye diseases and damage.  It is important to start wearing proper eye protection from an early age to protect the eyes from years of UV exposure.
The American Academy of Opthalmology offers these tips to protect your eyes from the sun:
Don't focus on the color or darkness of sunglass lenses.  Select sunglasses that block UV rays.  The ability to block UV light is not dependent on the price tag or how dark the sunglass lenses are.
Check for 100 percent UV protection.  Make sure your sunglasses block 100% of UV-A and UV-B rays.
Choose wrap-around styles.  Ideally, your sunglasses should wrap all the way around to your temples, so the sun's rays can't enter from the side.
Wear a hat.  In addition to your sunglasses, wear a broad-brimmed hat to protect your eyes.
Don't be fooled by clouds.  The sun's rays can pass through haze and thin clouds – sun damage can occur anytime of the year.
Protect your eyes during peak sun times.  Sunglasses should be worn whenever outside and especially in the early afternoon and at higher altitudes, where UV rays are more intense.
Never look directly at the sun.  Looking directly at the sun at any time, including an eclipse, can lead to solar retinopathy, damage to the eye's retina.
Don't forget the kids.  Everyone is at risk, including children.  Protect their eyes with hats and sunglasses.
If you think you may be suffering from UV damage to your eyes, please contact South Georgia Eye Partners locations in Tifton, Valdosta or Douglas.  Keep an eye on UV safety.
Sourch: aao.org
Tags:
macular degeneration
,
protecting your eyes
,
Scott Petermann
,
south georgia eye douglas
,
South Georgia Eye Partners
,
south georgia eye tifton
,
south georgia eye valdosta
,
sunglasses with uv block
,
the sun and eyesight
,
uv blocking sunglasses
,
uv safety for eyes
---