Home » Blog » Look Ahead to the New Year with New Eyes
Look Ahead to the New Year with New Eyes
Posted by: South Georgia / North Florida Eye Partners in News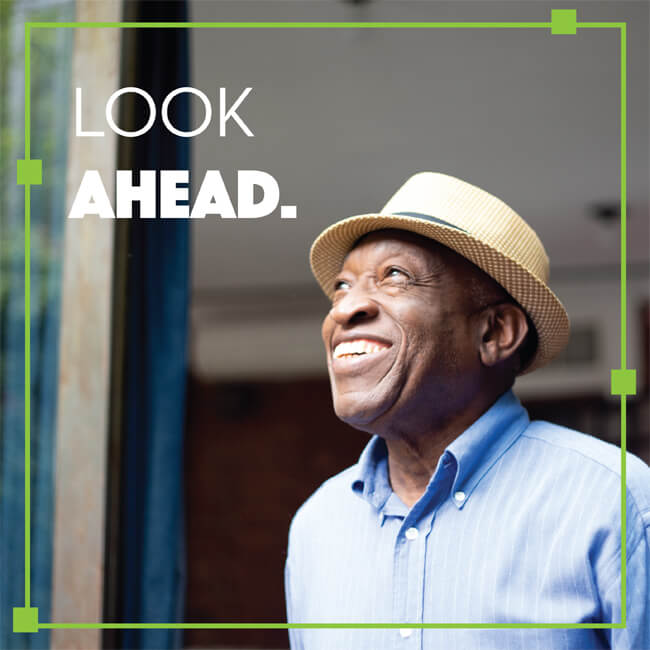 Delivering the latest eye care technology to our patients is important to the physicians at South Georgia / North Florida Eye Partners. We specialize in advanced eye surgeries – such as LASIK surgery and laser-assisted cataract surgery – and stay on the cutting edge of technology that results in better eye care for our patients.
For example, our newest cataract surgery lens option is PanOptix® Trifocal Lens. The PanOptix® lens is the first of its kind on the market and provides a full range of vision! This lens allows patients to see far away, at arm's length and up close – all without dependence on glasses.
"Being able to perform the types of surgeries that we do for our patients in a state-of-the art facility and in a location that is convenient for them means everything," says ophthalmologist Dr. Wes Ross. "The patient is the most important part of our practice, and I love knowing we provide top-notch service and care."
South Georgia / North Florida Eye Partners provide the expertise, experience, and technology to our patients. Our board-certified ophthalmologists, Dr. Scott Petermann, Dr. Wes Ross, and Dr. Garret Webster perform LASIK and cataract removal procedures in our state-of-the-art Surgery Center in Valdosta. For patient convenience, pre-op and post-op visits can be scheduled at any of our locations: Tifton, Valdosta, Douglas, Moultrie, and Madison, FL. To learn more about LASIK, click here. Call us today for an appointment to get started on your road to better vision! Find the number to your local Eye Partners location here.
---