Home » Blog » Meet Charles Jarrell – A Patient Testimonial on LAC Surgery at SGEP
Meet Charles Jarrell – A Patient Testimonial on LAC Surgery at SGEP
Posted by: South Georgia / North Florida Eye Partners in News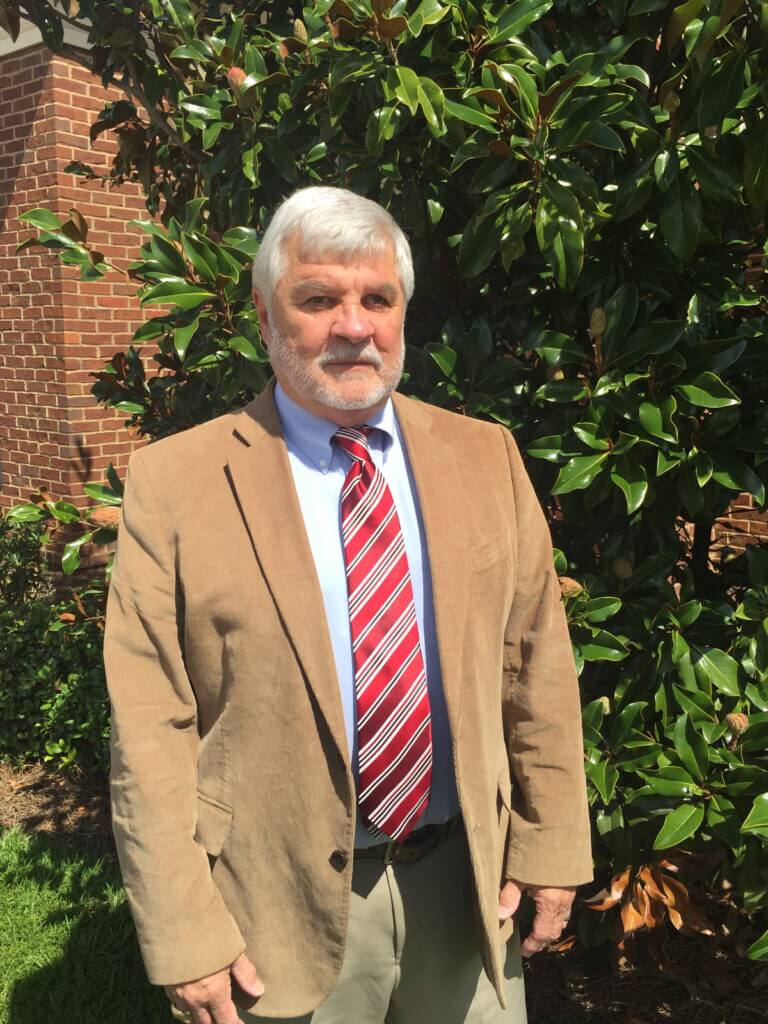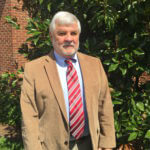 No one tells our story quite like our patients.  At South Georgia Eye Partners, we value each and every person that walks through our doors – and when we are able to give our patients the gift of better vision, that's a good day for everyone.
Charles Jarrell, a Laser Assisted Cataract surgery patient of Dr. Scott Petermann's – and someone whose beloved profession requires a lot of driving – wrote to tell us what a difference this procedure made in his life.  We are honored to have helped improve Mr. Jarrell's quality of life.  Here's his story, in his own words:
"Dear Dr. Petermann:
I would have never believed the difference the cataract eye surgery has made in my life.  I am totally amazed.
I have always had to wear glasses to watch TV on my 42" screen.  After surgery that same morning, I sat down to enjoy "Out Numbered" on the Fox Channel.  I could not see; it was blurry.  I removed my glasses while getting up and totally blown away.  I could clearly see the TV screen.  I took it a step farther and went to the TV Guide channel; I could read.  No more glasses!!!!
Why am I writing you?  I am 74 years old and plan to work as long as my health holds out.  I do not have to work; I work because of the enjoyment it brings me.  I work with hospitals, colleges and universities and school systems in Georgia, Alabama and South Carolina.  I travel about 60,000 miles annually.
The next day after surgery, I had to drive to Thomasville for a meeting at a college. I was blown away once again because I could drive without my glasses.  The colors were so vivid.  The sky was bluer and the trees greener.
Due to my heavy travel schedule, it requires driving in the dark and in the early morning and at night.  For the past two years, I have had trouble driving when it was dark.  It was getting to the place where I waited until daylight to drive.  That really bothered me.  Due to the eye surgery, I do not have that problem anymore.
I want to commend you and your staff on the great customer service at South Georgia Eye Partners; it is tremendous.  I was taken in for my appointment without waiting.  Your staff is excellent.  They put you at ease and are very informative.  I will give you and everyone there an A+ rating and will highly recommend your services to anyone.
Respectfully,
Charles D. Jarrell
Management Consultant"
If you have been considering cataract surgery, please call SGEP to make an appointment today.  We would love to help you as much as we helped Charles.  And we appreciate the time Mr. Jarrell took to let us know that we are continuing to better the lives of our patients.
Tags:
Cataract Surgery
,
cataract surgery south georgia
,
cataracts
,
charles jarrell
,
Dr. Scott Petermann
,
eye doctors douglas
,
eye doctors south georgia
,
eye doctors tifton
,
eye doctors valdosta
,
laser assisted cataract surgery
,
Scott Petermann
,
South Georgia Eye Partners
---