Home » Blog » Office Manager Spotlight: Angie Culler
Office Manager Spotlight: Angie Culler
Posted by: South Georgia / North Florida Eye Partners in Blog, News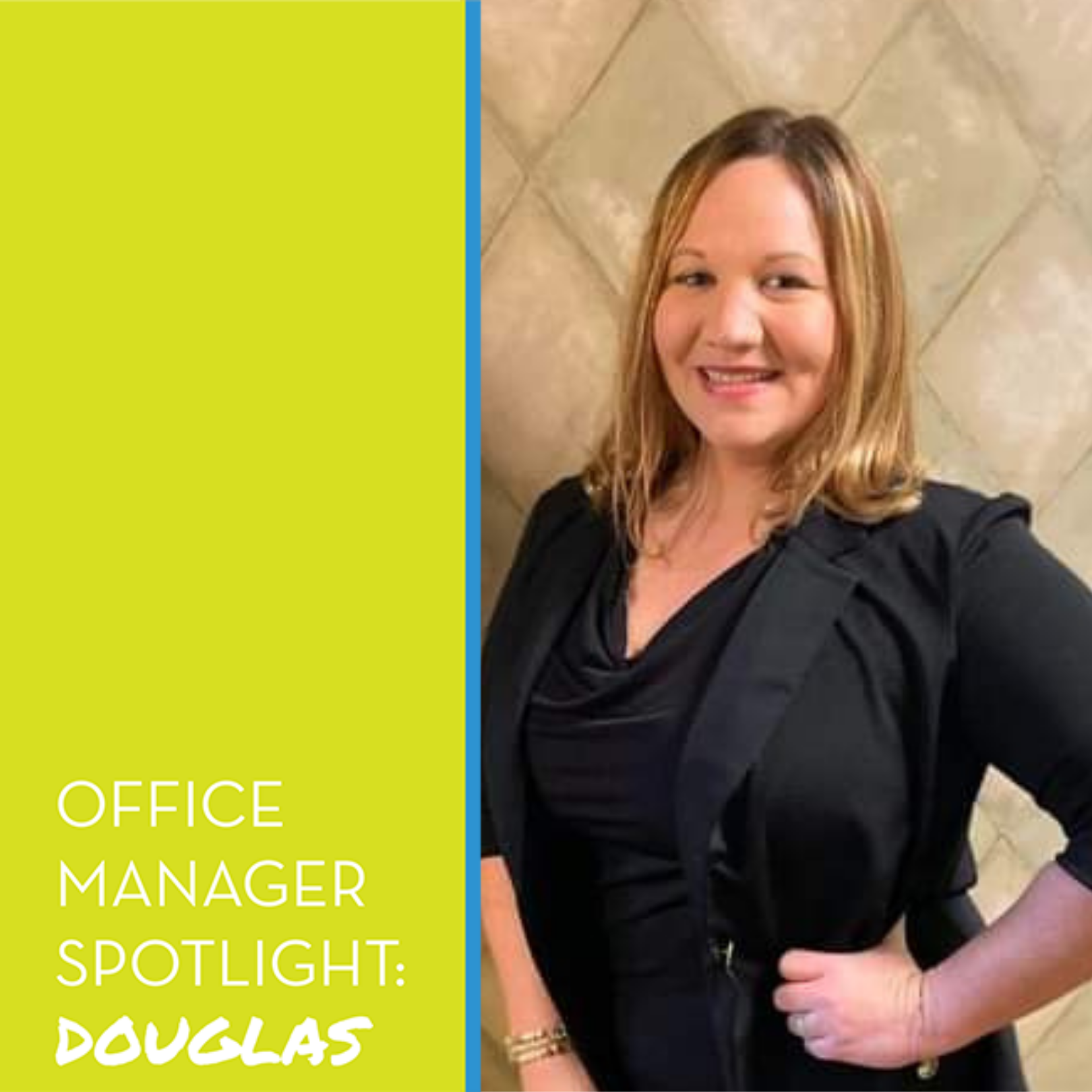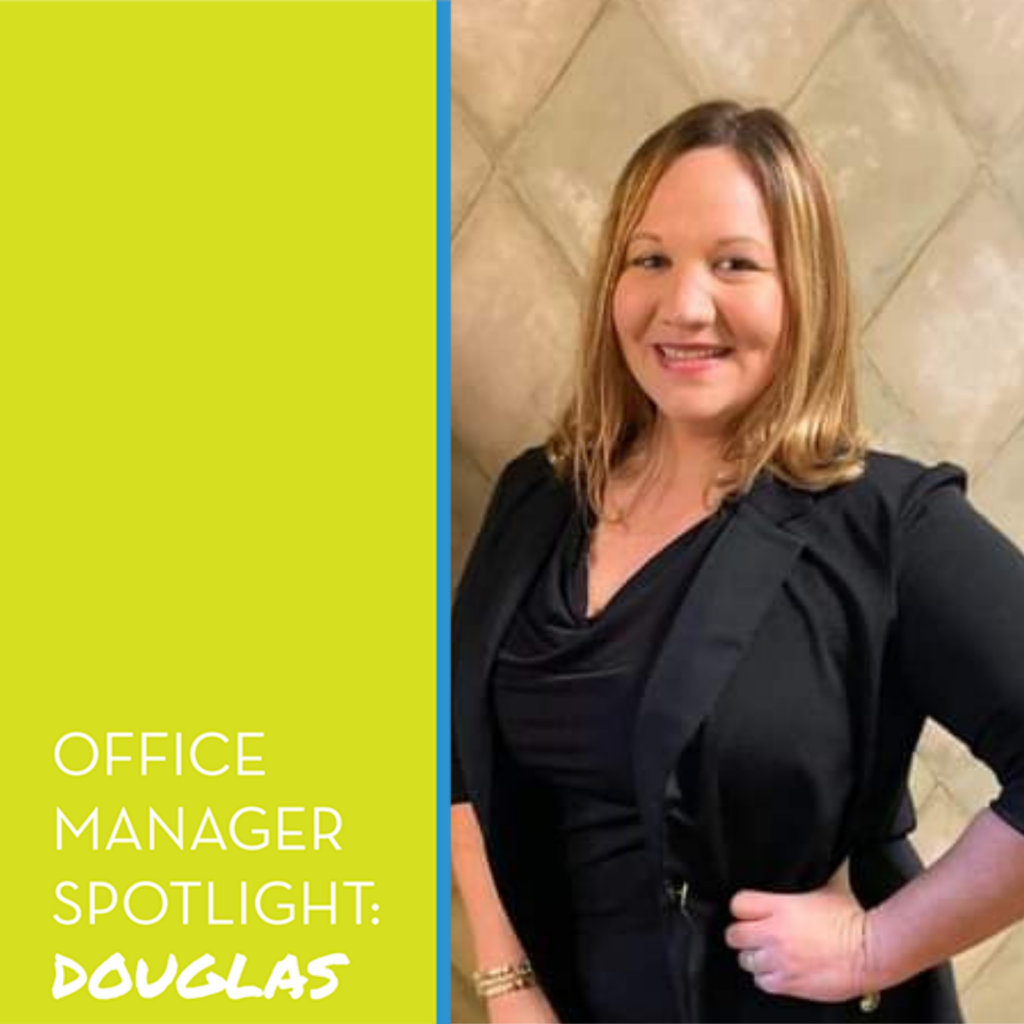 Next up in our Office Manager Spotlight series is Angie Culler! Angie manages our Douglas location and enjoys the relationships she and her team have built with their patients. "Our patients are really like a second family," Angie says. "So many laughs, love, and losses have been shared with our tight network of patients."
Angie has been with South Georgia | North Florida Eye Partners for a decade! Even after 10 years of being in this setting, Angie finds joy in seeing a child's face light up while trying on their first pair of glasses. "Their facial expression says it all," Angie tells. "It's a happy-heart feeling that never dulls!"
On the weekends, you can find Angie spending time with her family. From sporting events to frolicking in the yard, Angie loves watching her children and her nieces and nephews make memories while growing up together. "They are the light of my life!" Angie says.
Douglas has been home to Angie since 2004; she loves the community and how everyone pulls together in both the good and bad times. If you're in town and hungry, Angie recommends J&D Café. As for her favorite brand of eyewear in South Georgia | North Florida Eye Partners' Optical Boutiques, she favors the Michael Kors collection. "The Michael Kors frames go with any outfit – they can be dressed up or down," Angie added.
Lastly, when asked what her most-used emoji is, Angie replied, "It's the happy smiley face, which says a lot about my personality. I hope everyone that thinks of me or that I come in contact with leaves with a smile on their face!"
The smiles and positive patient experiences are much appreciated, Angie! Stay tuned to see which office manager will be featured next month. South Georgia | North Florida Eye Partners provides the expertise, experience, and technology to our patients who would otherwise have to travel a much greater distance. We are located in Valdosta, Tifton, Douglas, Moultrie, Waycross and Madison, Florida. Contact us by clicking here.
---