Home » Blog » Office Manager Spotlight: Will Washington
Office Manager Spotlight: Will Washington
Posted by: South Georgia / North Florida Eye Partners in Blog, News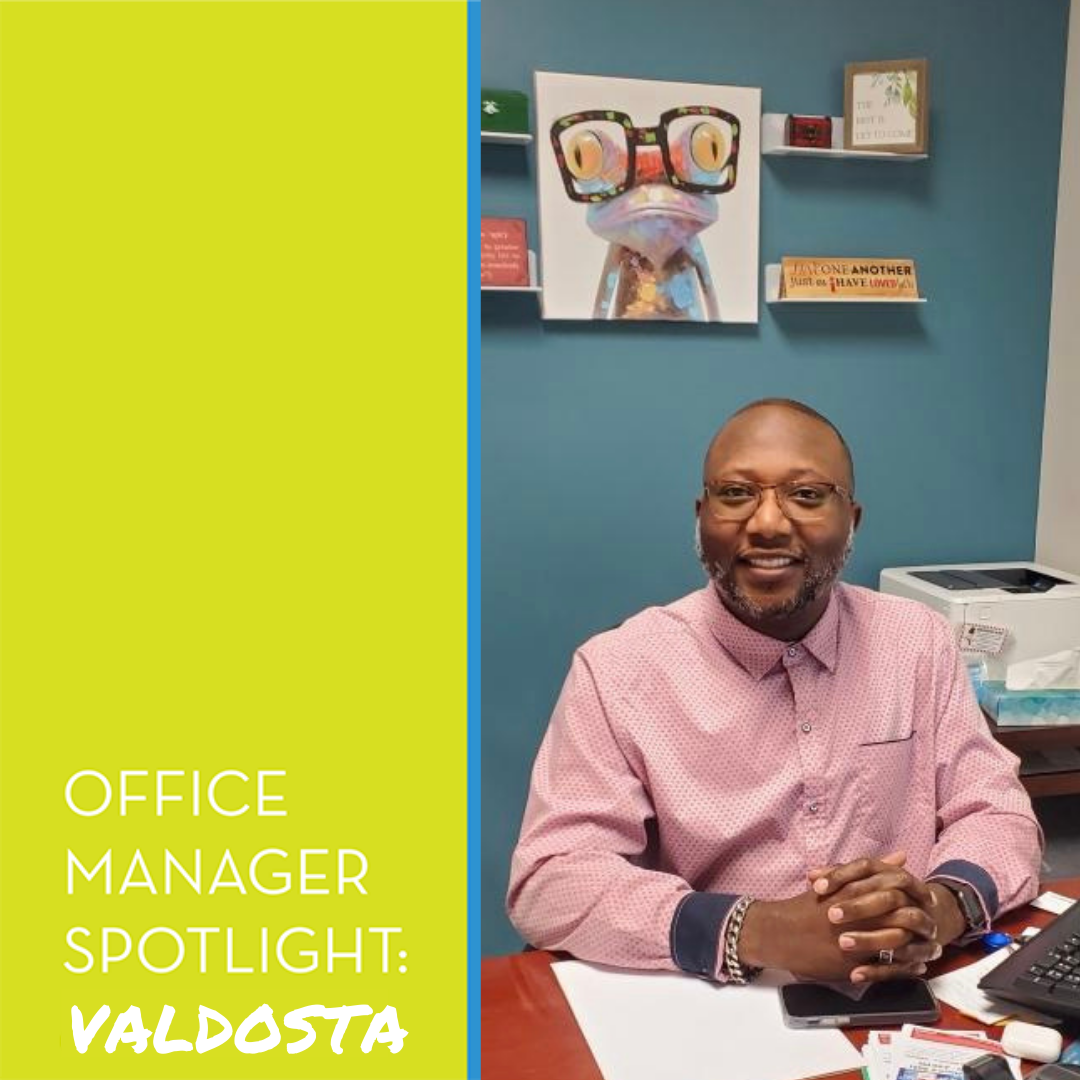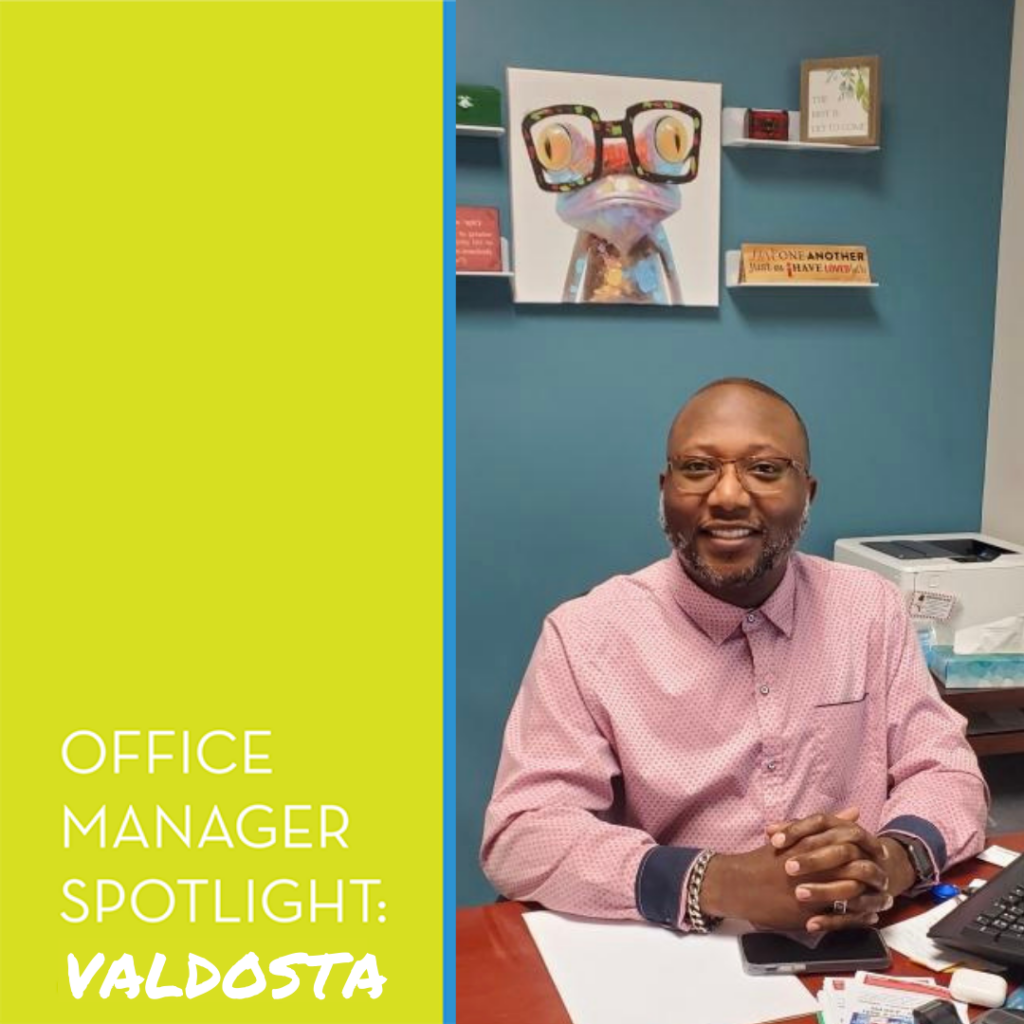 Meet Will Washington, the Office Manager of our Valdosta location! Will enjoys his job for many reasons, with making a difference in the lives of others being at the top of the list. "I enjoy working in eyecare because we make a difference in a person's everyday quality of life," Will says.
While Will has only been on the South Georgia | North Florida Eye Partners team for five months, he has been a part of the Valdosta community for years. "Patients come in weekly that I know and share great memories with," Will tells. "I love this community because of the relationships I've built over the years!"
When asked about his favorite patient story, Will described a unique situation involving a patient from out-of-state. "While on an extended visit to Valdosta, this patient realized they needed an eye exam and new pair of glasses before their benefits expired. We were able to work with the patient and doctor to meet the need," Will tells. "The highlight of this story was receiving a hand-written letter from the patient letting us know of their great experience and how much they wished to live closer to our practice!"
On the weekends, you can find Will spending time with his family. "Whether it's only my son or extended family, there's usually food, laughter and love," Will added. Speaking of good food, if you're in Valdosta and looking for delicious, southern food, Will highly recommends 306 North!
Other fun facts? His favorite brand of eyewear in South Georgia | North Florida Eye Partners Optical Boutiques is the Ray Ban collection. And when it comes to his most used emoji? It's the laughing face – LOL!
Stay tuned to find out which office manager will be in the spotlight next! South Georgia | North Florida Eye Partners provides the expertise, experience, and technology to our patients who would otherwise have to travel a much greater distance. We are located in Valdosta, Tifton, Douglas, Moultrie, Waycross and Madison, Florida. Contact us by clicking here.
---