Home » Blog » Spring LASIK Special
Posted by: South Georgia / North Florida Eye Partners in Blog, News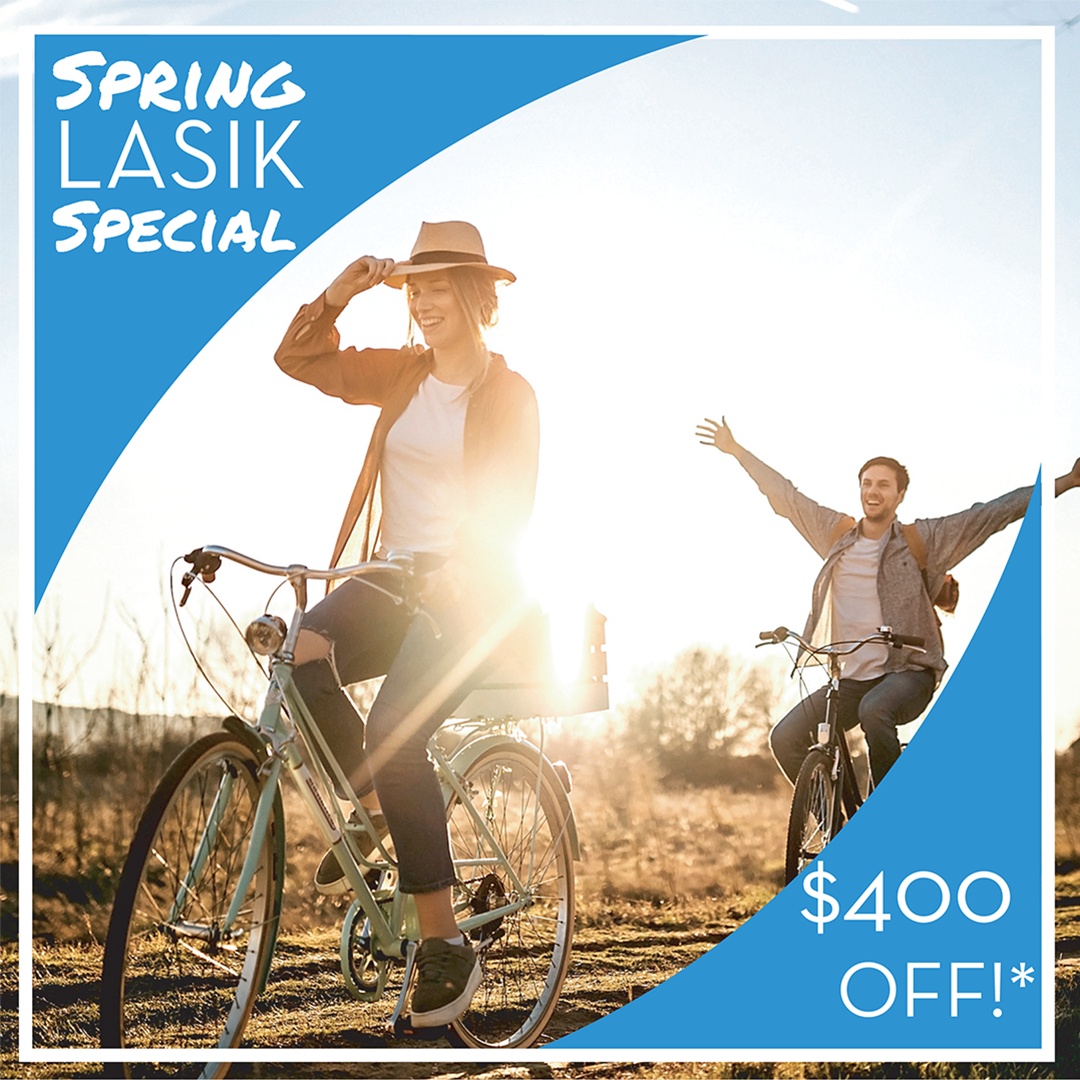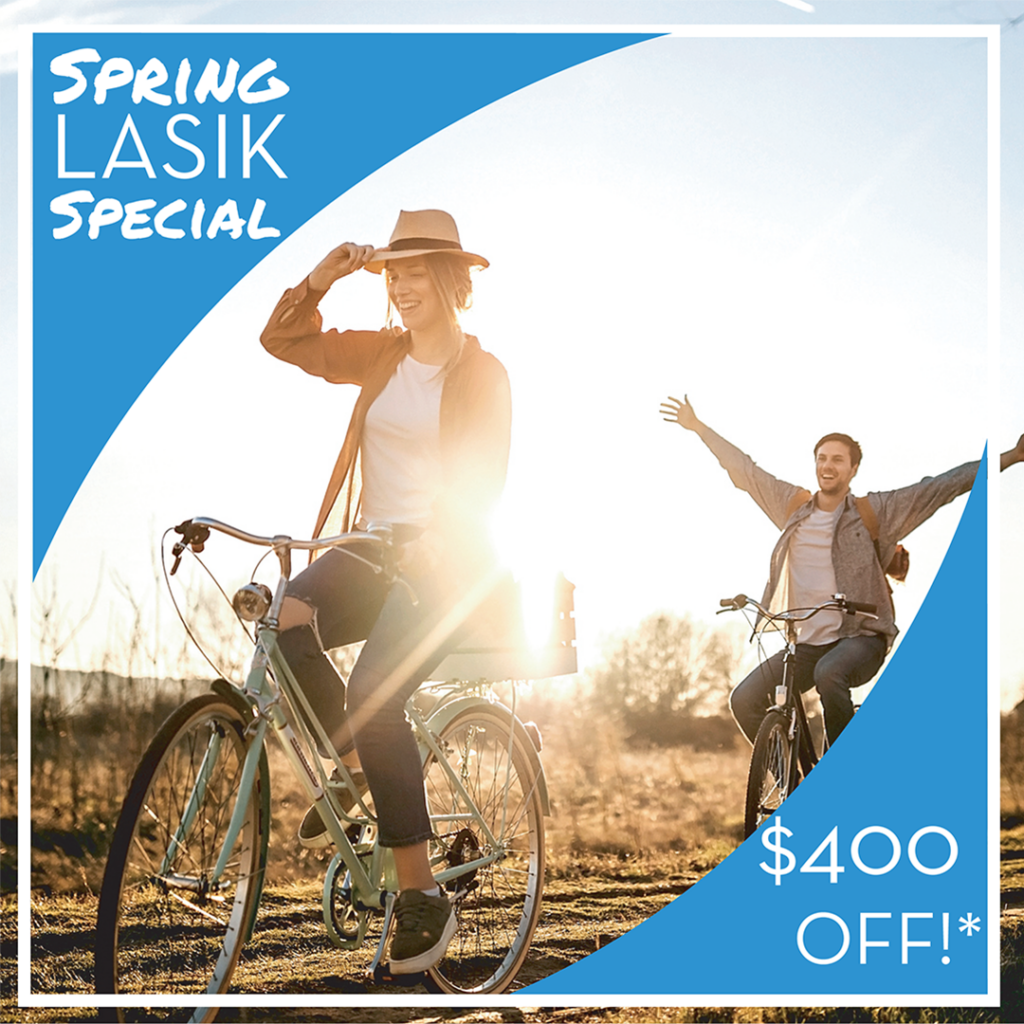 Spring forward to better vision this season with $400* off LASIK! If you'd like greater independence from glasses or contacts, you could be a candidate for LASIK – and with $400* off when appointments are scheduled by May 15th, now is the time to take that step. (*$200 per eye)
A great benefit of LASIK is the majority of people with nearsightedness, farsightedness and astigmatism are candidates for this vision correction procedure. With the use of a bladeless flap creator, and the wide range of vision imperfections that the FDA-approved treatment laser can correct, more people than ever before are excellent candidates for laser vision correction.
In most cases, LASIK candidates:
Are in overall good health.
Have had a stable eye prescription for at least one year.
Have no existing eye diseases.
Are at least 18 years old.
Want to change their life and lifestyle with freedom from glasses and contacts.
If you've been thinking about vision correction for a while now but haven't been able to commit, or you've been told in the past you weren't a candidate, now is the time to re-evaluate. If your concerns are over results, check this out: In clinical studies, 100% of nearsighted patients and 95% of all participating patients could pass a driver's test without glasses or contacts one year later. In addition, 98% of patients with mild-to-moderate nearsightedness obtained 20/20 vision or better.
South Georgia | North Florida Eye Partners provide the expertise, experience and technology to our patients. Our board-certified ophthalmologists, Dr. Scott Petermann and Dr. Wes Ross, evaluate patients' conditions and recommend personalized treatment plans. Most procedures, including LASIK, are performed in our onsite, outpatient surgery center in Valdosta.
For patient convenience, post-operative visits can be scheduled at any of our locations: Tifton, Valdosta, Douglas, Moultrie, or Madison, FL. To learn more about LASIK, click here. Call us today for an appointment to get started on your road to better vision! Find the number to your local Eye Partners location: https://southgeorgiaeye.com/locations-eye-partners/
Tags:
LASIK Douglas
,
LASIK eye doctor
,
lasik eye surgery
,
LASIK Madison Fl
,
LASIK Moultrie
,
LASIK South Georgia
,
lasik special
,
lasik surgery south georgia
,
LASIK Tifton
,
LASIK Valdosta
,
south georgia north florida eye partners
---