Home » Blog » Optical Shop: Fab-boo-lous Frames
Optical Shop: Fab-boo-lous Frames
Posted by: South Georgia / North Florida Eye Partners in News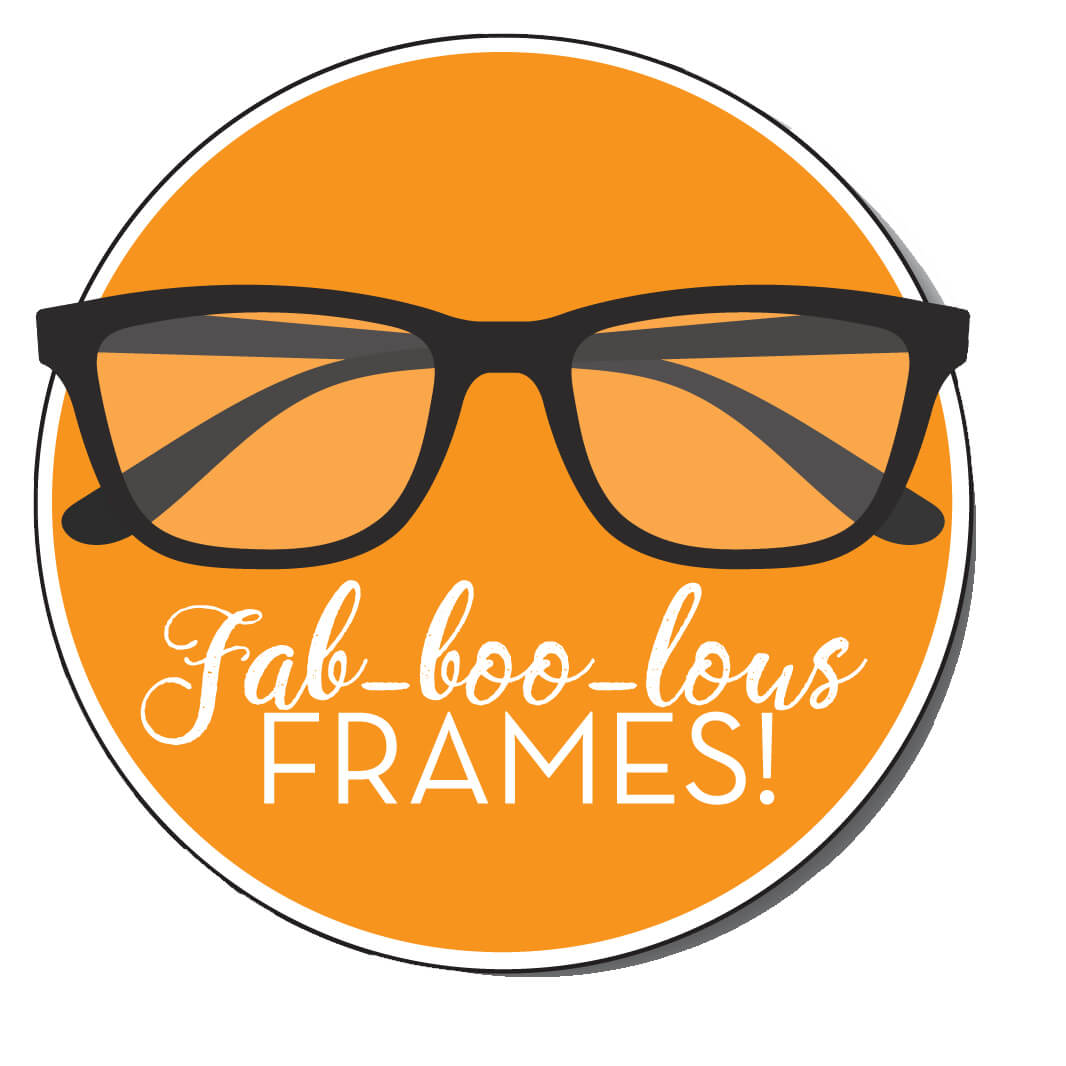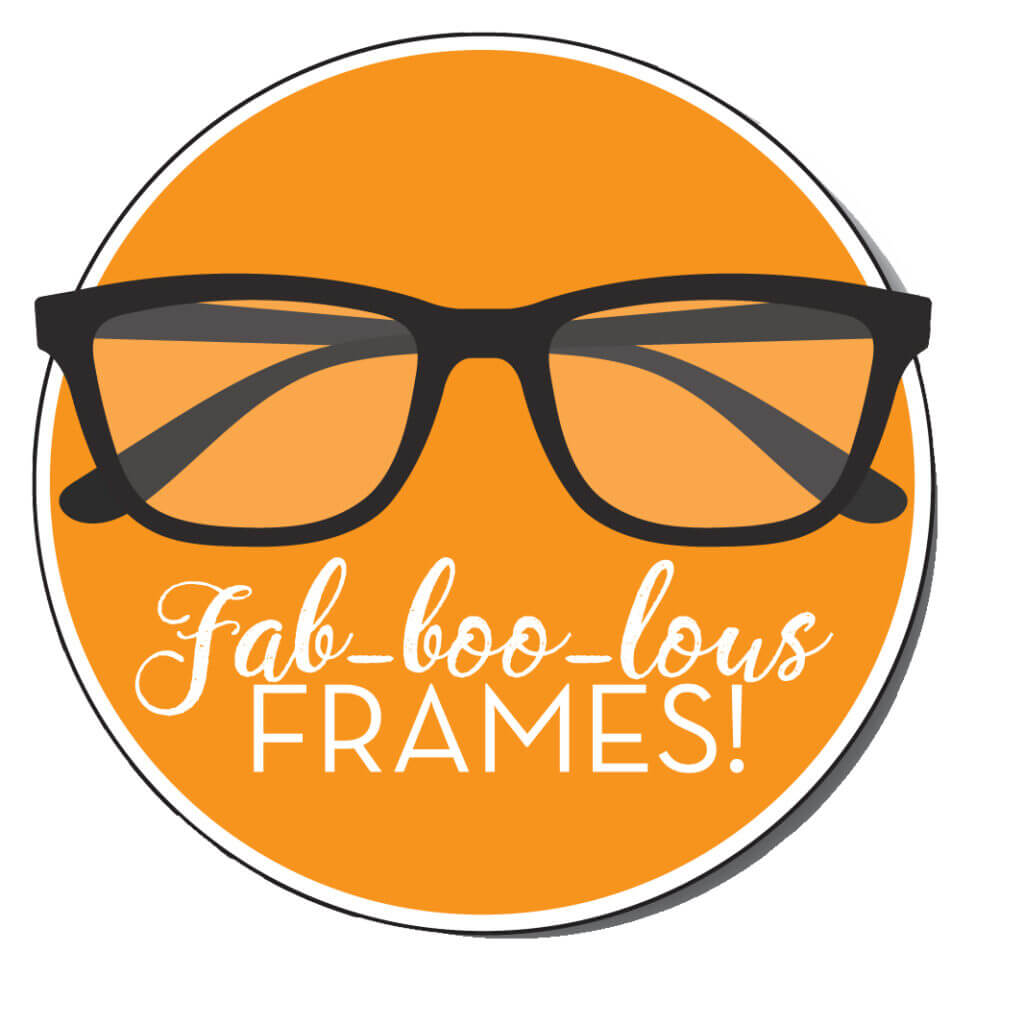 Grab a pair of "fab-boo-lous" frames from our optical shops found at any South Georgia / North Florida Eye Partners location! Our optical shops are well-stocked with hundreds of stylish frames and staffed with experts to help fit your glasses and teach you about them, as well.
All of our optical shops offer excellent patient care provided by our knowledgeable and personable opticians and an onsite finishing lab. We educate our patients about our tech-forward Digital High Definition Lenses we carry and the treatments available for their lenses to enhance vision. This helps improve the quality of life for our patients in their daily routines – work, home or play!
We carry a large variety of eyewear in all of our shops. Safety and sports glasses are available for a wide range of task-specific activities. We also stock contact lenses (whether dailies or soft monthly wear, gas permeable or scleral) and specialty fit contact lenses as well. BluTech Lenses, both prescription and non-prescription, are available and highly recommended by our staff to filter out the harmful Blue Light emitted by all the devices we use on a daily basis such as computers, cell phones, tablets and LED lights.
All South Georgia North Florida Eye Partners optical shop locations also have a huge wall full of the latest nonprescription sunglasses for your eye protection and eye health. Our shops carry many brand names as well as basic frames – something for every budget. Some name brands* we carry are: Prada, Tiffany & Co., Tory Burch, Coach, Ray Ban, Oakley, Silhouette, Costa del Mar, Nike, Longchamp, Lacoste, Flexon, Columbia and many others. (*subject to change)
We'd love for you to make us your destination for all your eye care needs. Stop by and see the difference at South Georgia/North Florida Eye Partners today; we have locations in Valdosta, Tifton, Douglas, Moultrie and Madison, Florida.
---