Home » Blog » Re-order Contacts!
Posted by: South Georgia / North Florida Eye Partners in News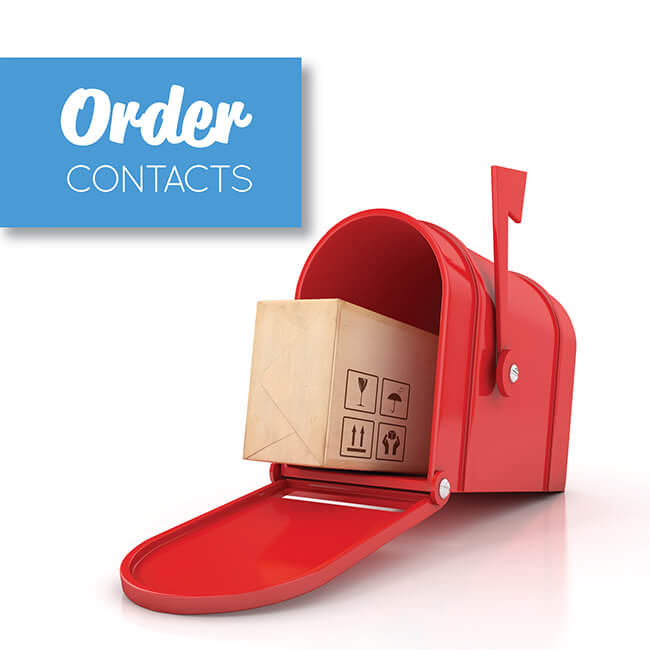 Need to re-order contact lenses? It's easy! Just call 229-396-4701 and have them shipped directly to your home or designated location. Bonus: free shipping for life on two or more boxes of contact lenses!
---