Home » Blog » See Clearly with iLASIK!
Posted by: South Georgia / North Florida Eye Partners in News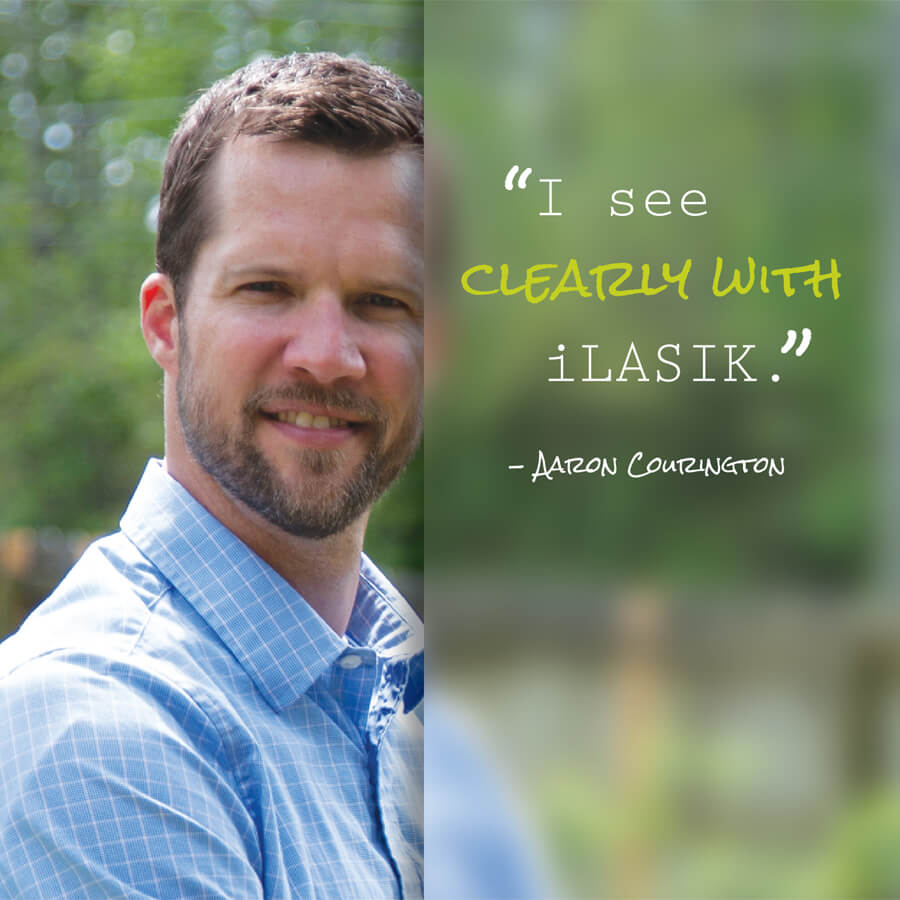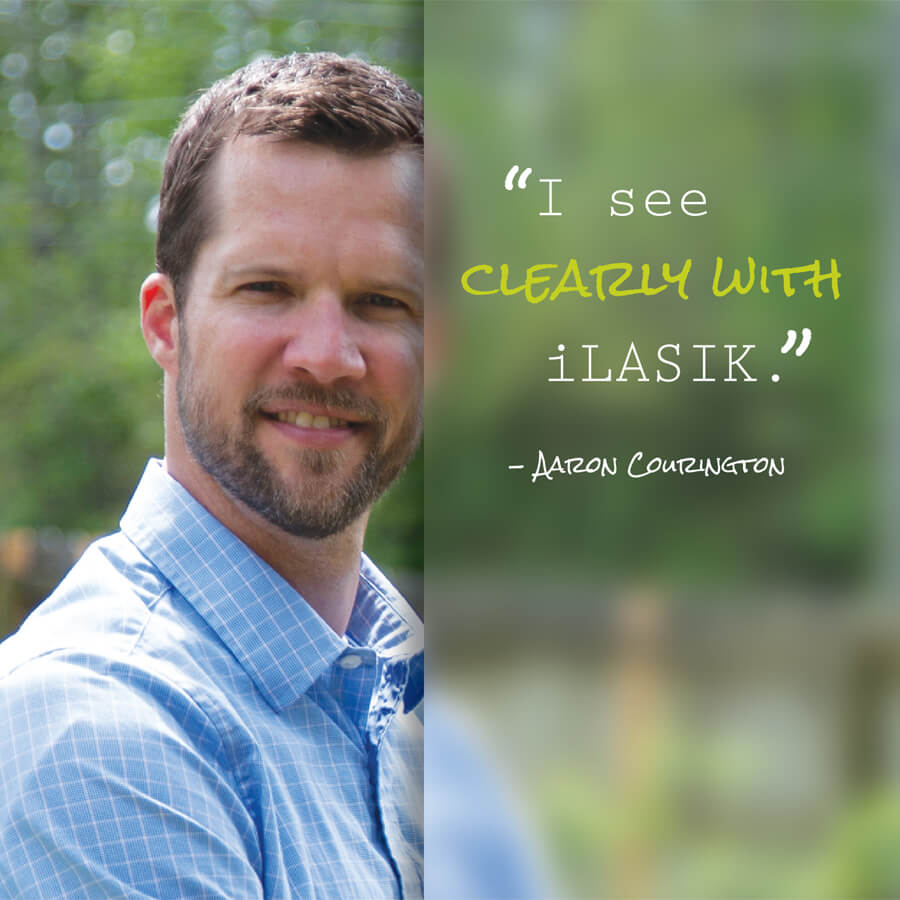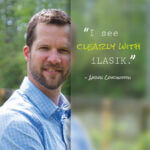 Seeing clearly is something that a lot of people take for granted.  It's also something that can be achieved through iLASIK surgery – and without downtime or or discomfort.  Just ask Aaron Courington – a musician who depends on his eyes for reading music and being on top of the notes he plays (on many different instruments), came to South Georgia Eye Partners for iLASIK surgery, and now sees clearly without the help of glasses or contacts.  South Georgia Eye Partners offers the latest iLASIK technology, and our physicians are the best around. Aaron is a great example of how iLASIK surgery can change how you see the world around you. Watch Aaron's video and hear his story in his own words.
[youtube]https://www.youtube.com/watch?v=2VEeviXtEms[/youtube]
If you have refractive errors, such as nearsightedness, farsightedness or astigmatism, iLASIK surgery could be the solution.  The latest in laservision correction technology, iLASIK (laster-assisted in situ keratomileusis), uses a laser to cut the corneal flap instead of a traditional blade.
Dr. Scott Petermann and Dr. Wes Ross with South Georgia Eye Partners perform iLASIK surgery in our Valdosta location (at our brand new surgery center).  Consultations and post-operative care is available in all of our locations: Tifton, Valdosta, Douglas and Madison, FL.  We are happy to answer any questions you might have in order to find out if you are a good candidate for the procedure.  For patients who aren't candidates for iLASIK, we offer PRK.  Call us to make an appointment – this could be your moment!
Tags:
aaron cournington
,
eye doctors south georgia
,
eye doctors valdosta
,
iLASIK
,
iLASIK south georgia
,
iLASIK surgery
,
iLASIK valdosta
,
ophthalmologists south georgia
,
Scott Petermann
,
sgep
,
South Georgia Eye Partners
,
south georgia north florida eye partners
,
wes ross
---