Home » Blog » Summer is Here – Time to Upgrade Your Sunglasses? UV Protection is Critical!
Summer is Here – Time to Upgrade Your Sunglasses? UV Protection is Critical!
Posted by: South Georgia / North Florida Eye Partners in Blog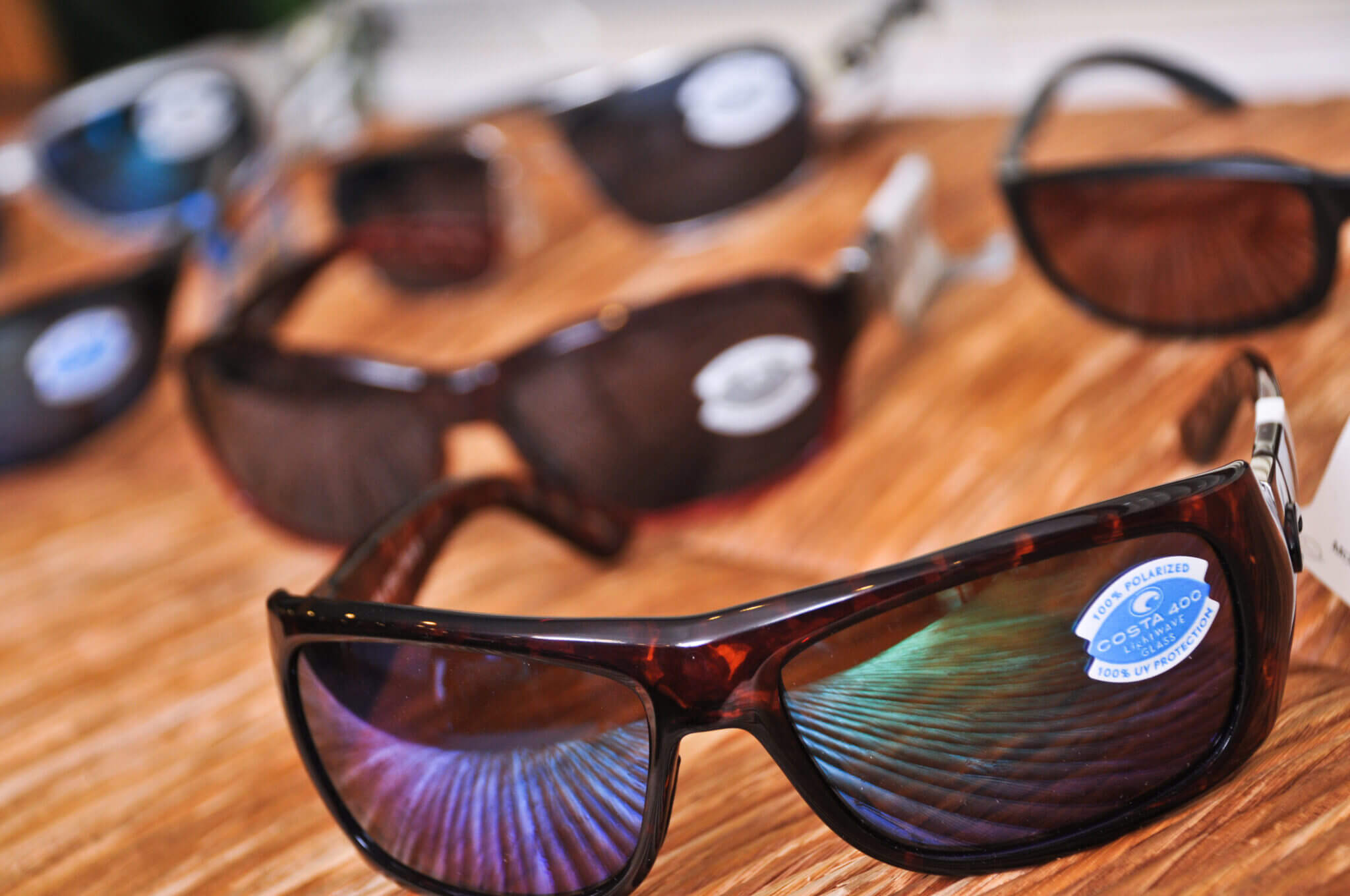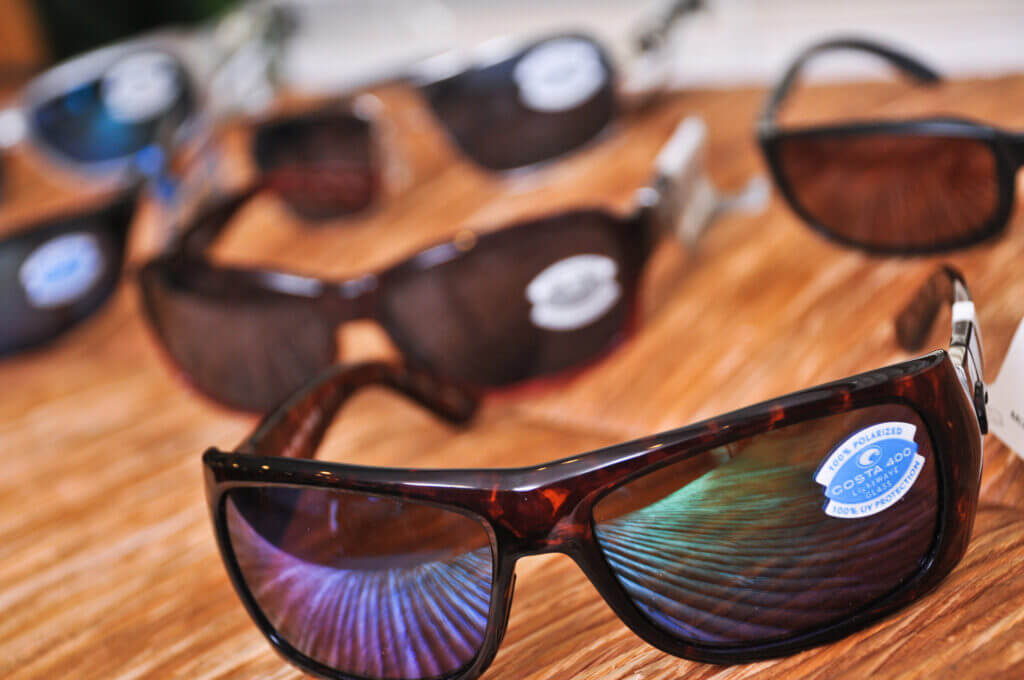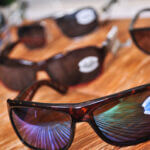 School is letting out, and the hot South Georgia days are upon us. With summer, comes lots of time in the sun.  But be careful – the sun can be harmful not only to your skin, but your eyes as well. The sun's primary danger is in the form of Ultraviolet (UV) radiation. South Georgia Eye Partners wants to equip you with all the information you need to protect your eyes this spring and summer.
If your eyes are exposed to excessive amounts of UV radiation over a short period of time, you are likely to experience an effect called photokeratitis. Like a "sunburn of the eye," photokeratitis may be painful and include symptoms such as red eyes, a foreign body sensation or gritty feeling in the eyes, extreme sensitivity to light and excessive tearing. Fortunately, this is usually temporary and rarely causes permanent damage.
Long-term UV radiation exposure, however, can be much more serious. Scientific studies have shown that exposure to small amounts of UV radiation over a period of many years increases the chance of developing a cataract and may cause damage to the retina, a nerve-rich lining of the eye used for seeing.
If you can answer "yes" to one or more of the following questions, you could be at higher risk for harm to the eyes from UV radiation and may need to visit one of our optometrists or our Optical Shop for sunglasses that better protect your eyes:
Do you spend a great deal of time outdoors?
Do you spend time water skiing, snow skiing or a lot of time at the beach or on the lake?
Do you use a sunlamp or tanning bed?
Are you a welder, medical technologist or do you work in the graphic arts or in the manufacturing of electronic circuit boards?
Do you take prescription or over-the-counter drugs that can increase your sensitivity to UV radiation (check with your optometrist, pharmacist, or physician)?
Have you had cataract surgery in one or both eyes?
Be sure to visit one of SGEP's Optical Shops in Valdosta, Tifton, Douglas and Madison for a great selection of designer sunglasses. Our experts can can help fit you with prescription or non-prescriptions sunglasses that give you the UV protection you need. South Georgia Eye Partners carries a variety of designer sunglasses. All sunglasses in SGEP's Optical Shop block out 99 to 100% of both UV-A and UV-B radiation. Be sure to protect your children and teenagers as well – they typically spend more time in the sun than adults.
Call us today or come by, and let SGEP get you ready for your time in the sun.
Source: American Optometric Association
South Georgia Eye Partners – with locations in Valdosta, Tifton, Douglas and Madison, FL – specializes in LASIK and cataract surgery with premium lens implants, glaucoma diagnosis and treatment, comprehensive eye exams for adults and children and a Dry Eye Clinic. SGEP also has an Optical Shop fully stocked with designer frames and sunglasses to fit your style and personality.  To make an appointment with one of SGEP's physicians or to find our locations and hours, click here.
---