Home » Blog » SGEP Welcomes Dr. Wes Ross
SGEP Welcomes Dr. Wes Ross
Posted by: South Georgia / North Florida Eye Partners in News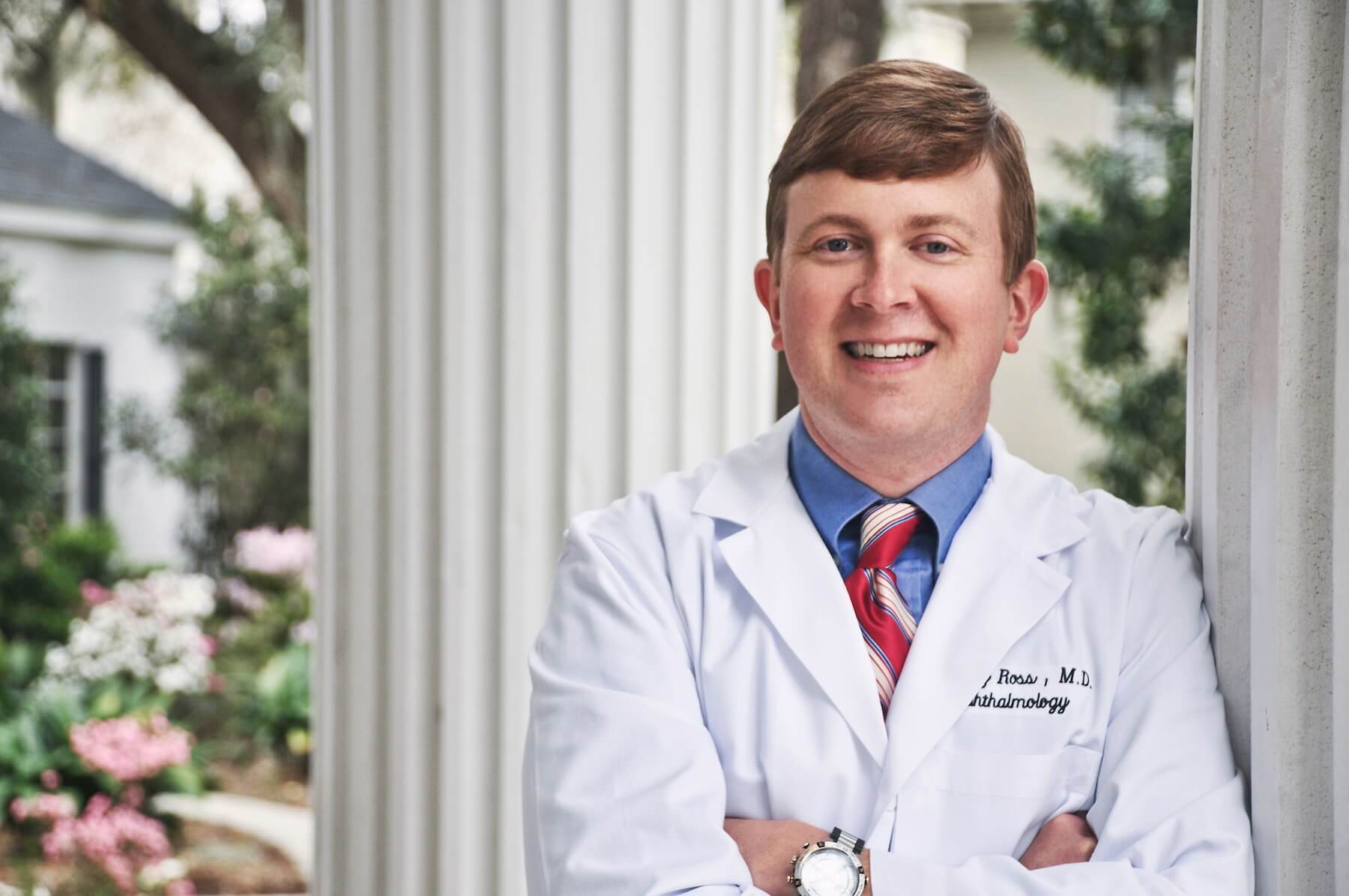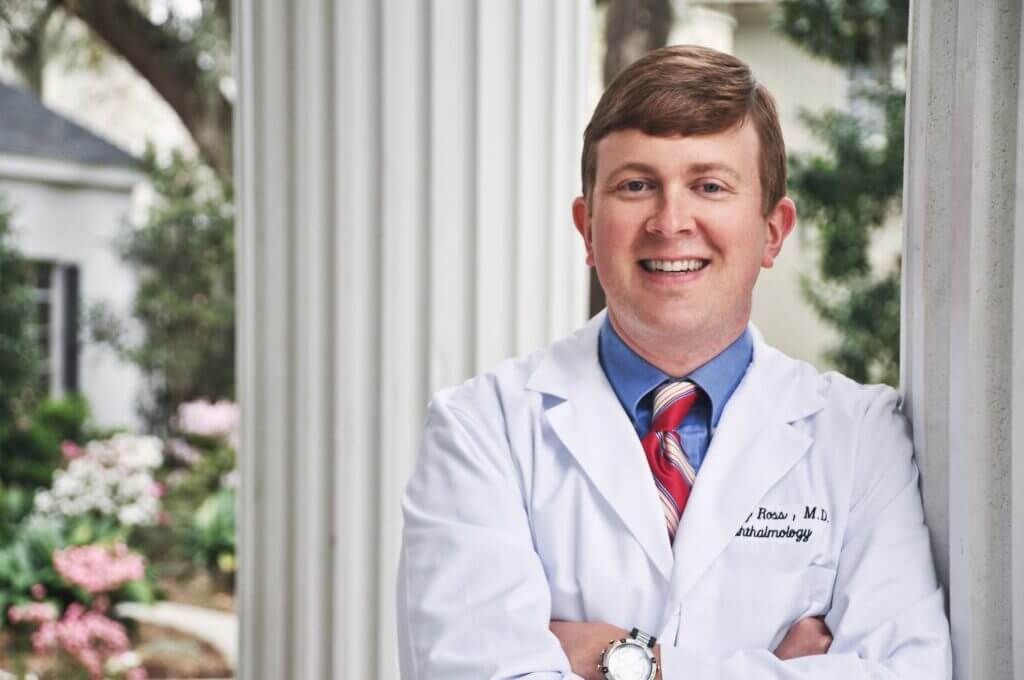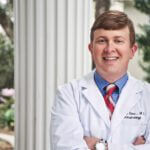 Wes Ross is a hometown boy.  He grew up on a cotton and peanut farm in South Georgia and graduated from Tift County High School in 1998.  But upon graduation, Ross left his native home to pursue his education.  After graduating from Valdosta State University, he went to medical school at Mercer University in Macon.  Following Mercer, Ross completed his ophthalmology residency at the University of South Carolina in Columbia.  He always hoped to come back home, and now Wes Ross, M.D., is fulfilling that dream by joining South Georgia Eye Partners (SGEP) as an ophthalmologist.  A significant part of my training was at the VA hospital in Columbia.
"I really enjoyed working with the veterans, and found it to be one of the most rewarding parts of my residency," says Ross.
Dr. Ross worked for Dr. Scott Petermann at SGEP after college, and he says that experience led him to pursue a career in ophthalmology.
"I'm really excited to be working with such a vibrant group of professionals that provide state-of-the-art eye care," says Ross.  "SGEP is reaching out to many of the rural communities around the area, and I want to be a part of that."
South Georgia Eye Partners, with locations in Tifton, Valdosta and Douglas, includes Scott Petermann, M.D., board-certified ophthalmologist and Dr. Alan Peaslee, Dr. Eric Kolisz and Dr. Ann Patel, all board-certified optometrists.
Dr. Ross, a member of Tift Regional Medical Center's medical staff, will perform many surgical procedures at TRMC as well as in Douglas at Coffee Regional Medical Center.  His area of focus is comprehensive ophthalmology including cataract surgery, glaucoma and diabetic eye care, pediatrics, iLasik, and other advanced procedures.
Ross and his wife, Shannon – who has her master's degree in nursing and was a clinical instructor for USC's School of Nursing – have two young sons, Jay (4) and Eli (18 months).  These two little reasons factored into the family's decision to move home.
To schedule an appointment with Dr. Ross, call 229. 391.4180.
The clients who have previously bout any of the cheap custom term papers that are produced and sold by this company have over and over attested to the fact that the professionals here never gamble with the selection n of the writers to write their papers and every time that they come to purchase essay here, they feel like the company gave them the finest writers to work for them given the fine quality of the resultant product or essay.
Tags:
cataract surgery south georgia
,
cataract surgery Tifton
,
dr. ross
,
dr. wes ross
,
iLASIK south georgia
,
south ga eye partners
,
south ga eye partners tif ton
,
South Georgia Eye Partners
,
South Georgia Eye Partners Tifton
,
South Georgia Eye Partners Valdosta
,
wes ross
---