Home » Blog » Contact Lenses: How to Care for Your Contacts
Contact Lenses: How to Care for Your Contacts
Posted by: South Georgia / North Florida Eye Partners in News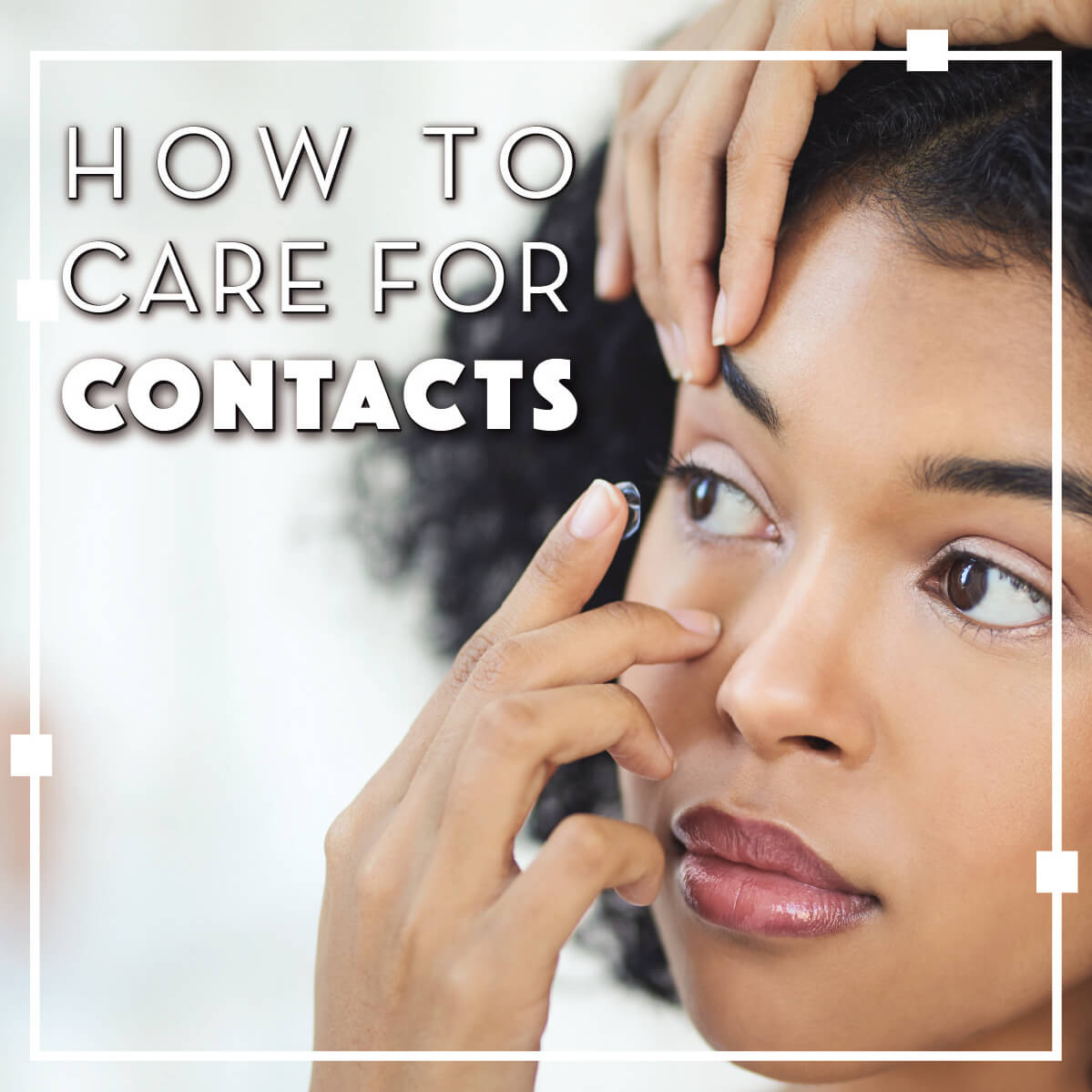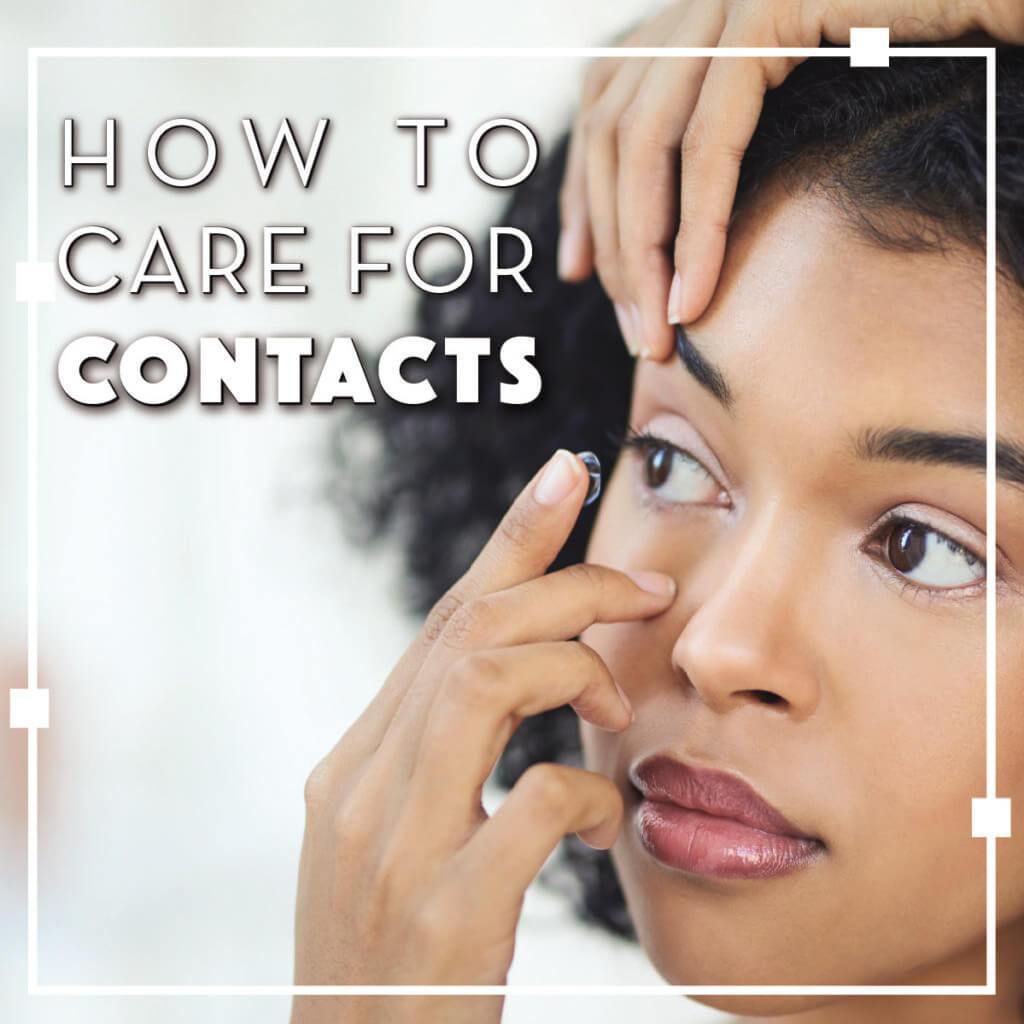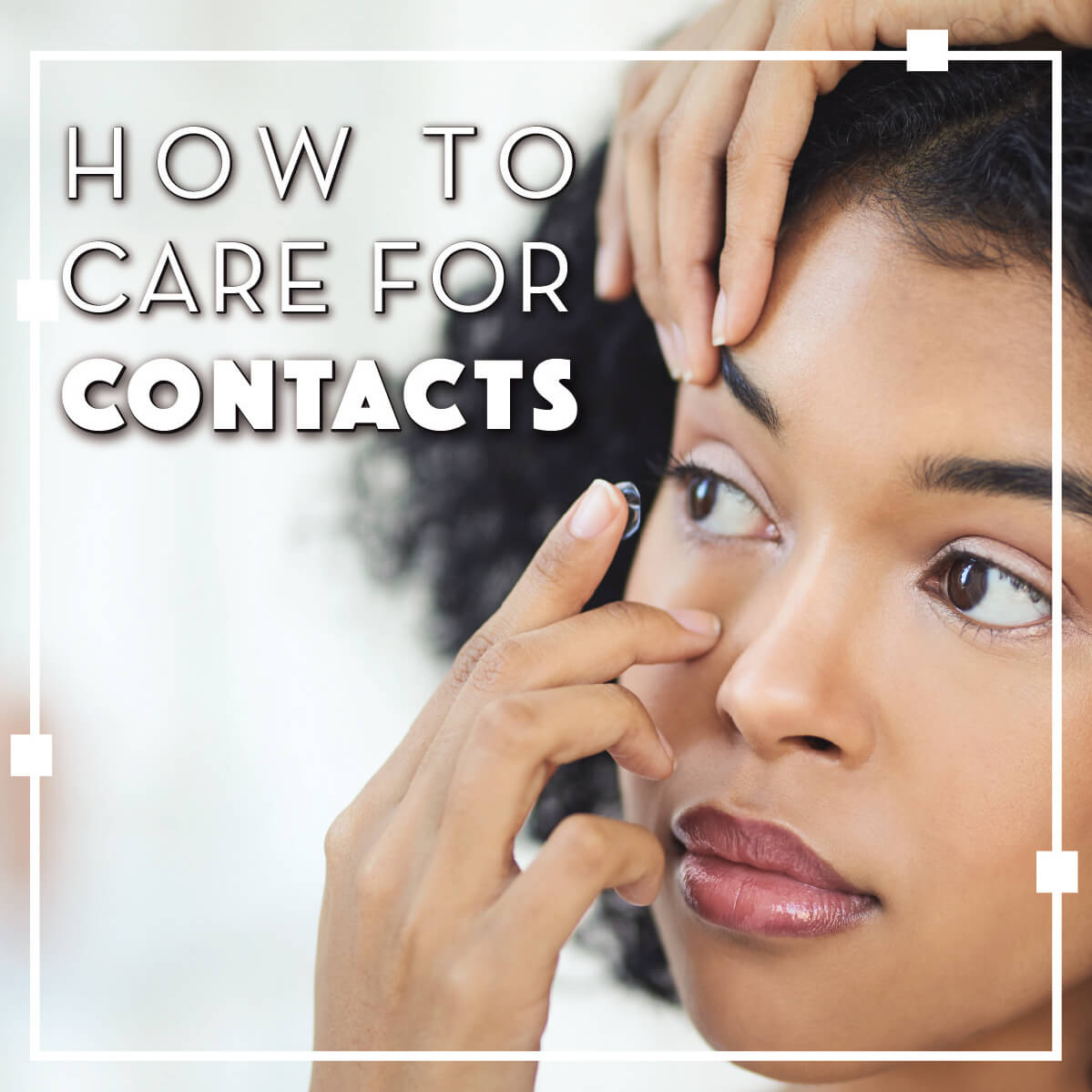 Whether you prefer glasses or contacts, there are specific things you need to do to take care of them. Unlike glasses, contacts sit directly on your eye, which can expose your eyes to germs and bacteria if you do not properly care for your contacts. Here are a few tips from the American Association of Ophthalmology on how to properly care for contact lenses.
The Proper Contact Lens Hygiene
Always wash your hands before putting your contacts in.
Always clean and store your contacts in fresh contact lens solution. Do not reuse old solution!
Wash the case with solution, not water, allow it to dry between uses, and replace it at least every three months.
Never store or clean your contacts in water. Harmful microorganisms live in virtually every source of water on Earth, and these microorganisms love to burrow into hydrogels like your contact lenses.
Pay close attention to the instructions for how long to use a pair of contacts before replacing them.
"Taking care of your contacts when they are out of your eyes is only half of the equation," said Dr. Valerie Ferrell, a board-certified optometrist with South Georgia / North Florida Eye Partners. "It matters what you do when your contacts are in your eyes as well!"
Here are some good tips to consider while wearing your contacts to avoid irritation and infection:
Try not to rub your eyes. You could damage the contact or introduce oils and germs from your fingers into your eyes. Rubbing will more likely increase irritation than decrease it.
Stay hydrated, blink often, and use eyedrops. Do what you need to your eyes sufficiently moisturized. Dry eyes aren't fun for anyone, but especially people with contacts.
Follow the instructions on how long to leave your contacts in. Only wear them overnight if they are specifically designed for it. The surface of our eyes get oxygen directly from the air and wearing the wrong pair of contact lenses for too long can starve them of oxygen and cause serious discomfort. Dry eye and infection are other risks of extended wear of the wrong lenses.
South Georgia / North Florida Eye Partners provides the expertise, experience, and technology to our patients in South Georgia and North Florida. Comprehensive eye exams by our board-certified Optometrists Dr. Eric Kolisz, Dr. Melanie Hill, Dr. Jodie Norman, Dr. Lauren Rowe, and Dr. Valerie Ferrell in our Valdosta, Tifton, Moultrie and Douglas, Georgia offices as well as our Madison, Florida office.
Tags:
contact care
,
contact lens care
,
contact lenses
,
Contacts
,
eye care
,
eye care douglas
,
eye care Madison
,
eye care moultrie
,
eye care south georgia
,
eye care Tifton
,
eye care Valdosta
,
eye doctors douglas
,
eye doctors madison
,
eye doctors moultrie
,
eye doctors tifton
,
eye doctors valdosta
,
eye health
,
family eye care
---