Home » Blog » Laser Assisted Cataract Surgery: Facts about Cataracts
Laser Assisted Cataract Surgery: Facts about Cataracts
Posted by: South Georgia / North Florida Eye Partners in News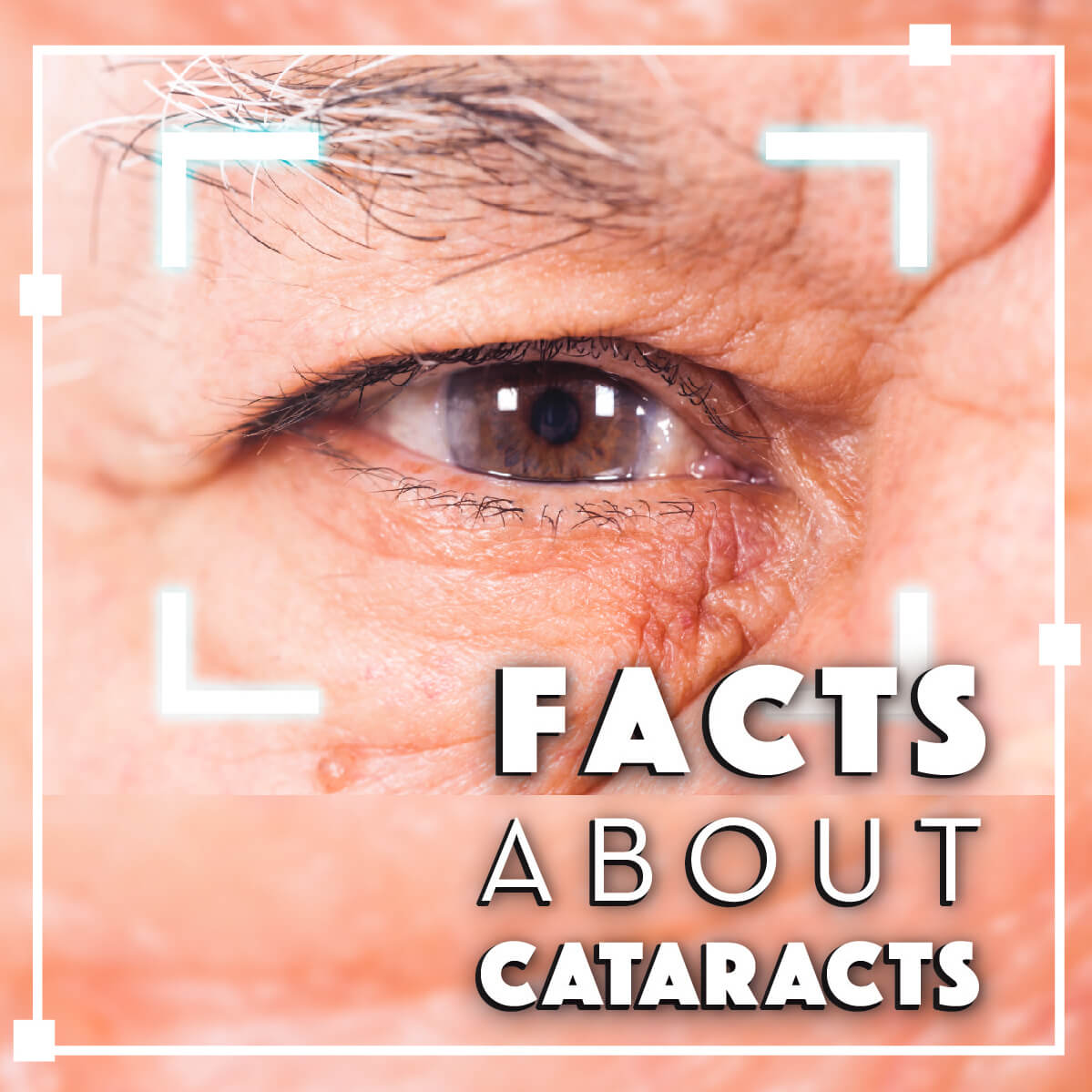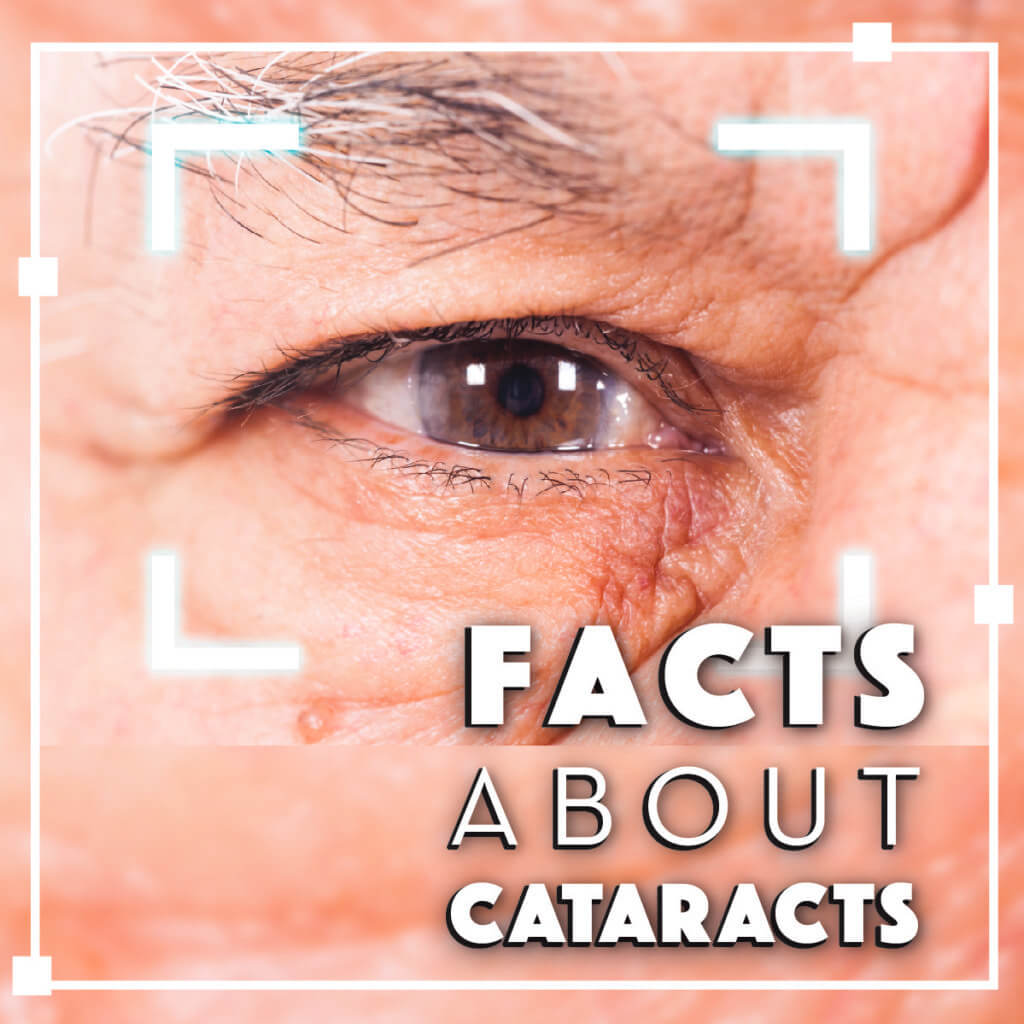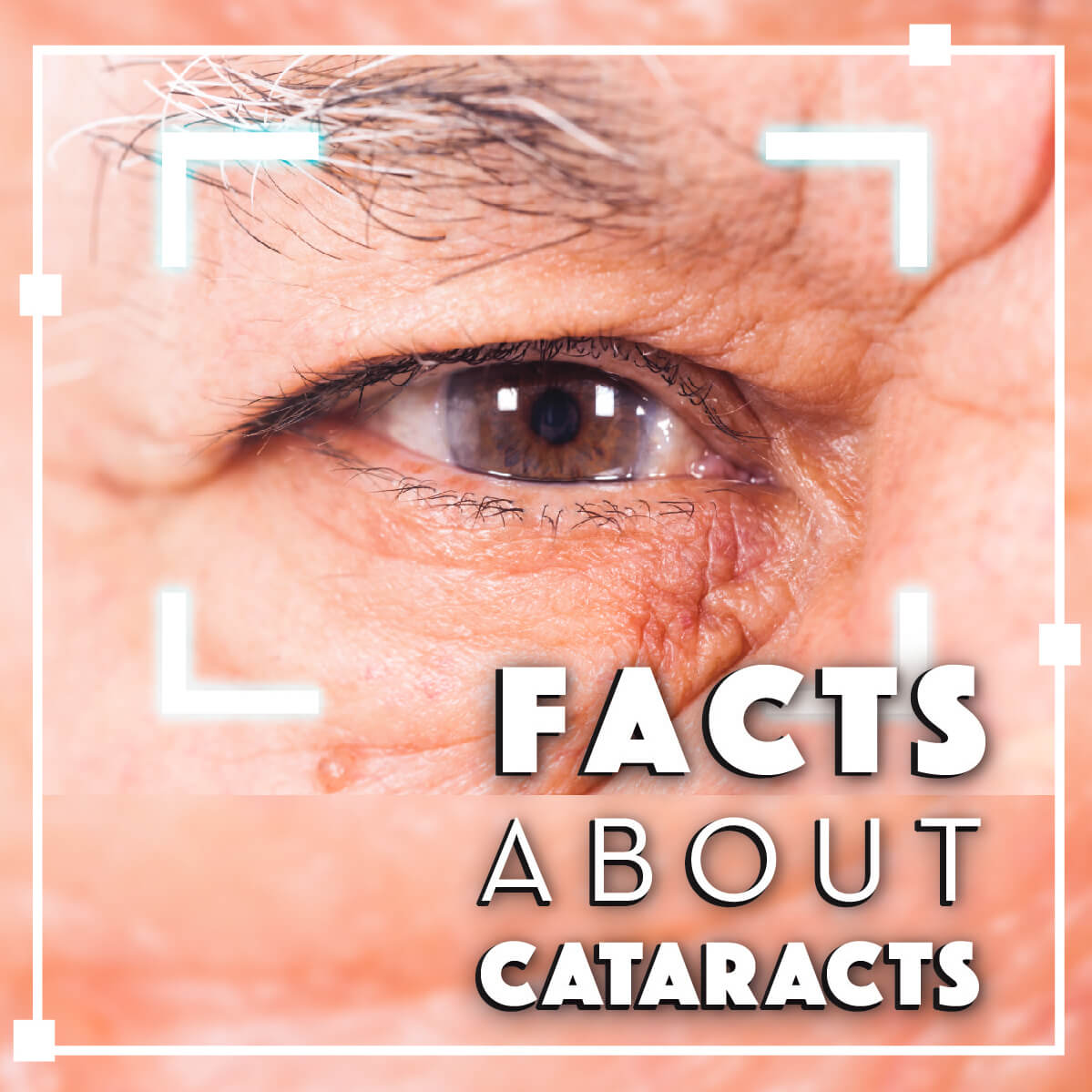 Have you ever experienced your glasses or sunglasses fog up after stepping outside of a really cold building or after getting out of your vehicle on a hot, summer day? Imagine looking through permanently foggy glasses. Some of you may be experiencing now… if you have cataracts.
As we age, cataracts are caused when the natural lenses of our eyes become cloudy. It is a painless process; however, overtime cataracts can cause our eyesight to become increasingly worse. Planet Vision Eyecare says cataracts are the leading cause of blindness all over the world.
Common symptoms of cataracts include:
Cloudiness or blurred vision
Having to change your glasses or contact prescription frequently
Colors appearing dull and faded
Difficulty seeing or driving at night
Sensitivity to light or glares
Double vision
These symptoms can be frustrating. There is no need to live with cataracts when there are procedures which can remove cataracts to restore or improve your vision. At South Georgia / North Florida Eye Partners, we provide patients with the latest in surgical technology at our recently-built surgery center. At our surgery center, our team of experienced ophthalmologists work to provide patients with the best care using LenSx® technology to surgically remove cataracts.
LenSx® Laser Cataract Surgery is an advanced alternative to traditional cataract surgery. The procedure is blade-free and laser-assisted. The goal of this surgery is to remove the old lens of the eye and replace it with a new, clear lens. This new take on cataract surgery offers ophthalmologists micron-level precision, accuracy, and predictability while using a laser instead of a blade. For more information on our cataract removal procedure, visit this page on our website: https://southgeorgiaeye.com/eye-care-services/cataract-surgery/
Eye Partners provide the expertise, experience, and technology to our patients in South Georgia and North Florida who would otherwise have to travel a much greater distance. Comprehensive eye exams by our full-time, board-certified Optometrists Dr. Eric Kolisz, Dr. Melanie Hill, Dr. Jodie Norman, Dr. Lauren Rowe, and Dr. Valerie Ferrell are available in our Valdosta, Tifton, Moultrie and Douglas, Georgia offices as well as our Madison, Florida office. Contact us by clicking this link to view our phone numbers and location closest to you! https://southgeorgiaeye.com/contact-eye-partners/
Tags:
cataract surgery south georgia
,
cataracts
,
eye care
,
eye care douglas
,
eye care Madison
,
eye care moultrie
,
eye care over 40
,
eye care technology
,
eye care Valdosta
,
eye doctors tifton
,
eye health
---