Home » Blog » Doctor Spotlight: Dr. Eric Kolisz
Doctor Spotlight: Dr. Eric Kolisz
Posted by: South Georgia / North Florida Eye Partners in Blog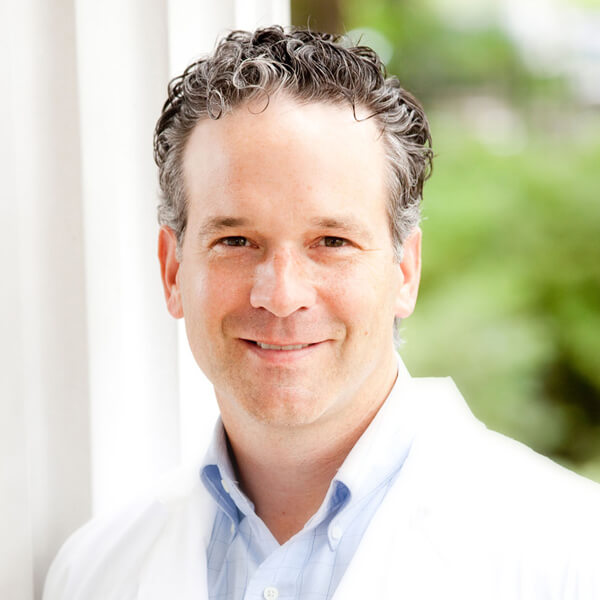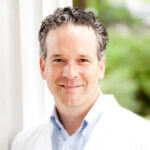 Welcome to our Doctor Spotlight!  South Georgia/North Florida Eye Partners is excited to tell you more about each of our great physicians…they're all amazing doctors and even better people.  We are kicking it off with Dr. Eric Kolisz.  Dr. Kolisz is originally from Hammond, Indiana and is both a college and NFL football fan. He and his wife, Katie, migrated south about 15 years ago, and they have have raised their three children – Avery, Claire and Ethan – here.
A huge foodie, Dr. Kolisz loves to grill and prepare meals in the kitchen with his wife for friends and family.  Also in his spare time, he is an admitted "golf addict."  He claims his three amazing and talented kids as his "greatest accomplishment."  The family attends First United Methodist of Valdosta.
Dr. Kolisz says about his role as optometrist, "I absolutely love what I do, and I try to let that show with every patient I care for. I am proud to be part of this amazing South Georgia Eye Partners family."
And we are lucky to have you,  Dr. Eric Kolisz!
---