Home » Blog » Farewell and Good Luck to Our Dear Dr. Peaslee
Farewell and Good Luck to Our Dear Dr. Peaslee
Posted by: South Georgia / North Florida Eye Partners in News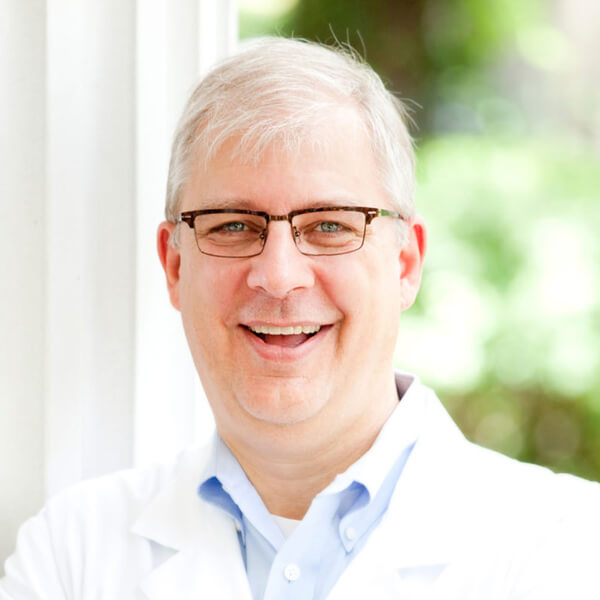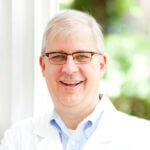 It is with sad hearts, but also a great deal of encouragement and best wishes, that we announce our own Dr. Alan Peaslee is leaving South Georgia/North Florida Eye Partners for a position in Huntsville, Alabama as the Center Director for Vision America Huntsville.
For a few years now, Dr. Peaslee and his wife, Pat, have been trying to discern what direction they wanted to take for the next phase of their lives.  They have spent 30 years raising their children and developing their careers, for the first time, it's truly about what they as a couple are feeling led to do.
After much consideration – including knowing all of Dr. Peaslee's wife's family lives within 45 minutes of the area as well as their son, Jason; and, the move puts them closer to Dr. Peaslee's family, it felt like the right time to make a move.  The Peaslees will be moving into the family home where Pat grew up which brings things full circle.
"I could not leave for just any position.  I am going to a center where I will be called upon to use all the skills and experience of my last 28 years of practice to help serve a referral network of over 60 optometrists," says Dr. Peaslee.  "My role, along with our ophthalmologists, will be to provide consultative care for the patients that our referring doctors are unable to care for. My experience at South Georgia/North Florida Eye Partners will be put to good use."
Dr. Peaslee went on to say, "This decision is about what is best for our family, for Pat and I as a couple, and our extended family.  It is the deep relationship with Dr. Scott Petermann, this SGEP practice, all of you, and my patients that has made this decision so hard.  I will miss all of you very much."
In closing, Dr. Peaslee had this to say, "I truly appreciate the experience and opportunity I had to be part of South Georgia/North Florida Eye Partners.  However, when I retreat to my quiet place and carefully listen to my heart and the Holy Spirit, I find peace with this decision."
Part of Dr. Peaslee's peace with this decision is knowing that after he leaves, there is a team of good doctors at SGEP who will continue to care for his patients after his departure.
We wish you luck and happiness, Dr. Alan Peaslee!  We have been very blessed to have you as a part of our South Georgia/North Florida Eye Partners family for so long.  We will miss you.
Tags:
dr. alan peaslee
,
Dr. Peaslee
,
Dr. Scott Petermann
,
eye doctors south georgia
,
eye doctors tifton
,
eye doctors valdosta
,
sgep
,
South Georgia Eye Partners
,
south georgia north florida eye partners
,
tifton eye doctors
,
valdosta eye doctors
---